I decided to get some feedback as to which room people wanted to see transformed for this upcoming $100 Room Challenge. I asked on the blog, on Instagram, and on Facebook. The votes have been tallied, and the Master Bedroom won, so here we go.
Let's take a look at what we're starting with:
I recently took this chair out of the office and moved it up to our bedroom. There used to be a glider/rocking chair here, and while it's still in good shape, it wasn't the look I wanted in our room. I pulled the blanket from our loft, but it doesn't match at all. New blanket?
Blah. That's all I can say.
Plans for the Space
1.) Paint
I am so over the dark beige/tan in this room. I want to brighten it up with a lighter color, and I'm loving grays right now. My only concern with gray is that the carpet is tan-ish. Will it clash??? Advice??? Here are a couple paint colors I love, if clashing isn't an issue:
Benjamin Moore Stonington Gray: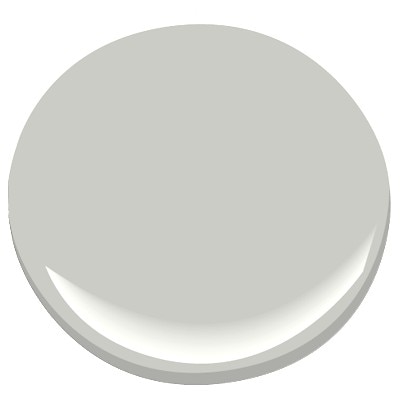 Erin at Elizabeth Joan Designs did her kids' bedroom in Stonington Gray so you can see what the color looks like in a room… with white trim like I wish we had. #someday
Benjamin Moore Gray Owl: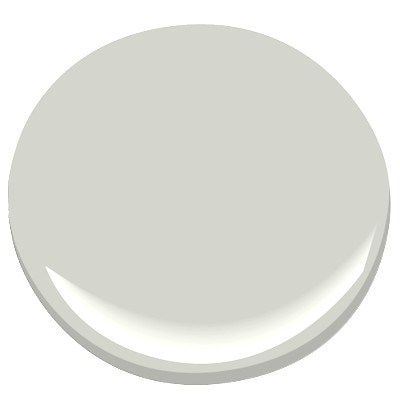 Lauren, over at Bless'er House, did her daughter's room in Gray Owl so you can see what it looks like. A bit lighter.
2.) Window Treatments
Were plastic mini-blinds ever in style? I didn't think so. Here are my two thoughts: 1.) Make my mini-blinds into Roman shades. (I have seen some tutorials on how to do this, but the thought is a little scary.) 2.) Put rods above the windows and get curtains… or use something way cheaper than curtains as my budget is only $100. I've seen shower curtains, so maybe I can go that route. Thoughts?
3.) Create A Gallery Wall Above the Bed
My husband bought me a canvas print of our wedding vows for our anniversary… last August… and for Valentine's Day this year, I made some printed vintage maps of places that were significant in our lives. Everything is just sitting on the floor in a neat stack waiting for me to do something with it. I think now would be the time.
4.) Bed Linens?
I may be completely off my rocker for thinking I can do much more on such a tight budget, but I hate the fact that our comforter is "dry clean only". I really don't love paying 1/2 the price of the comforter every time I take it in. But I also can't justify buying a new comforter, as the current one is perfectly fine. I found this duvet cover with matching pillowcases at IKEA. Does IKEA ever have sales? 'Cause that's the only way I'm going to be able to afford these:
5.) Nightstand Makeovers
We bought our nightstands when we first got married. We had no money, so we just went with a cheap, dark brown, faux wood nightstand. They aren't my style, and they're kinda ugly, so if the bed linens don't work out (please, work out), maybe I'll grab some paint and hardware, and redo the nightstands.
6.) One Last Thing
I realize this picture looks like it's from a fun-house. Our doors really aren't caving in on the top, but this was the angle I needed to show you what I'm talking about. I am looking for ideas of what to do with this random ledge that runs along this wall. It's up high… probably gathering a whole lotta dust. Do I just leave it alone? Call it an architectural feature? Or do I do something with it? And if I do something with it, what should I do?
I'm pretty excited about this room. Please keep your fingers crossed because there's a lot to do on a very tight budget.
For more inspiration, head over to my "Master Bedroom Inspiration" Pinterest Board.
Week 1 // Week 2 // Week 3 // Week 4 // Week 5
Want to Follow Along with Lemons, Lavender, & Laundry?
Subscribe!
Social media more your style?
Facebook // Pinterest // Instagram // Twitter