It's week two of the $100 Room Challenge. In case you missed the first week, and are scratching your heading wondering what this is all about, you can go here for week one's introduction.
As you may remember, my first goal was to clean the mudroom, and clean it I did.
Cleaning the Mudroom
Empty the Space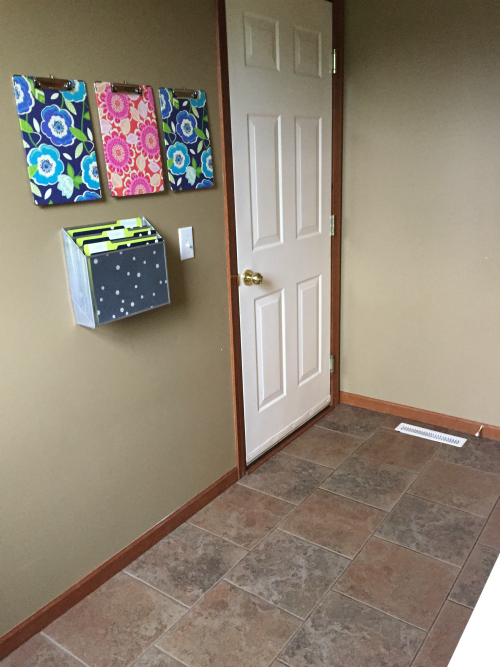 I start every organization project by emptying the space. First, it makes the cleaning part much easier, and second, you actually can see what you have in the space. What did I have?
A ton of Ziploc bags storing food that was intended to be eaten… last year.
A bunch of empty boxes that once stored food.
Some canned good that were past their expiration. *Note: If canned goods are past their expiration, that means it's been sitting on the shelf for, like, 2-3 years. That translates to, "Throw it away. You are never going to eat it."
Clean the Space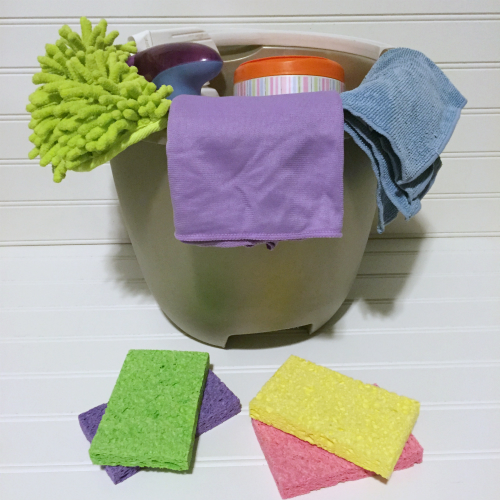 Once the space was empty, I cleaned it. Here's what that involved:
I now have a cleaner, more organized space. At least no one is going to break their neck upon entering the house. Now I'm on the hunt for some food storage options because these boxes do not make for a lovely, cohesive space. Stay tuned because I think I've got some fabulous ideas that won't cost an arm and a leg.
What the Mudroom Looks Like Now
Wanna Catch Up or Jump Ahead?