This week we are cleaning and organizing our bedrooms for the 8 Week Cleaning Challenge, so I decided to create a post with all my favorite bedroom cleaning tips. Ready? Here we go!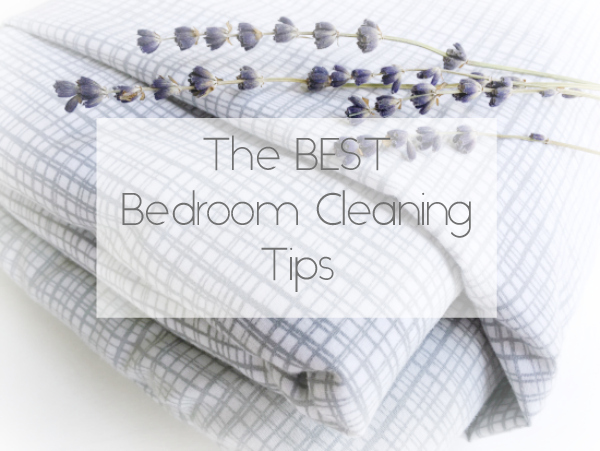 To find each cleaning tip tutorial, simply click on the image or the link below the image.
Bedroom Cleaning Tips: Bedding
Cleaning the Mattress
Many people don't think about cleaning their mattress, but it's actually quite easy to do.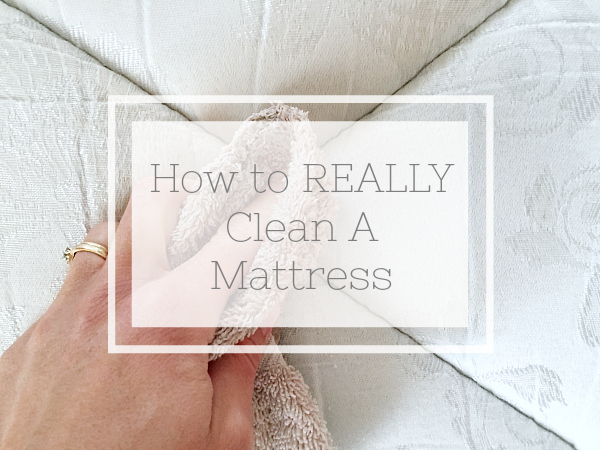 Easy Way to Fold A Fitted Sheet
Folding a fitted sheet is quite a feat, but this easy folding technique is perfect for extra sheets that are being stored in the linen closet.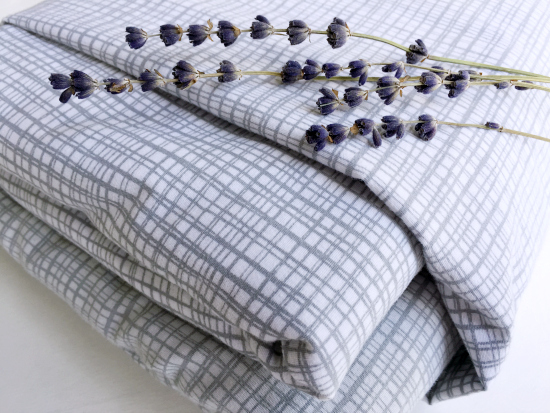 Easy Way to Put on a Duvet Cover
If you struggle getting a duvet cover on, this tutorial is super helpful!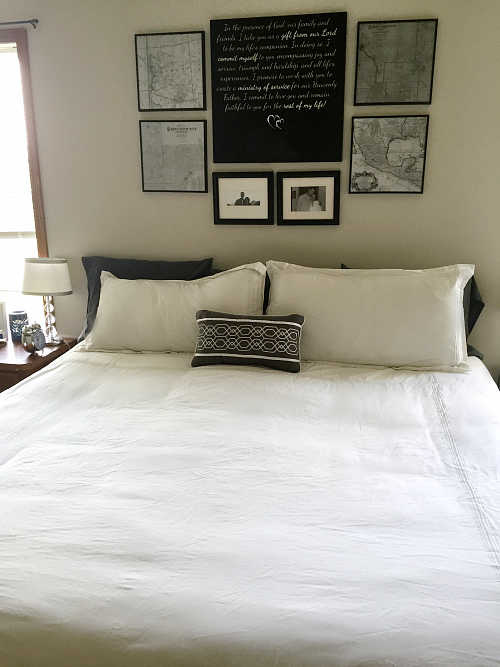 Clean Lamp Shades
While this tip can be used anywhere in your home, I find most of our fabric lamp shades are in our bedrooms.
Bedroom Cleaning Tips: Freshening Up
DIY Linen Spray
Freshen linens with this easy-to-make-linen spray. Keep it on the nightstand for easy access.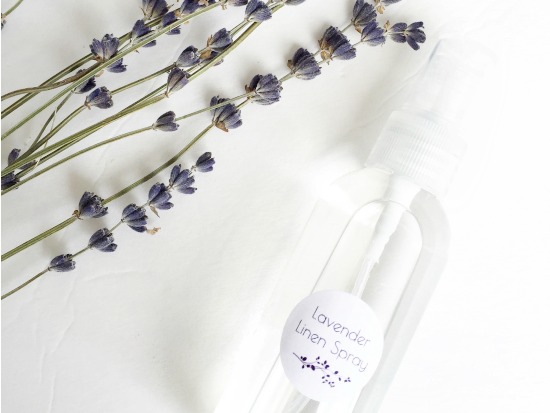 DIY Lavender Sachets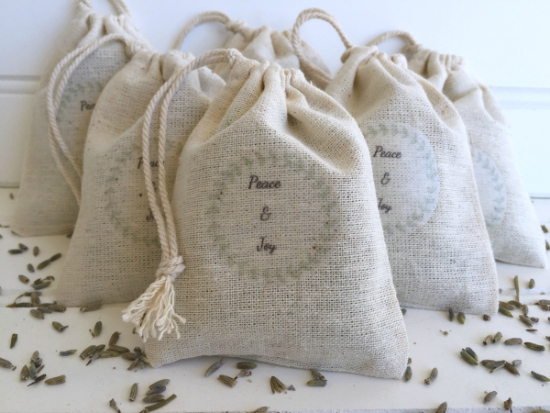 DIY Drawer Freshener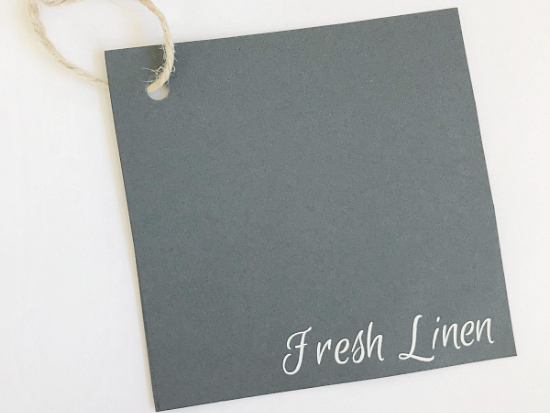 These are my favorite bedroom cleaning tips… do you have any to share?
Love it? Pin it!