It's week 3 of the $100 Room Challenge, and today we're talking about finding cheap curtains.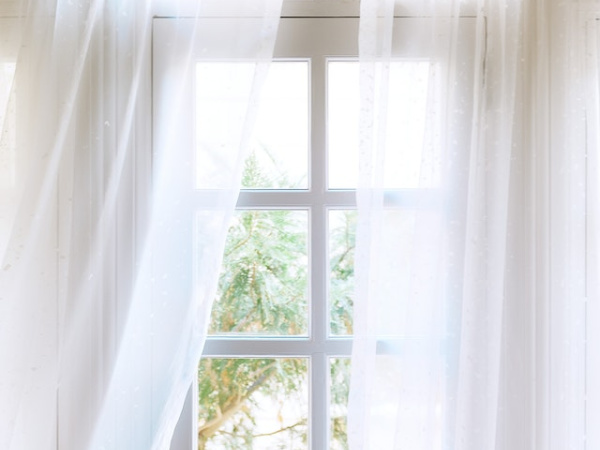 As you may remember from week one, our curtains are currently sitting 6 inches off the ground (a little washing mishap); not only that, they do not match the direction this space is going.
When I was painting the dining room, I took the curtains down, and my husband loved the openness, but I quickly reminded him that our neighbors probably have no desire to watch our family through the window each evening, so we needed to replace them. Enter online shopping.
I'm not gonna lie; I am surprised at how many budget-friendly options there are when it comes to curtains, so I thought I'd share some of my favorites. (Feel free to click on the image for more details 🙂 )
Cheap Curtains

(Remember to measure the length of the curtains you need for your space as some of the options listed may not suit your space.)
Make sure you check out the progress of my fellow bloggers that are also participating in this challenge.
Check Out Other Participants Here
Wanna Catch Up or Jump Ahead?
Love it? Pin it!