DIY Goo Remover that requires only three natural ingredients and works like magic!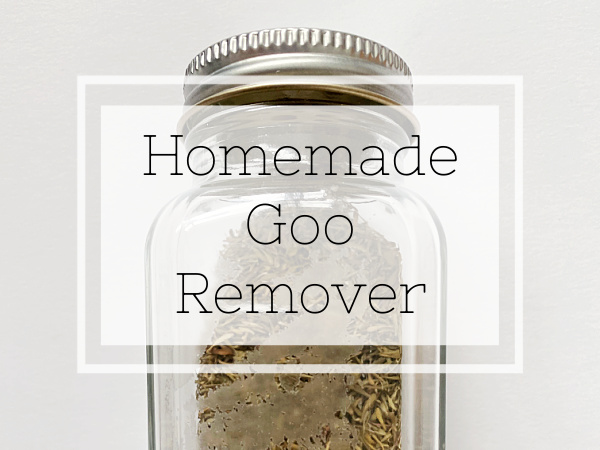 This year I took on a challenge created by Lindsey at Hilltown House. The gist of the challenge is to take on 52 small projects around your home, with the goal of accomplishing one project each week for a year. I decided one such project would be organizing my spice drawer. One of the things I wanted to do was create cohesive labels for all my spice jars, but you know what happens when you peel off the old labels, right? A sticky, gooey mess. I didn't want to use Goo Gone® on my spice jars because they still had spices in them, and I can't imagine it would be a good idea to get even a little bit in our food, so I decided to try my hand at making my own Goo Remover… and it worked like a charm!
Here is one spice jar with the sticky residue left after I removed its original label.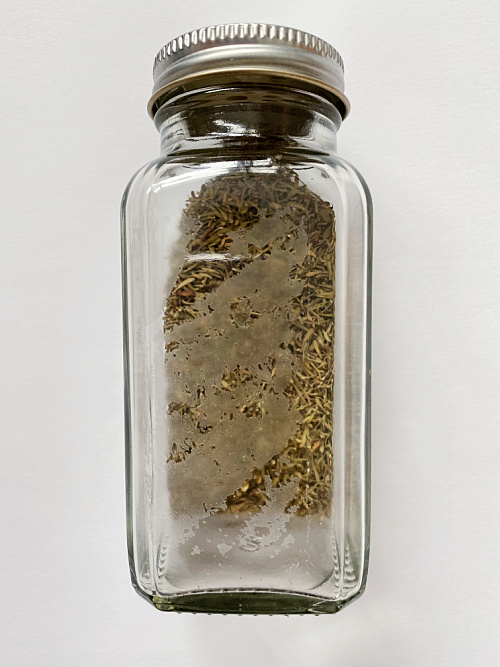 What You Need to Make DIY Goo Remover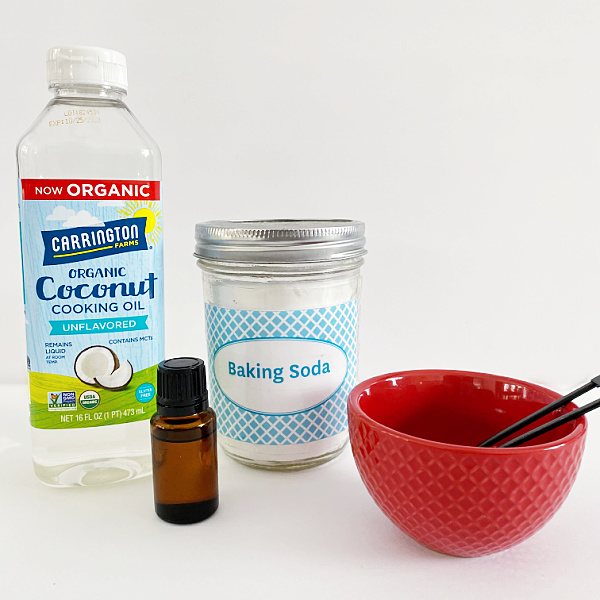 Affiliate links may be used. Please see our advertising disclosure for more information.
Fractionated Coconut Oil– This is coconut oil that is a liquid at room temperature.
Citrus Essential Oil- Feel free to use a citrus blend, or single citrus oils such as lemon, orange, tangerine, or grapefruit. Whatever you have on hand is fine. However, please make sure you are using a high-quality essential oil. For information on buying essential oils, check out this post.
The baking soda provides a very mild abrasive to help remove the goo, while the coconut oil will help "dissolve" the stickiness. The addition of the citrus essential oil also aids in the goo removal. (Check out how well citrus essential oil works on greasy messes here.)
How to Make Homemade Goo Remover
This Goo Remover is incredibly easy to make.
Start by adding 2 parts baking soda to a small bowl. I made a smaller batch, using just 2 Tablespoons of baking soda.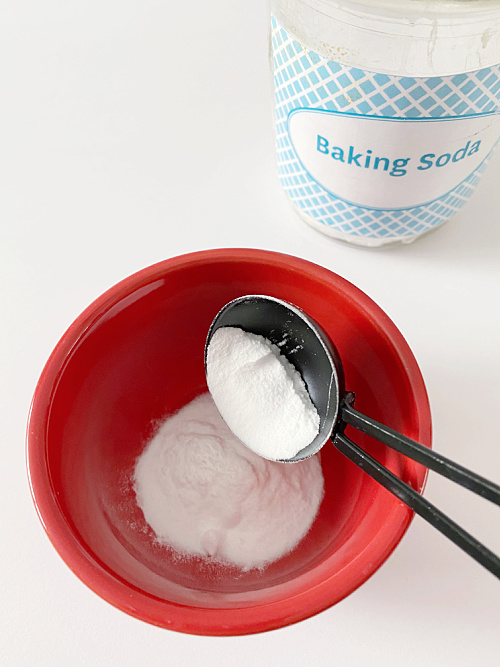 Then add in 1 part fractionated coconut oil. In my case, I added 1 Tablespoon.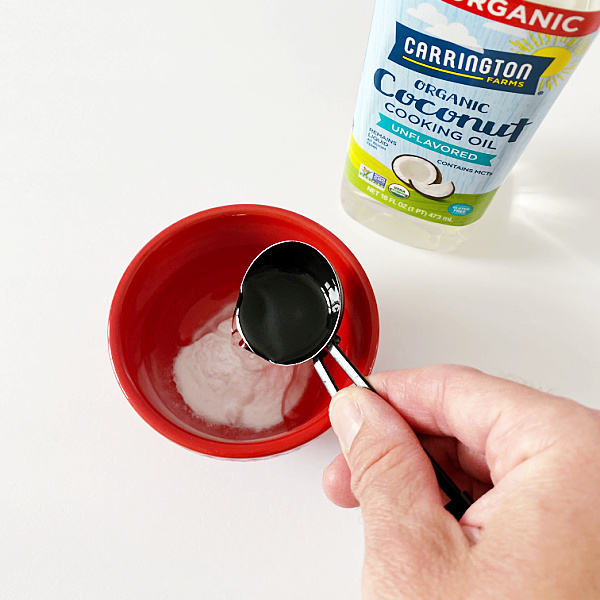 Give that a stir until combined. Add in a few drops of citrus oil (I used 3 drops) and continue to stir that in.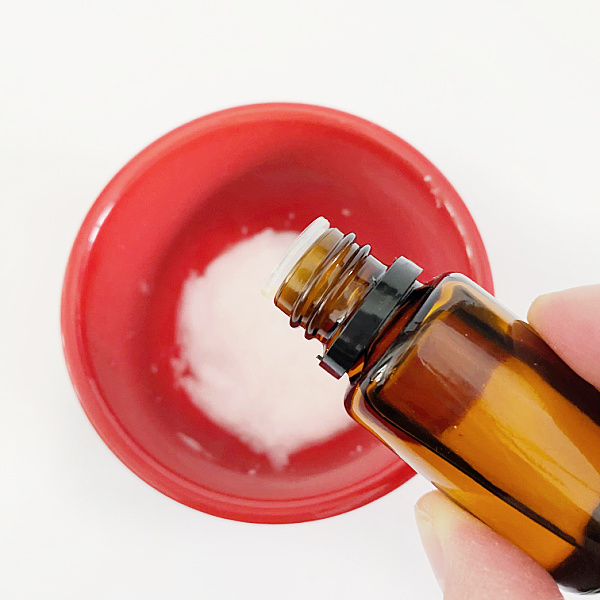 When ready to use, scoop a small amount and place it on the goo left behind from stickers or labels, and rub it in with your finger.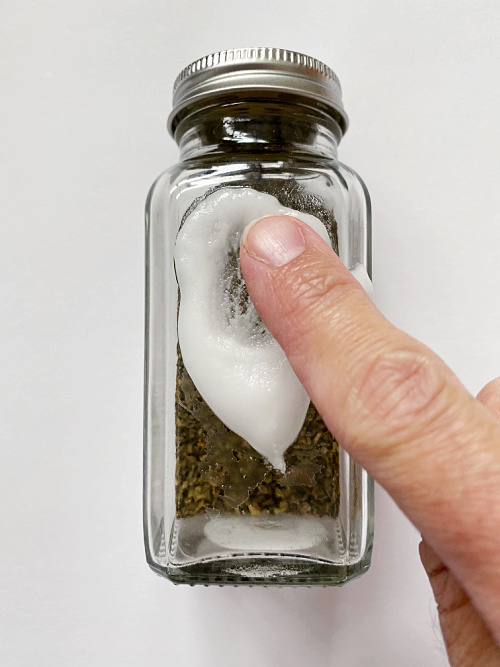 Allow it to sit for a couple minutes. Then, using a dry paper towel, rub the Goo Remover in a circular motion, concentrating on the areas that had the sticky residue. It's best to do this over a trash can so you don't get the goo remover all over the place. It should come off easily, with hardly any effort at all. Continue using the paper towel until all the Goo Remover is gone.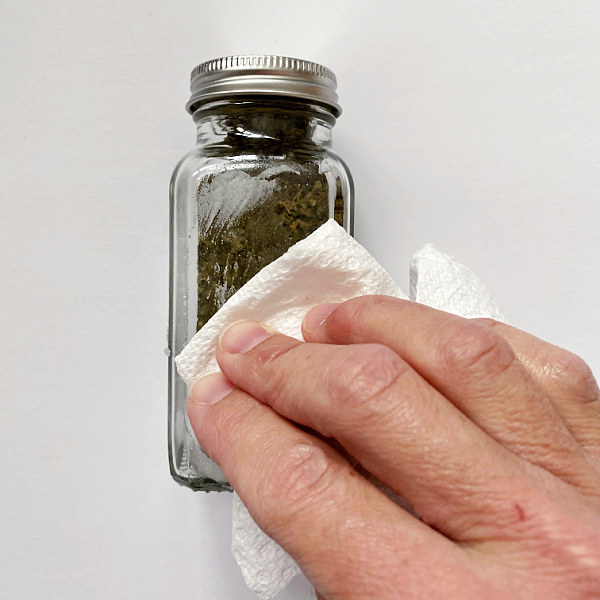 The sticky goo on your item should be completely gone.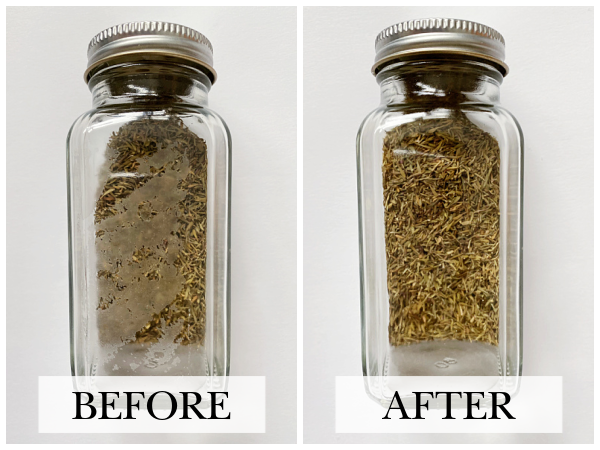 It's that easy! And the best part is, there are no harmful ingredients used.
Love it? Pin it!