We are currently working our way through the 8 Week Cleaning Challenge. This week we are are concentrating our efforts on "living spaces". This includes living rooms, rec rooms, playrooms, etc. Here are some of the best living room cleaning tips I have found. Hope they help as you clean and organize your home.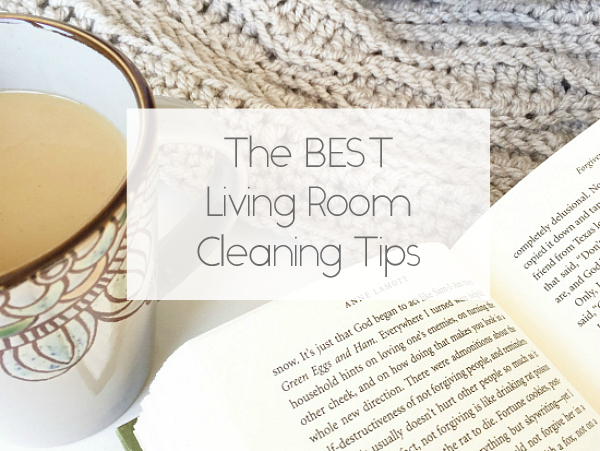 To find each cleaning tip tutorial, simply click on the image or the link below the image.
DIYs for Your Furniture
Cleaning Microfiber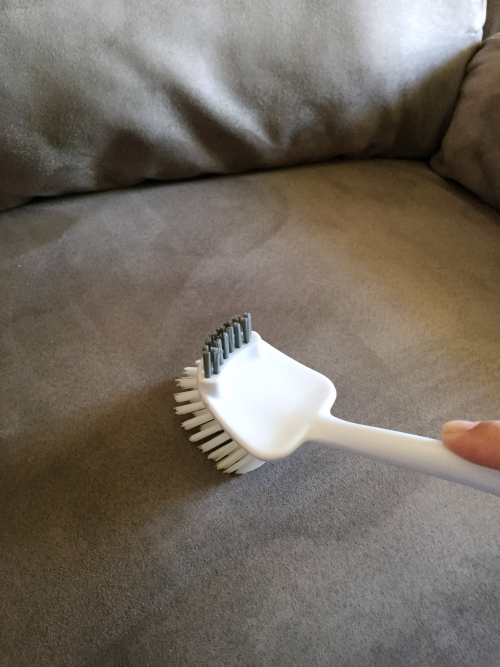 DIY Wood Polish
DIY Wood Polish
Freshening Carpet & Upholstery
DIY Carpet & Upholstery Deodorizer
DIY Carpet & Upholstery Deodorizer
DIY Upholstery Spray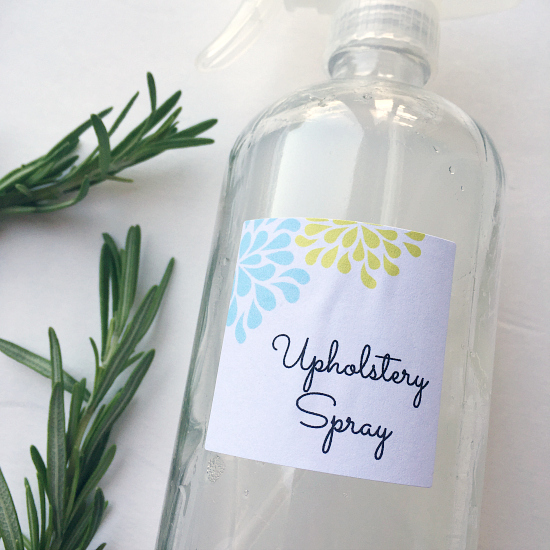 Dusting
Dusting Lamp Shades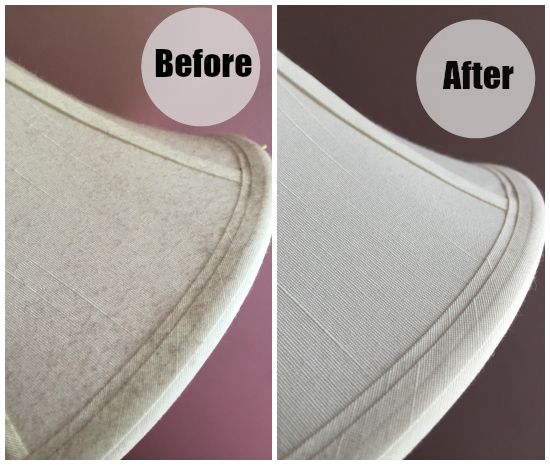 Easiest Way to Dust Lamp Shades
Dusting/Cleaning Blinds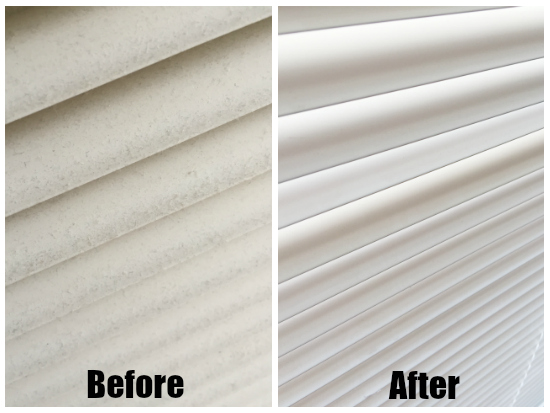 Dusting Electronics: Televisions & Computers
Best Products for Dusting Electronics
General Dusting (Including Ceiling Fans)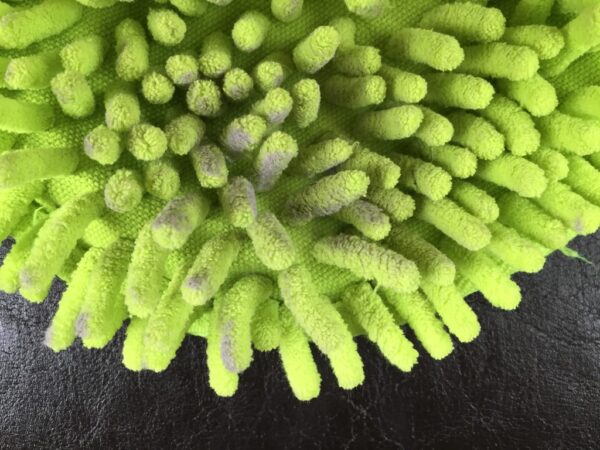 Cleaning Pet Hair
I hope these easy living room cleaning tips and tricks help you as you clean and organize the living spaces in your home this week… or any time.
Want to Follow Along with Lemons, Lavender, & Laundry?
Subscribe!
Social media more your style?
Facebook // Pinterest // Instagram // Twitter
Love it? Pin it!