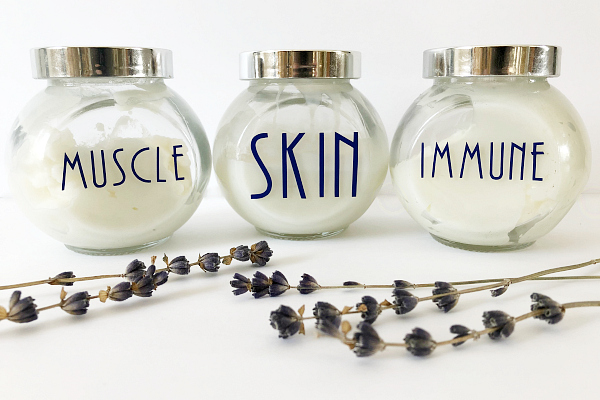 *If you'd like a little more information on making your own homemade body butter, a Video Tutorial is provided at the end of this post*
It's winter-time, which always correlates to dry skin. Ugh. So, I decided to try my hand at making my own DIY body butter. This recipe is incredible easy, and I absolutely love it! Let's get started…
What You Need To Make Body Butter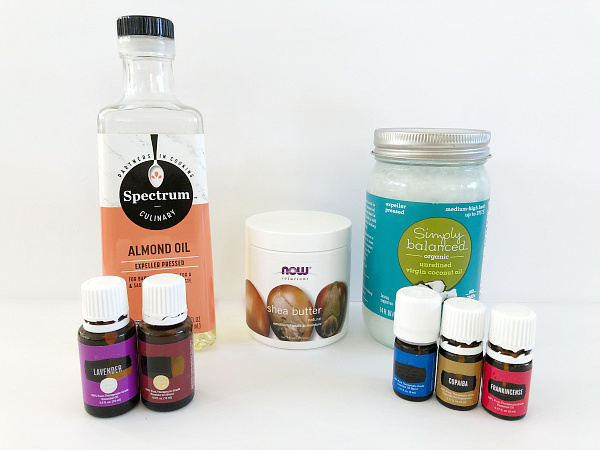 How to Make Your Own Body Butter
Start by melting 2 parts Shea Butter with 1 part Coconut Oil in a mixing bowl. I made smaller batches with 1/4 cup Shea butter and 2 Tablespoons Coconut Oil, however, you can certainly double the recipe if you want more. I melted the Shea Butter and Coconut Oil by microwaving it in 30 second increments; giving it a little stir each time. Once you notice things starting to melt, keep an eye on it, as you only want to heat it until it's just melted.
Remove the bowl from the microwave (remember it's hot, so use caution), and add in 1 part almond oil (2 Tablespoons if you're following the amounts listed above).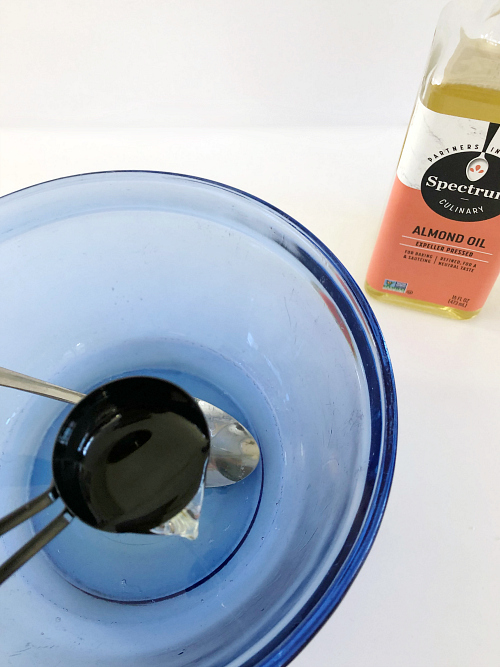 Allow the mix to cool to room temperature and then place the bowl in the freezer. Set a timer, and check it every 5 minutes. You want it to cool until a finger inserted into the middle leaves an indent. This took a total of 15 minutes in the freezer for me, but that time may vary.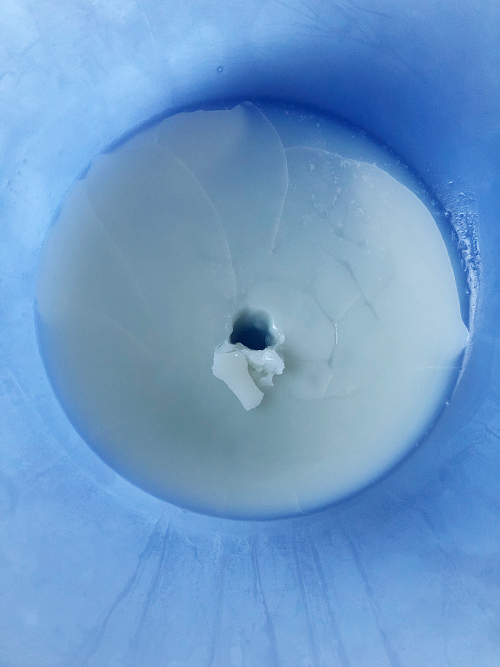 Once your mixture resembles the image above, add in your essential oils. I have made several different body butters: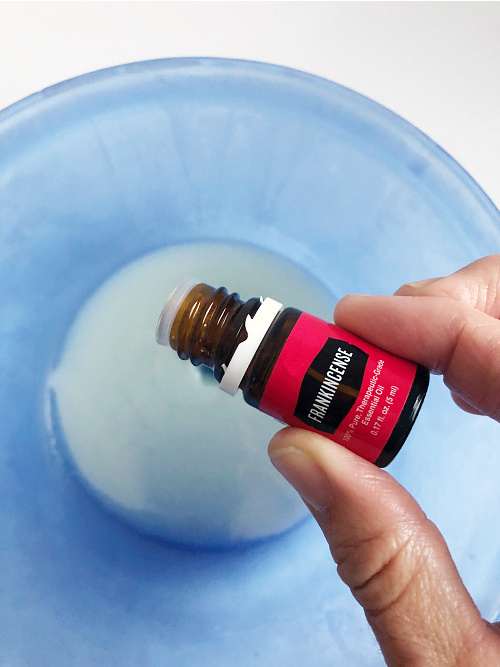 Once you have added your essential oils, use a hand mixer to whip everything together. It should start to resemble frosting.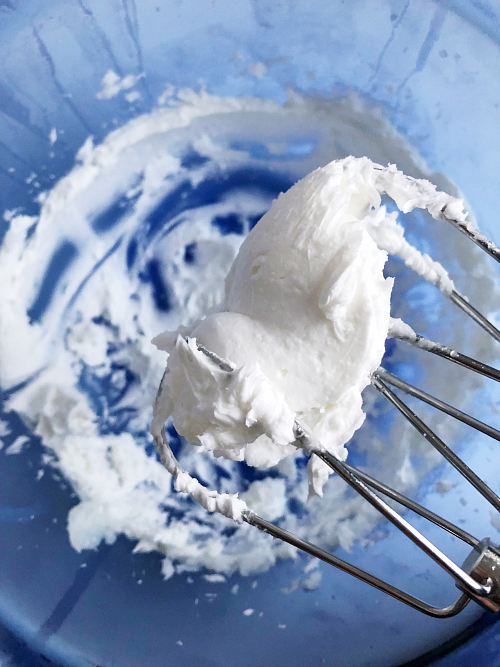 Once you have it whipped well, put it into a glass jar with an airtight lid for storage.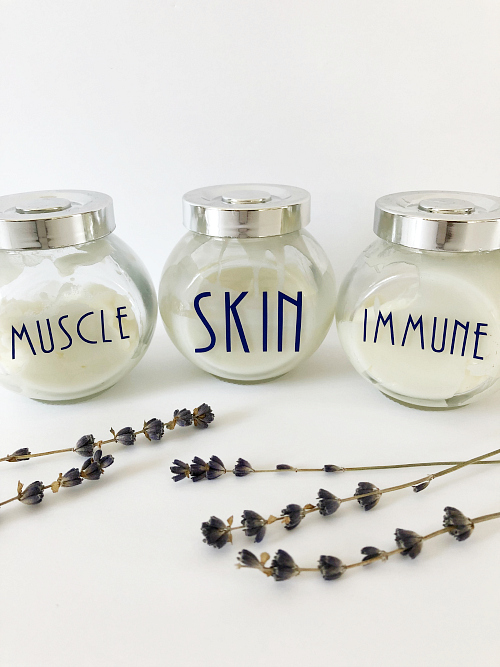 When you want to use this DIY body butter, apply a small amount (a little goes a long way), and rub it in.
I love this for oils I want to apply to my feet. I find roller balls tickle, so this is a great alternative 🙂
Watch the Tutorial…
We are working to provide closed captioning to all our videos. While we work towards this goal, our YouTube channel provides Closed Captioning on videos as part of YouTube's interface. You may view this video on YouTube should you require closed captioning.
Love it? Pin it!