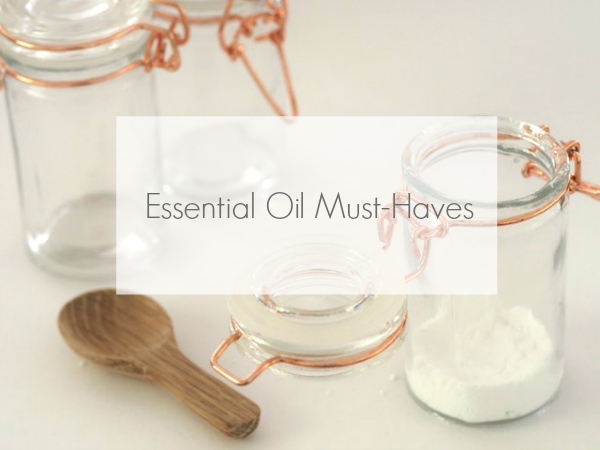 As you begin to use essential oils in your home, there are a few things that may come in handy.
Cleaning
When using essential oils in your DIY Cleaning Recipes, it is important that you use glass containers and spray bottles for storage. The reason for this is that some essential oils will break down plastic, and no one wants that in their cleaning products, right?!
General Cleaning
I use glass jars to store everything from DIY Cleaning Wipes to DIY Carpet Deodorizer to Toilet Bombs. I also love using glass spice jars for Room Fresheners and Refrigerator Deodorizer.

Spray Bottles
Here are some spray bottle options, in various sizes. These are perfect for all-purpose cleaners, linen sprays, and room sprays.

Personal Care
Containers
Here are options if you want to make your own DIY soaps and lotions, or if you want to add a few drops of essential oil to your shampoo or conditioner. Also included are some options for roller-balls.

Labels

DIY Necessities
Whether you want to make your own hand soap, roller balls, lip balm, or bath salts; I've gotcha covered 🙂

Storage
At Home
As your essential oils collection begins to grow, you'll need some extra storage. Here are a few ideas for you.

While Away
And if you don't want to leave home without some of your favorites, here are some options 🙂

Jewelry
Lots of people like to use diffuser jewelry, whether a necklace, bracelet, or earrings. You simply add a drop of your favorite essential oil to the lava stone.