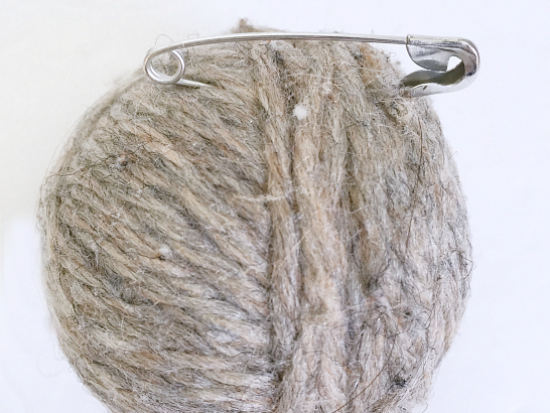 A few months ago, I shared my experience with DIY Dryer Sheets, and let's just say it was a total fail. I tried several different things, and the biggest issue was that my clothes came out full of static. Truth be told, I continued using store-bought dryer sheets because the whole reason I use them is to avoid that static-cling… Fast-forward to a couple weeks ago. Someone in one of my Facebook groups said to clip safety pins to your dryer balls. Honestly, I didn't think this was going to work at all. I had tried adding aluminum foil balls to my dryer, which sounded like the same concept, but this time I got very different results…
Here's What You'll Need: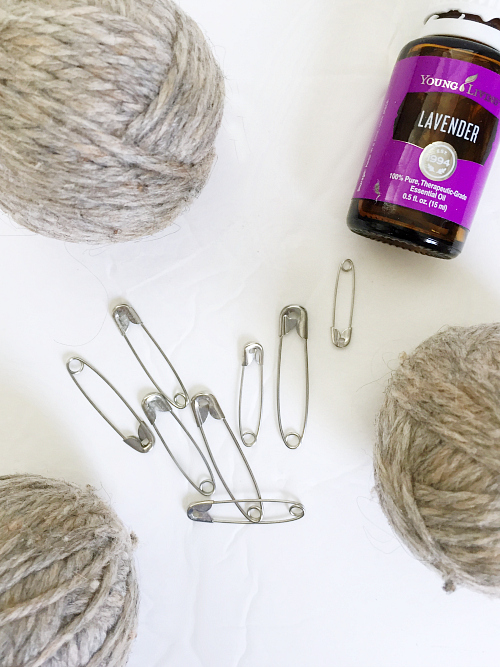 Directions:
Truly, this could not be easier. Grab your dryer balls and clip a safety pin through the yarn.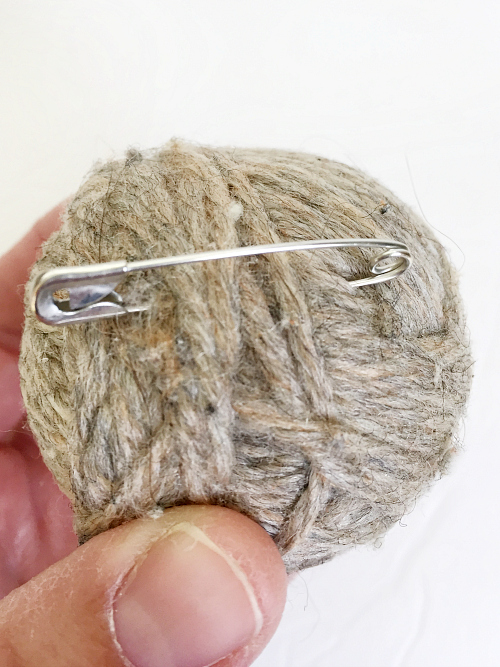 If you miss the fresh scent of dryer sheets, simply add a few drops of essential oil to the dryer balls.
I found that the scent lasted through 2-3 loads of laundry before needing a couple more drops. (I keep a bottle of lavender essential oil on the laundry shelf so it's easy to add when needed.)
Like I said above, I truly thought this was going to be another fail, but I couldn't have been more wrong. I have now done about a dozen loads of laundry using this method, and each load was soft and static-free. Who knew?!
Want to Follow Along with Lemons, Lavender, & Laundry?
Subscribe!
Social media more your style?
Facebook // Pinterest // Instagram // Twitter
Love it? Pin it!