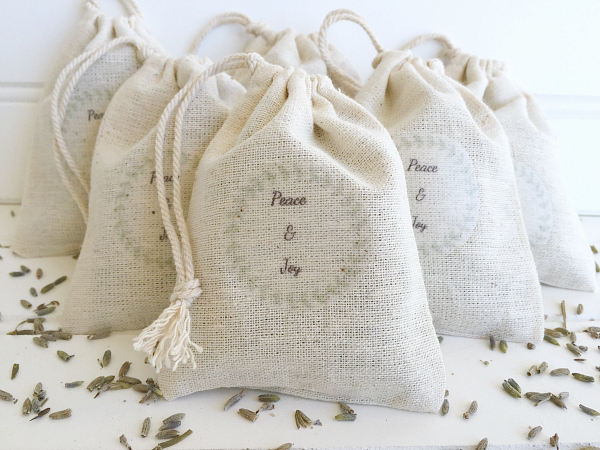 Since we are cleaning out our closets for the 8 Week Cleaning Challenge, I thought I'd share a simple DIY project to keep your drawers and closets smelling ah-mazing: Lavender Sachets
What You'll Need to Make Your Sachets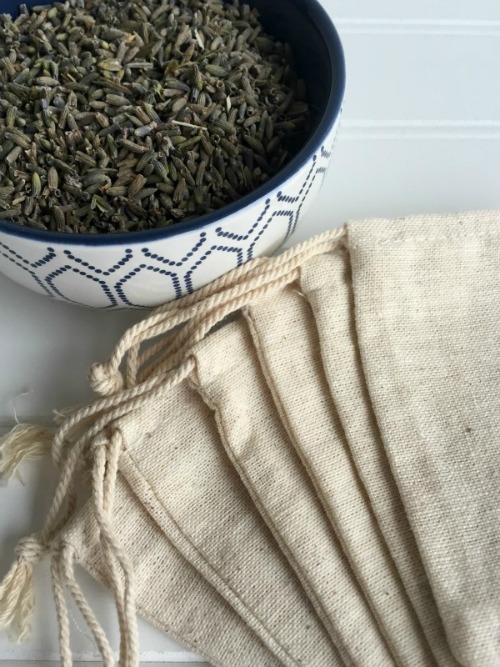 How to Make Lavender Sachets
I chose to create a small graphic to iron onto my bags. I did this by making the image on my computer, printing a mirror image onto transfer paper, and ironing it onto the bag. Here is a printable of the mirror image I used: Lavender Sachets Printable.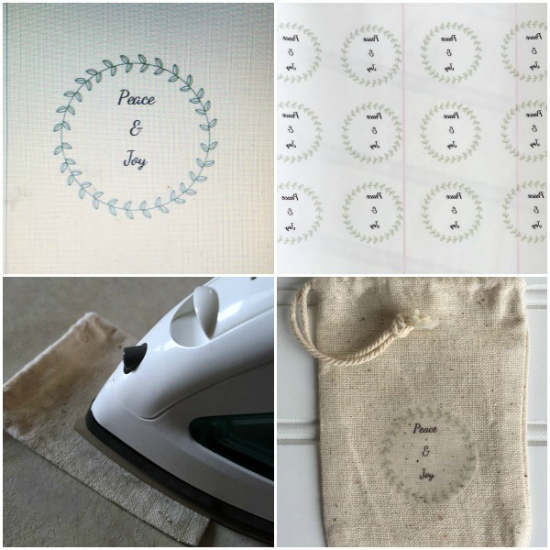 Fill the bag about 2/3-3/4 of the way full with dried lavender, or other filling of your choosing.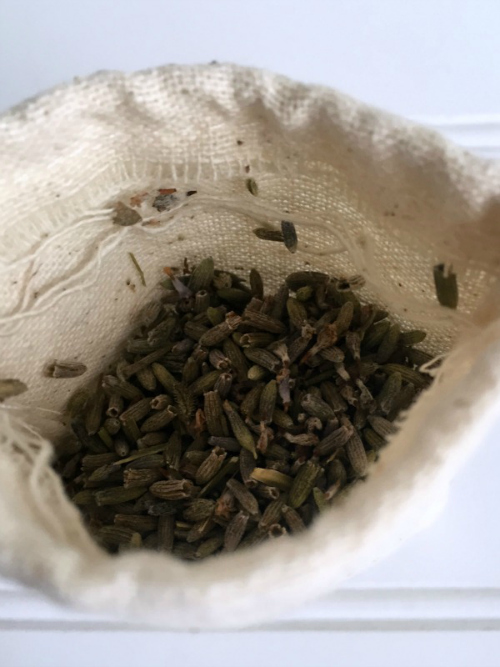 Pull the drawstring tight and knot it off so none of the contents spill out. If you find bags without a drawstring, you could always tie the top with twine or ribbon.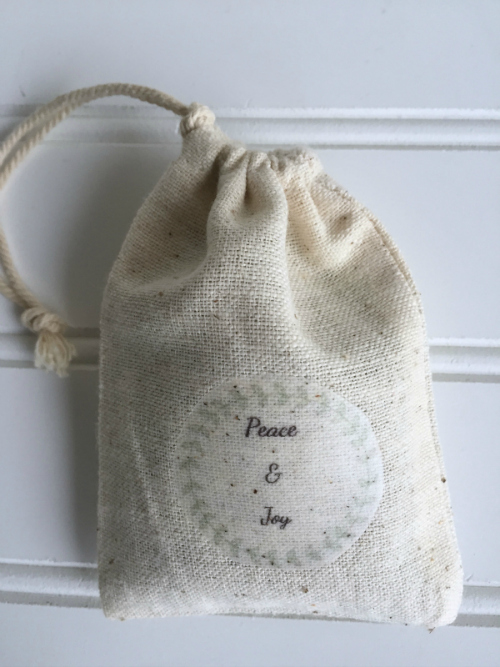 You can now toss one in a drawer, or hang it in your closet.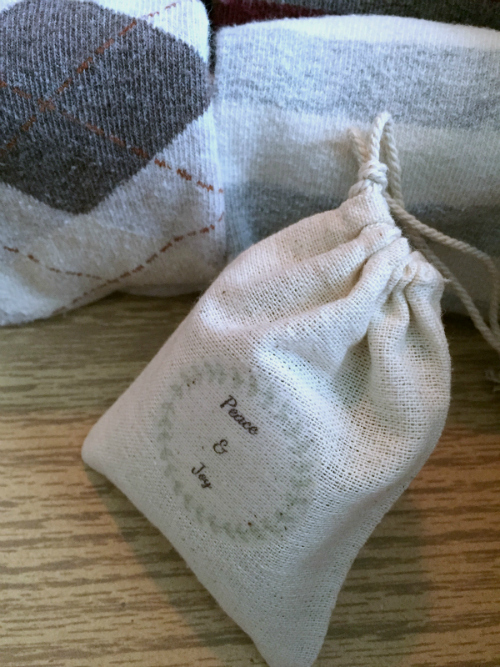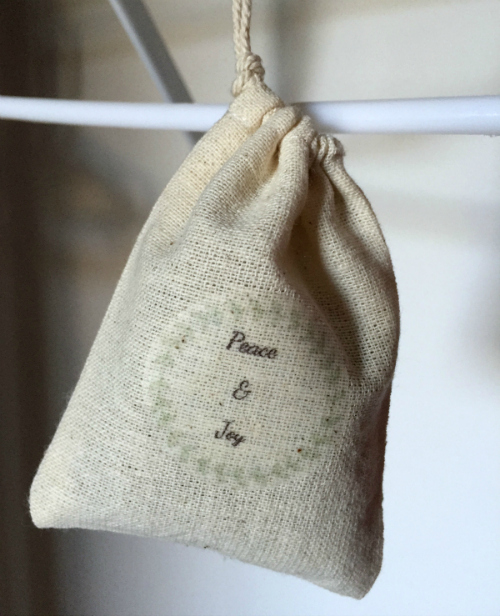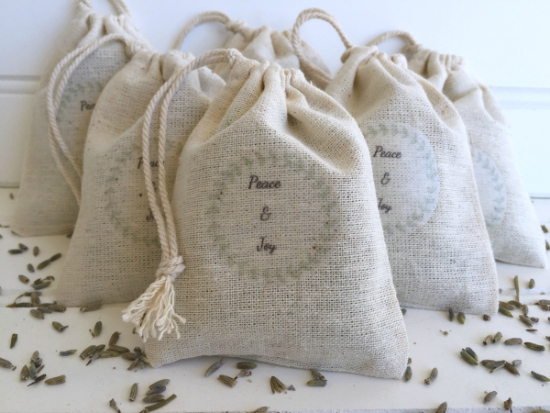 These lavender sachets would be great for a house-warming gift. If you want to go that route, simply tie a gift tag around the top and you're good to go.
Love it? Pin it!
This post was originally published at Clean and Scentsible on November 27, 2015.