Grab some toothpaste 'cause we have some pictures to hang! Yes. You heard me right… toothpaste.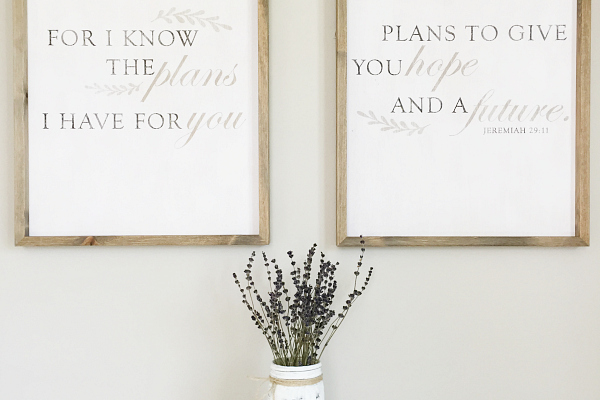 As some of you may know, we recently moved; which means we have a whole lot of wall décor to hang. I used to dread hanging signs and frames because it meant I was going to create 172 holes in my wall trying to getting things looking good… and straight. I thought I had things figured out with masking tape: basically adhere a strip of masking tape across the back of your frame/décor, create holes where the nails (or screws) need to go, and then put the tape on the wall, using a level to make sure the tape was even. Pound the nails into the holes in the tape and hang your décor… But, I found something that works even better!
This trick is not new, but since I had never heard it before, I thought you might not have either, and it's been such a game-changer, I had to share.
Here's What You'll Need to Hang Pictures Straight
How to Hang Pictures Straight With Toothpaste
While it's a great idea to using a measuring tape to center frames and décor on the wall, we are simply going to talk about how to hang that picture straight once you have found the perfect spot.
First, grab your tube of toothpaste and apply a blob where the picture is going to hang. This may be in the middle of a sawtooth hanger, it may be at the top of a D-Ring; wherever the nail/screw is going, put a blob of toothpaste.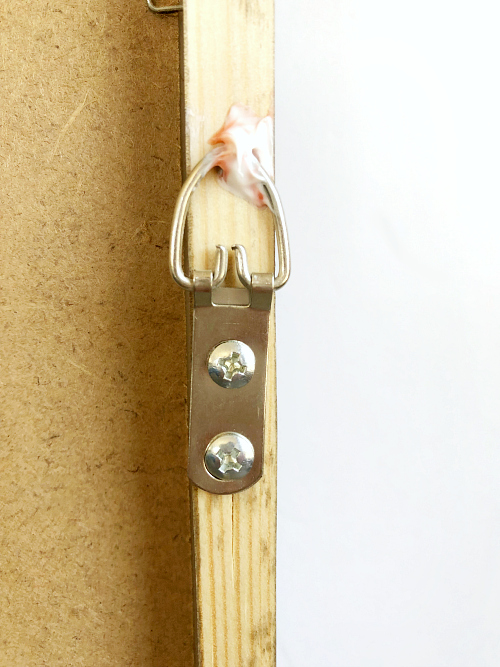 Now grab your small level and place it on top of your frame/décor, and slowly raise your frame up to the place you want it to hang on the wall.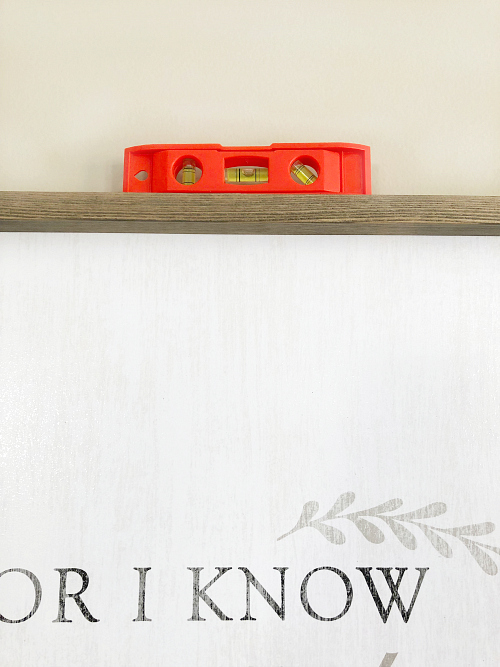 Check your level to make absolutely sure you're holding it straight, and then press the frame towards the wall so those blobs of toothpaste leave a mark 🙂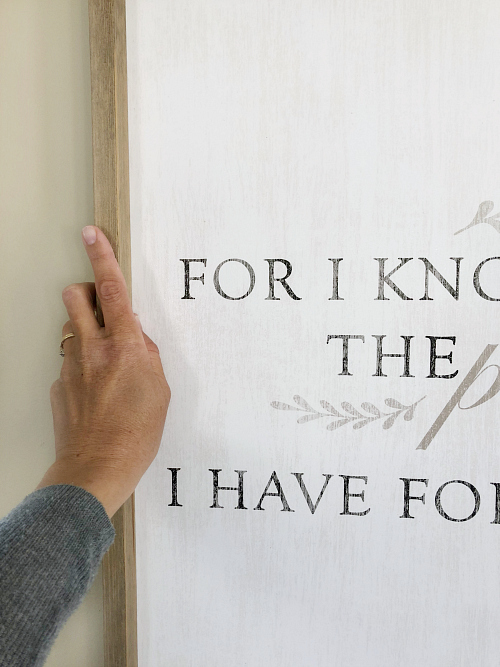 Now you know exactly where to put your holes, and you know things will hang straight.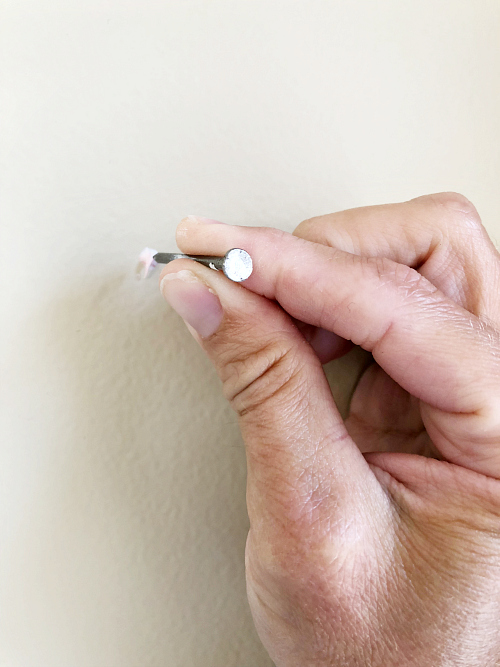 Obviously… not a hand model 🙂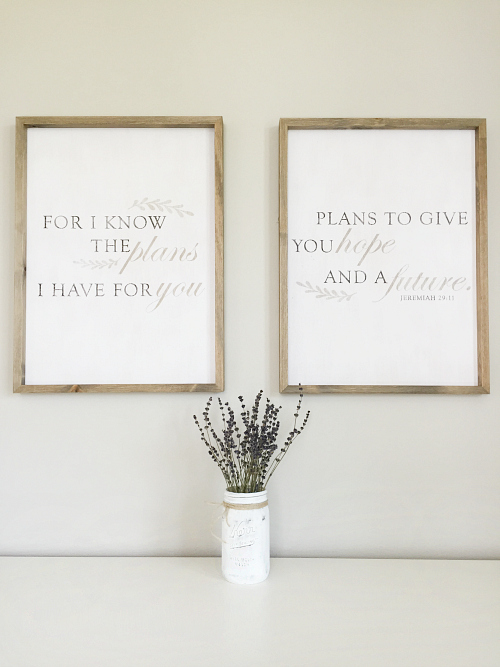 Quick Tip: Because we are human, and may end up angling our nails a bit, if things aren't exactly straight, a little tap on one of the nails, in an upward or downward motion (depending on which way you need it to go)  should put it into place.
Love it? Pin it!