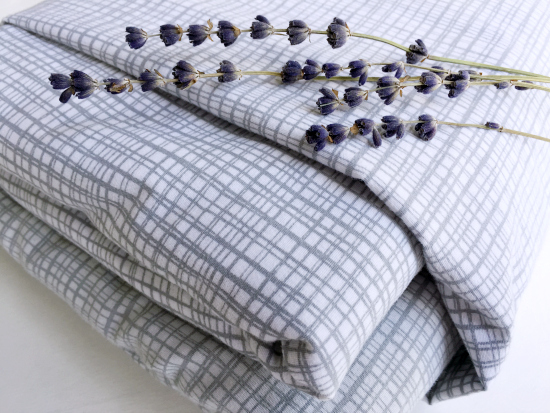 Last week I shared a simple trick to getting a duvet cover on your comforter… by yourself… in less than 3 minutes. Today we're tackling another one of bedding's little mysteries: How to fold a fitted sheet. You wouldn't think it would be so hard, right? I have watched this Martha Stewart video about half-a-dozen times, and every time I fold fitted sheets, I try this method… and this is what my sheet looks like after trying to fold it according to the instructions in the video. Anyone else with me?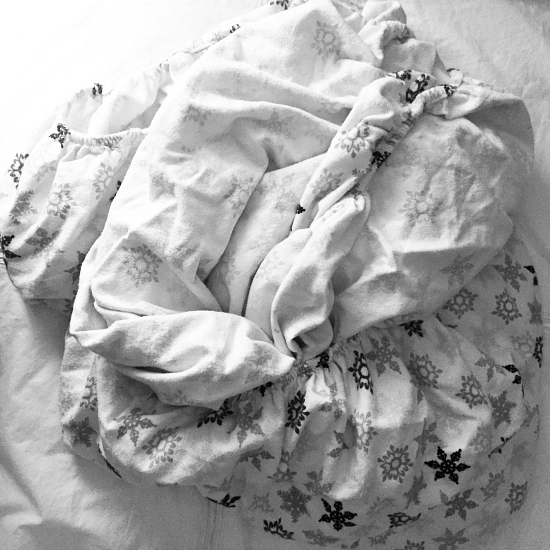 Ummm… something is definitely wrong. I end up with a jumbled mess of a sheet, so I pick it up and randomly roll it up into some form that will fit into the linen closet. Seriously, why are fitted sheets so hard to fold?
I decided it was time to try out some different methods until I found one that actually works. Ready to tackle this folding sheet thing once and for all? Here we go…
How to Fold A Fitted Sheet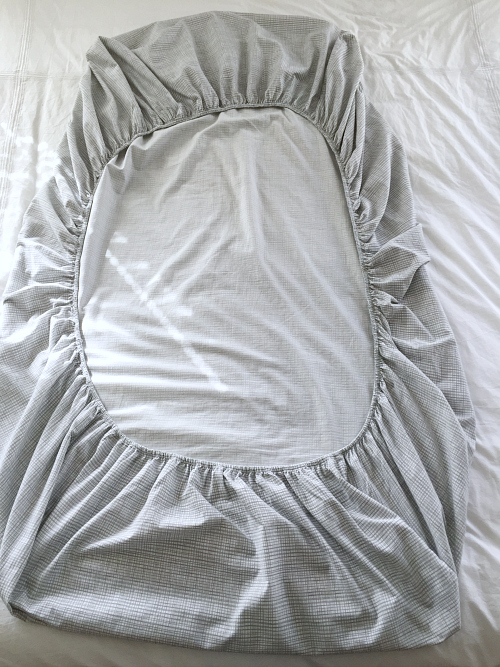 Step 1: Start by laying the fitted sheet, upside down, on a large, flat surface, such as a bed or floor. Stretch out the corners and flatten it as much as possible, forming a rectangular shape.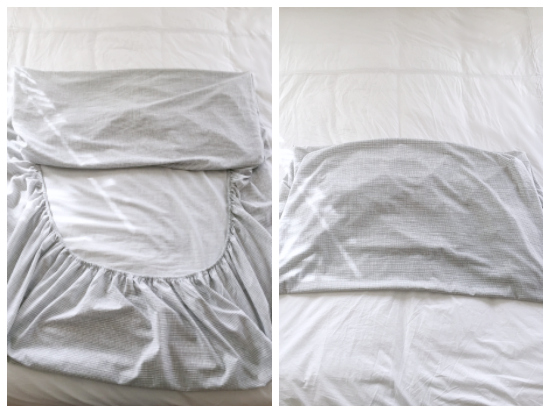 Step 2: Fold the sheet in thirds, bringing the top down and the bottom up.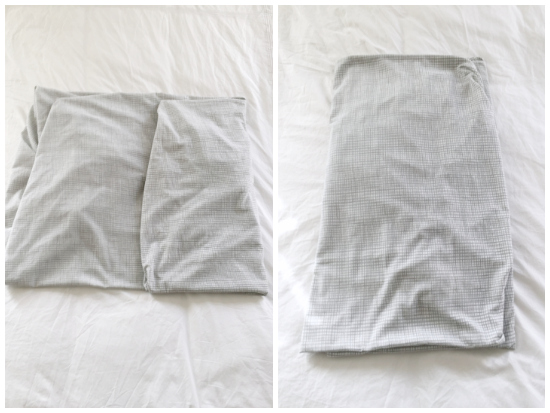 Step 3: Fold it in thirds again.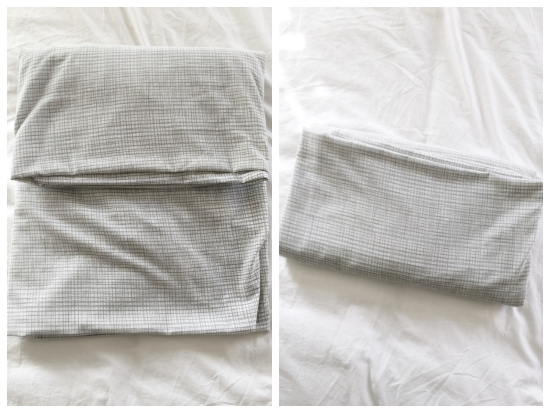 Step 4: … and again, in thirds.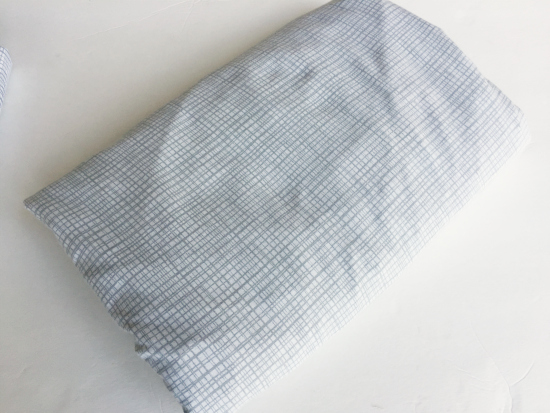 Can you believe that's the secret to folding a fitted sheet? Folding in thirds… over and over.
If you are folding a king sized fitted sheet, instead of the last step being in thirds, try going in half. It seems that since the sheet starts out as more of a square versus a rectangle, the end result is a bit different.
If you want to get really fancy, place your folded flat sheet on top of your folded fitted in sheet. Grab the pillow case (again, folding it in thirds) and wrap it around the sheet set.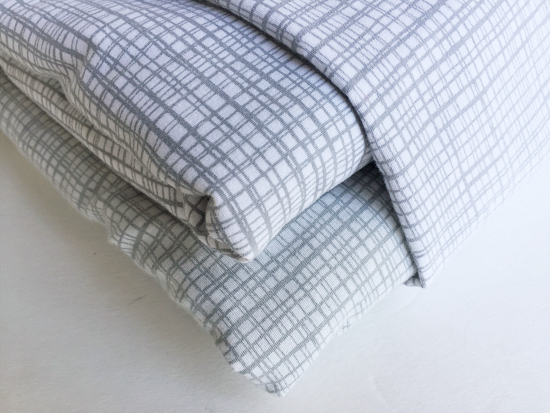 Perfect.
How have I gone so long without knowing this trick? So simple!
Love it? Pin it!