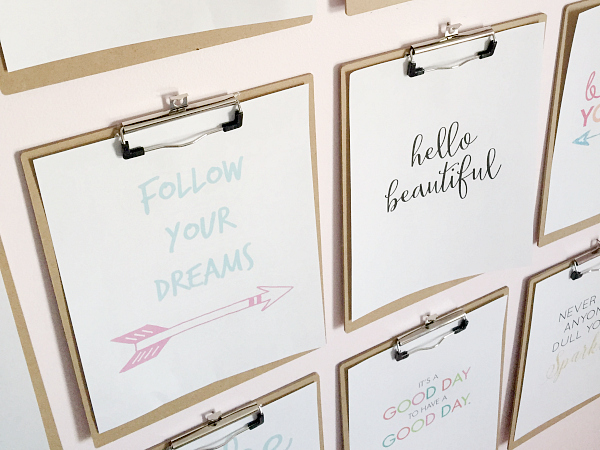 I love a good gallery wall, and today I have a fun, budget-friendly idea to share with you! This gallery wall uses clipboards from the dollar store and free printables I found online (plus a few I made on my own).
Because this gallery wall is being hung in my daughter's room, I went with affirmations that she could see and read each day. However, you can create a similar gallery wall using whatever type of printables you want… change them out with the seasons, or go with a theme that can remain throughout the year.
What You'll Need to Make A Clipboard Gallery Wall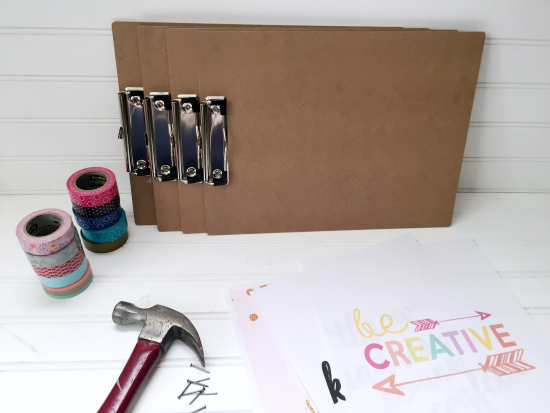 How to Make A Clipboard Gallery Wall
These directions could not be easier. Simply find some printables, or make your own. I used the majority of mine from Pinterest, but I did make a couple in PicMonkey.
Once you have all your printables, arrange them on the floor so you know how you want them laid out when they go on the wall.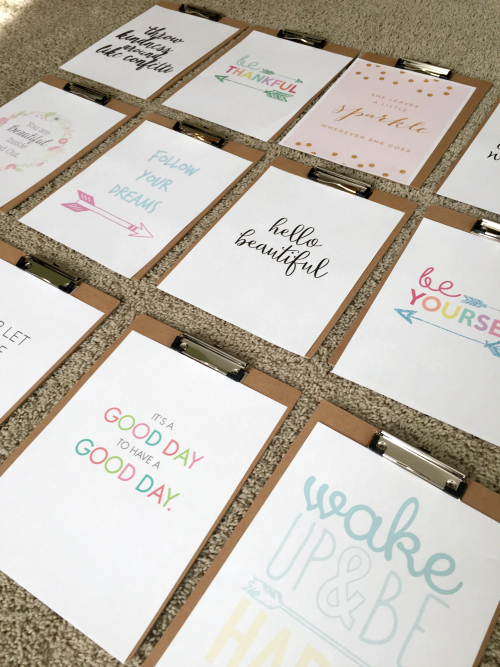 In order to get them evenly hung on the wall, I arrange them how I want them on the floor, and use a piece of masking tape to run along the top hooks.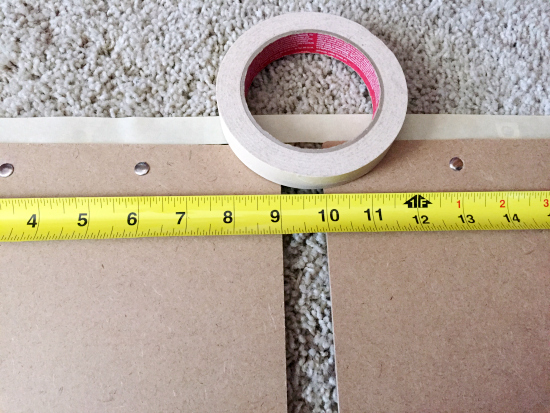 Once I make sure everything is level, and spaced appropriately, I poke a hole in the masking tape where the nail needs to go.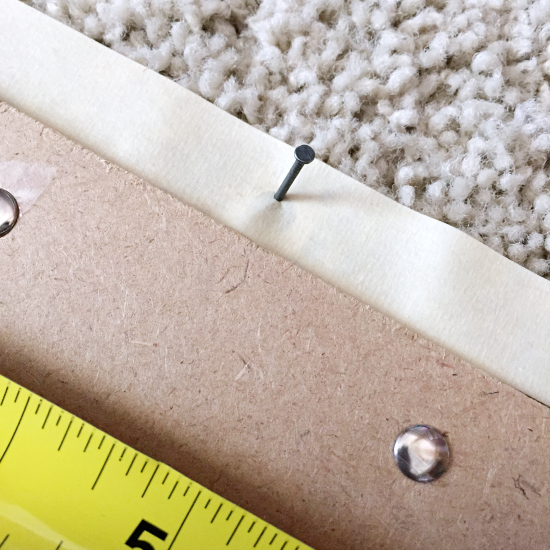 I remove the masking tape from the back and adhere it to the wall, again making sure it's level. Then I pound in the nails where the holes have been poked and hang up the clipboards.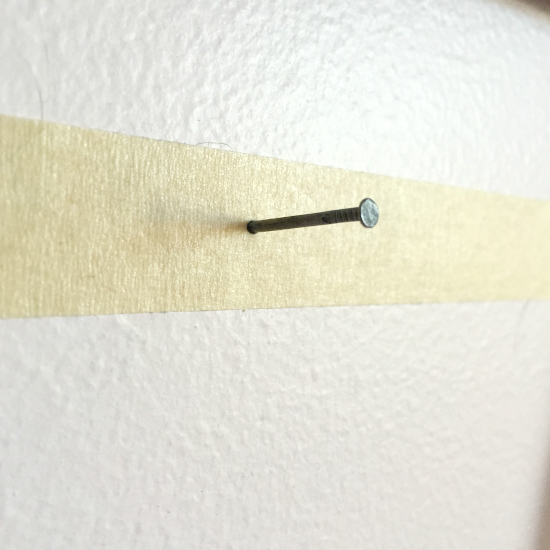 And here's the gallery wall when it's finished.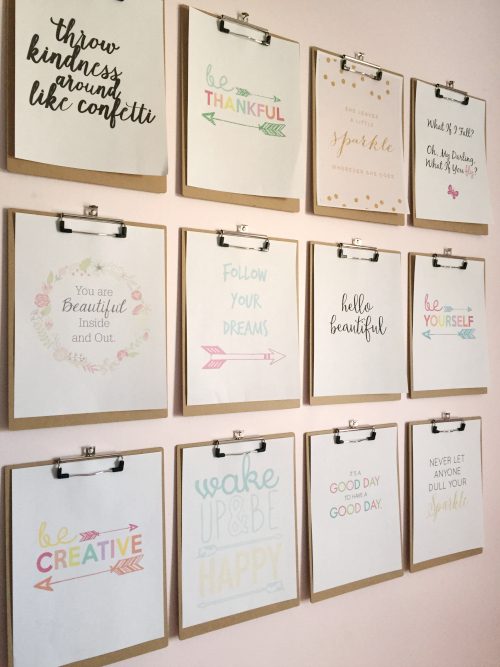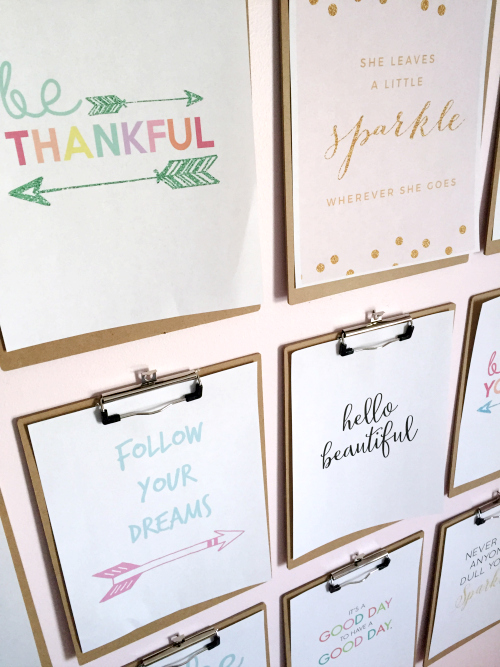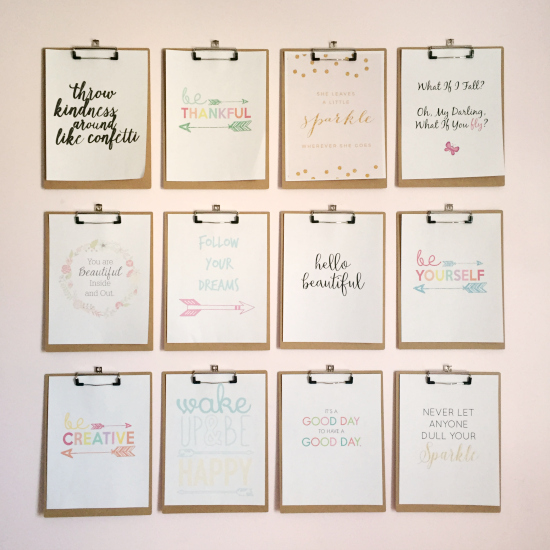 For more gallery wall ideas, check out these ideas:
Love it? Pin it!