Easily remove wrinkles from your clothes… without an iron, in about 10 minutes.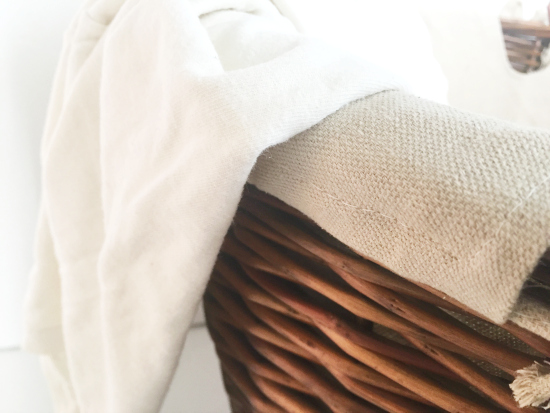 Confession time.
Here is my typical laundry routine: Wash clothes. Dry clothes. Take clothes out of dryer. Toss in laundry basket. Allow to sit for a couple days in a heap.
Sound familiar?
The problem with this strategy is that when I finally get around to folding the clothes (and hopefully putting them away), the clothes are so wrinkled. Let's take a look at my husband's undershirt…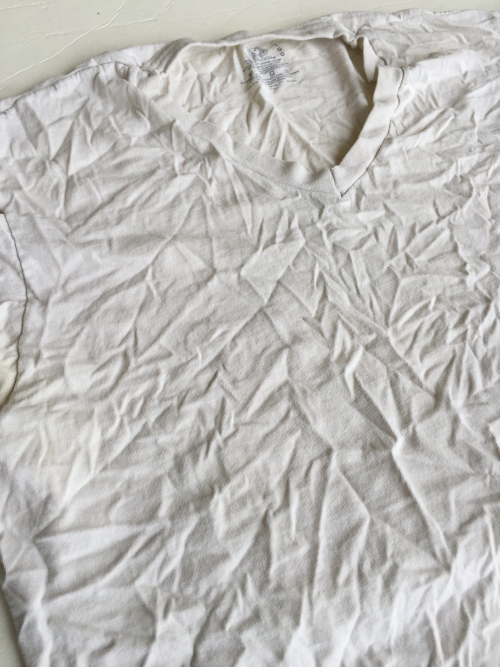 I mean, seriously. This shirt is ridiculously wrinkled, right? And it's not just this shirt, there are a half-dozen that look just like this. Let's be honest, I'm not about to pull out my iron for undershirts, and certainly not for a half-dozen of them.
No fear. There is a super simple trick to de-wrinkle all these shirts in about 10 minutes. Ready?
What You Need to Remove Wrinkles Without An Iron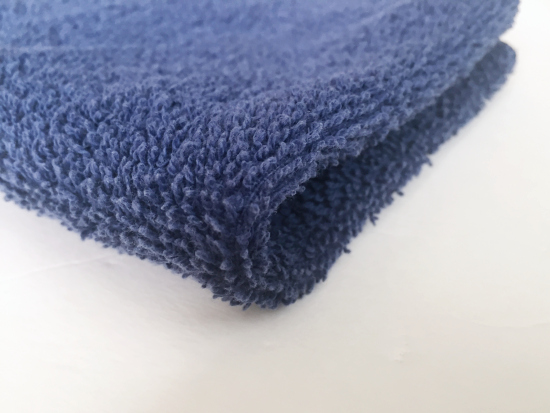 Affiliate links may be used. Please see our advertising disclosure for more information.
Yep. That's it.
How to Easily Remove Wrinkles From Clothing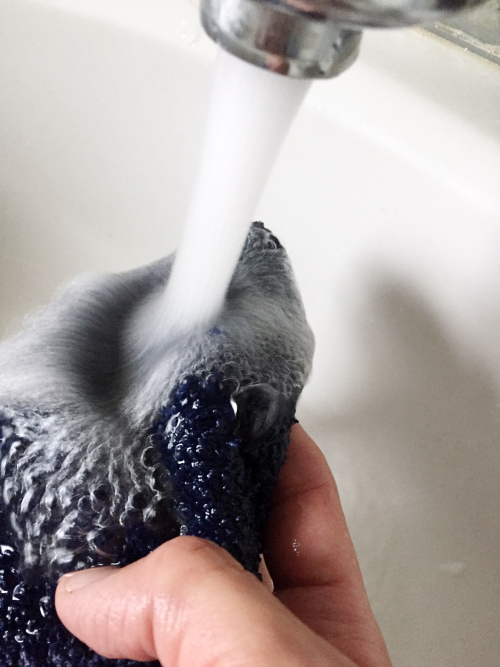 Grab a washcloth and get it wet; then wring it out.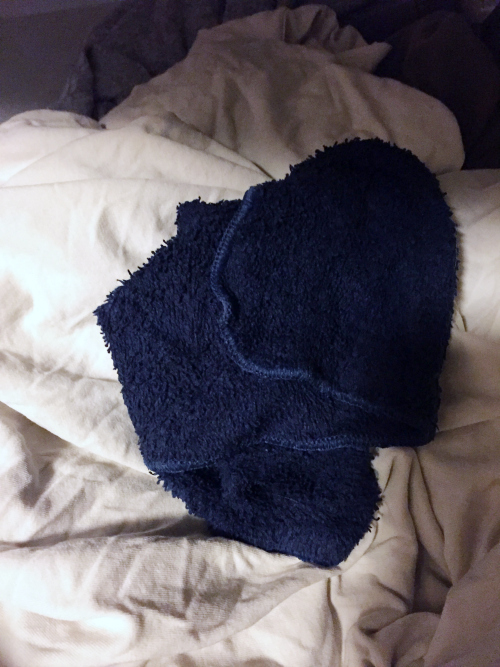 Toss the wet washcloth into the dryer with your wrinkly items and set the dryer to dry for 10 minutes. (If you have dryer balls, make sure those are in there too.)
When the buzzer goes off, remove your items, and they should be (nearly) wrinkle-free.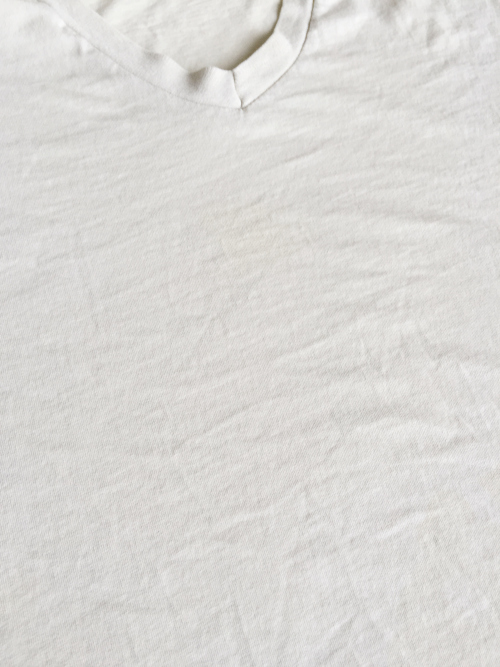 How awesome is that?
This time, don't toss them in a basket for days; fold them and put them away. Done.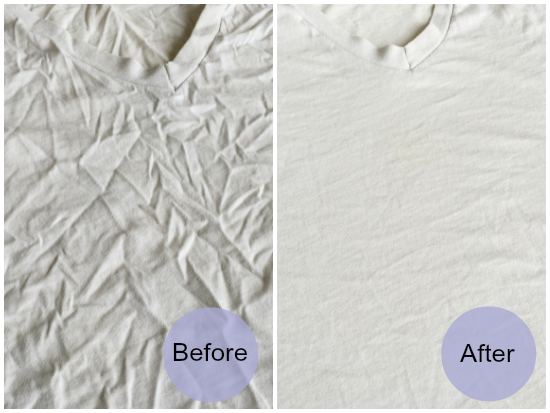 Love it? Pin it!