Have you ever noticed those annoying little fabric fuzz balls that build up on your clothes and blankets and upholstery? It's called pilling, and it looks… well… bad. No worries, there is an easy way to remove pilling, and the process is kind of addicting.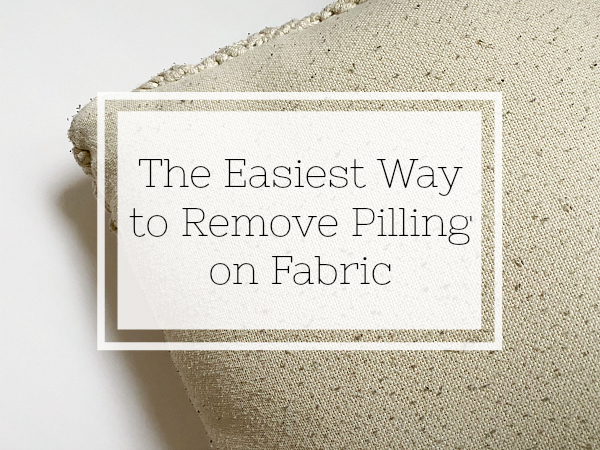 Pilling are those annoying little balls of lint that build up on clothes and fabrics over time. Lint rollers won't work on pilling because these little fuzz balls are tightly attached to the fabric. I have seen people use a razor to go over pilling, but this idea has always scared me a bit. Instead, I found the most amazing little tool EVER!
(This post is in no way sponsored. Just want to share something I love.)
What You Need to Remove Pilling from Fabric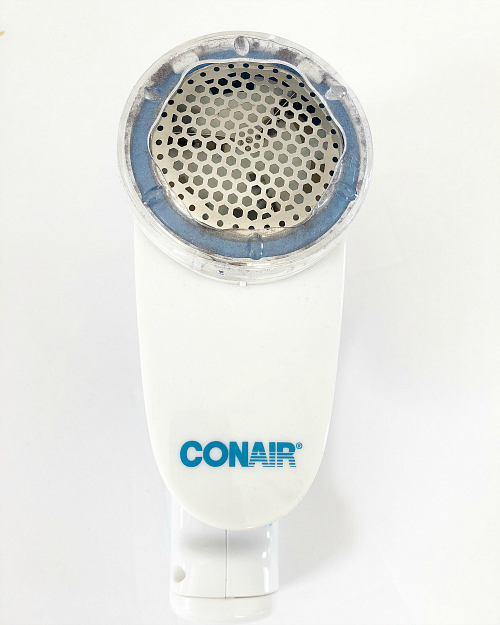 Affiliate links may be used. Please see our advertising disclosure for more information.
The Easiest Way to Remove Pilling
Let me show you our couch pillows that were covered in pilling.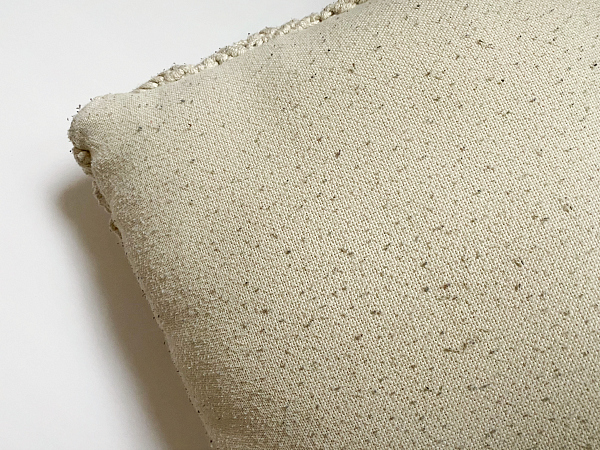 Grab your Fabric Shaver and select your trim height. I have always gone with the lowest "trim", but if you want a higher "shave", you simply set it to want you want to use.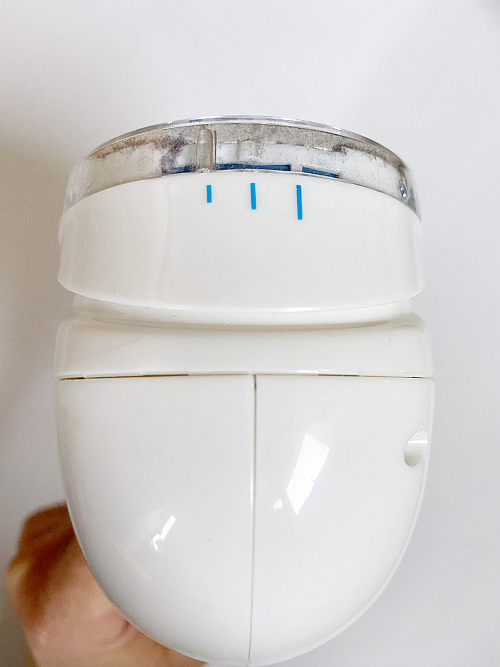 Then go over your item with the fabric shaver. Check out how well this works… and how easy it is!
Now look at the results!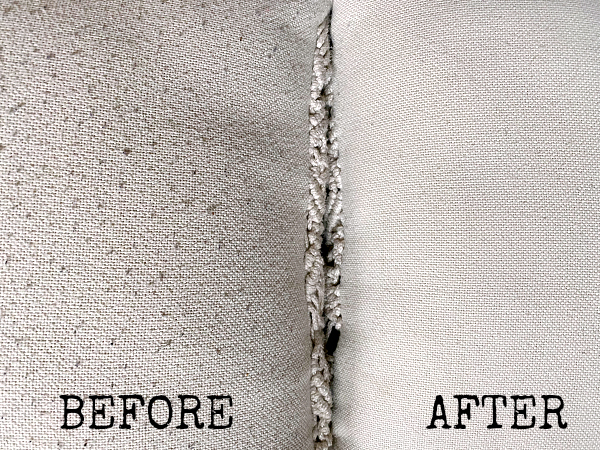 I have tried this on many items of clothing as well. Every time the results are stunning. Truthfully, everyone in our family fights over who's going to remove pilling on certain items because it is so satisfying to watch all those little fuzz balls disappear.
When you are done using the fabric shaver, simply empty the lint compartment.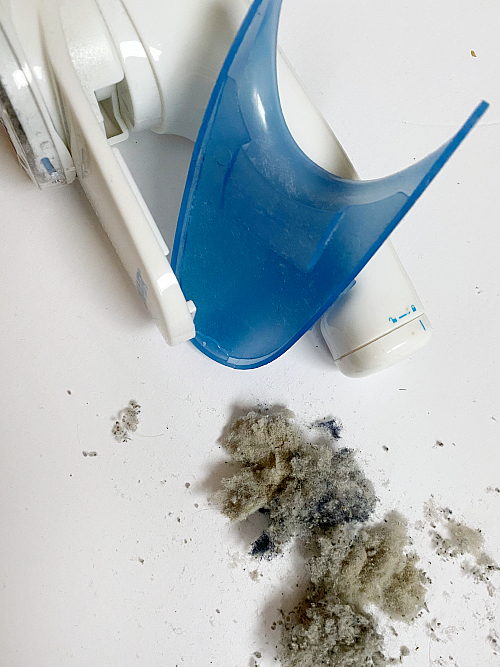 That's all there is to it. Easy and effective… my kind of cleaning hack!
To freshen linens or upholstery, try these easy DIYs:
Love it? Pin it!