Boxes come into our lives on an (almost) daily basis. Instead of throwing them out, you can use them as home décor. Seriously… check out these amazing ways to decorate with boxes.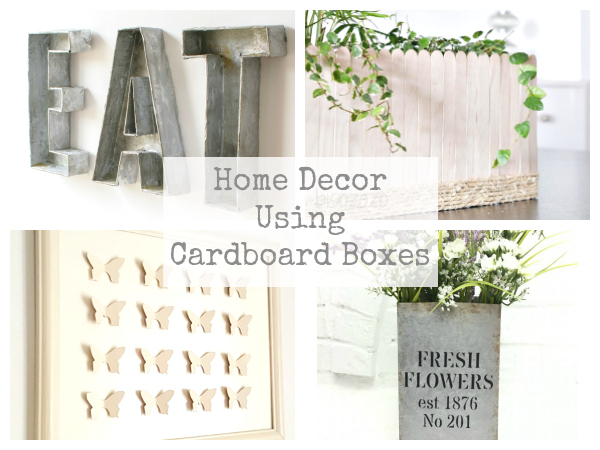 How many boxes come into our lives each week? Cereal boxes, Kleenex® boxes, diaper boxes, shipping boxes… the list goes on. Most of the time we toss the boxes in our recycle bin and never give them a second thought… but did you know you can use those boxes to decorate your home? I have done it time and time again. Here are a few examples: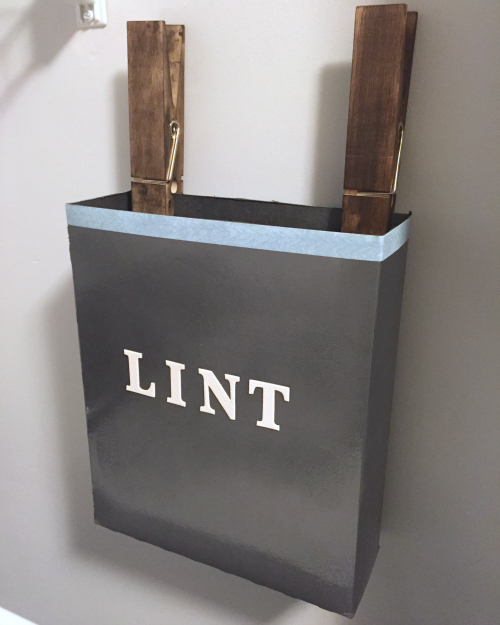 See this lint box? It started out as an oversized Cheerios™ box from Costco! (See the full tutorial here.)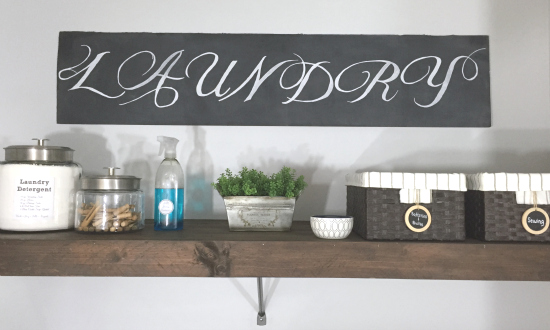 And that "Laundry Sign"? Yep. It started out as a cardboard box! (See the full tutorial here.)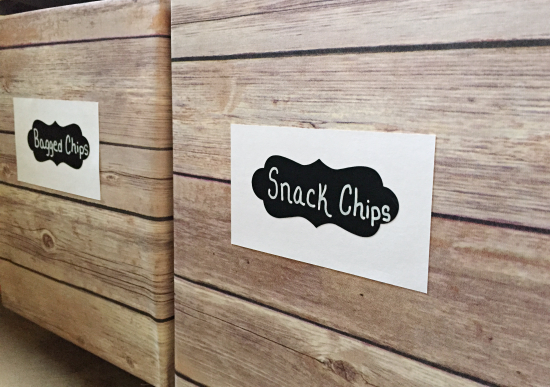 While a bit more obvious, these pantry bins are simply boxes wrapped in wood photo backdrop paper. Add a chalkboard label, and you're good to go. (Full tutorial here.)
I'm not the only one holding onto my cardboard boxes. Check out these amazing transformations!
Using Boxes As Home Décor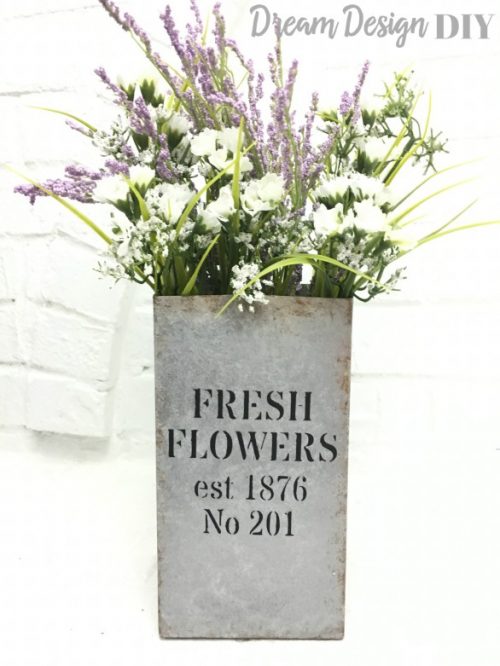 Cracker Box to Faux Galvanized Vase via Dream, Design, DIY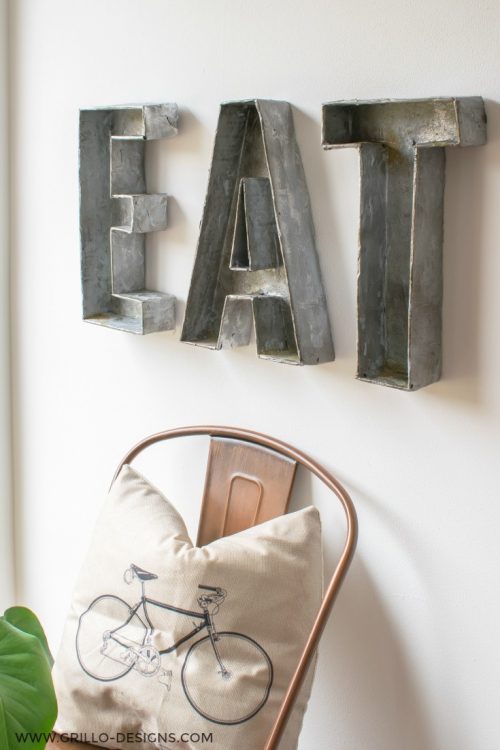 IKEA Box to Faux Metal Letters via Grillo Designs
Cereal Box to Faux Aged Copper Snowflake Ornaments via Where the Smiles Have Been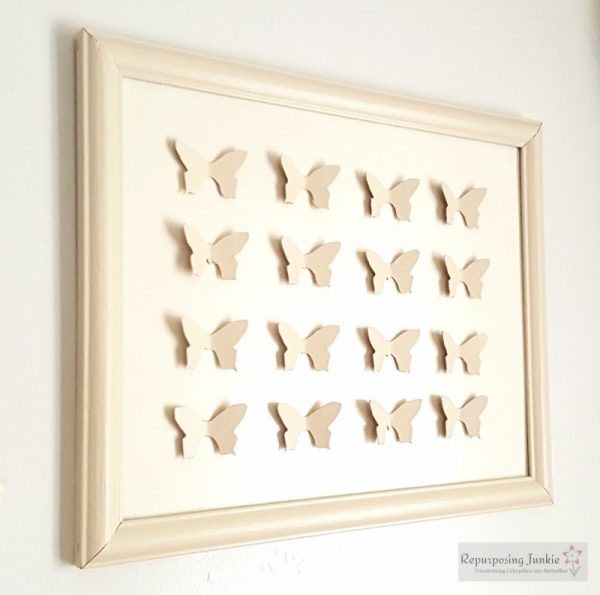 Cereal Box to Wall Art via Repurposing Junkie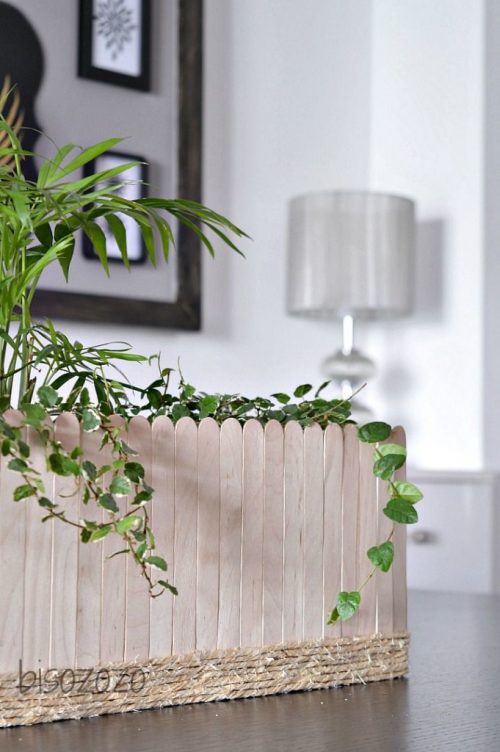 Cardboard Box to Planter Centerpiece via Bisozozo
Boxes As Decorative Storage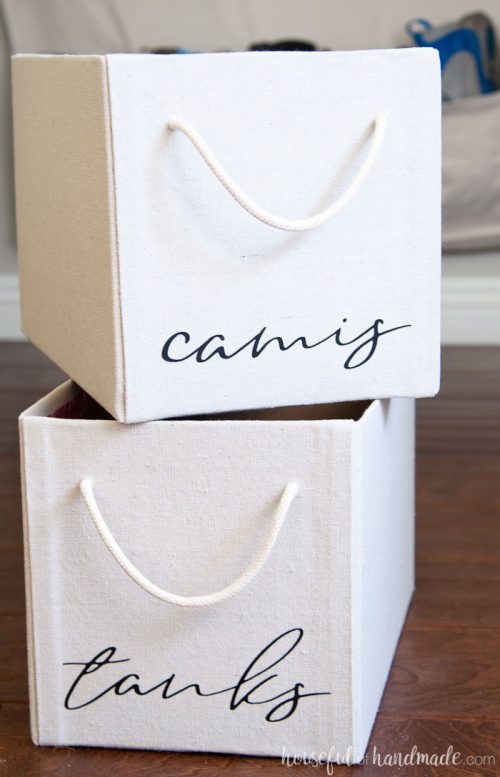 Drop Cloth Covered Storage Boxes via Houseful of Handmade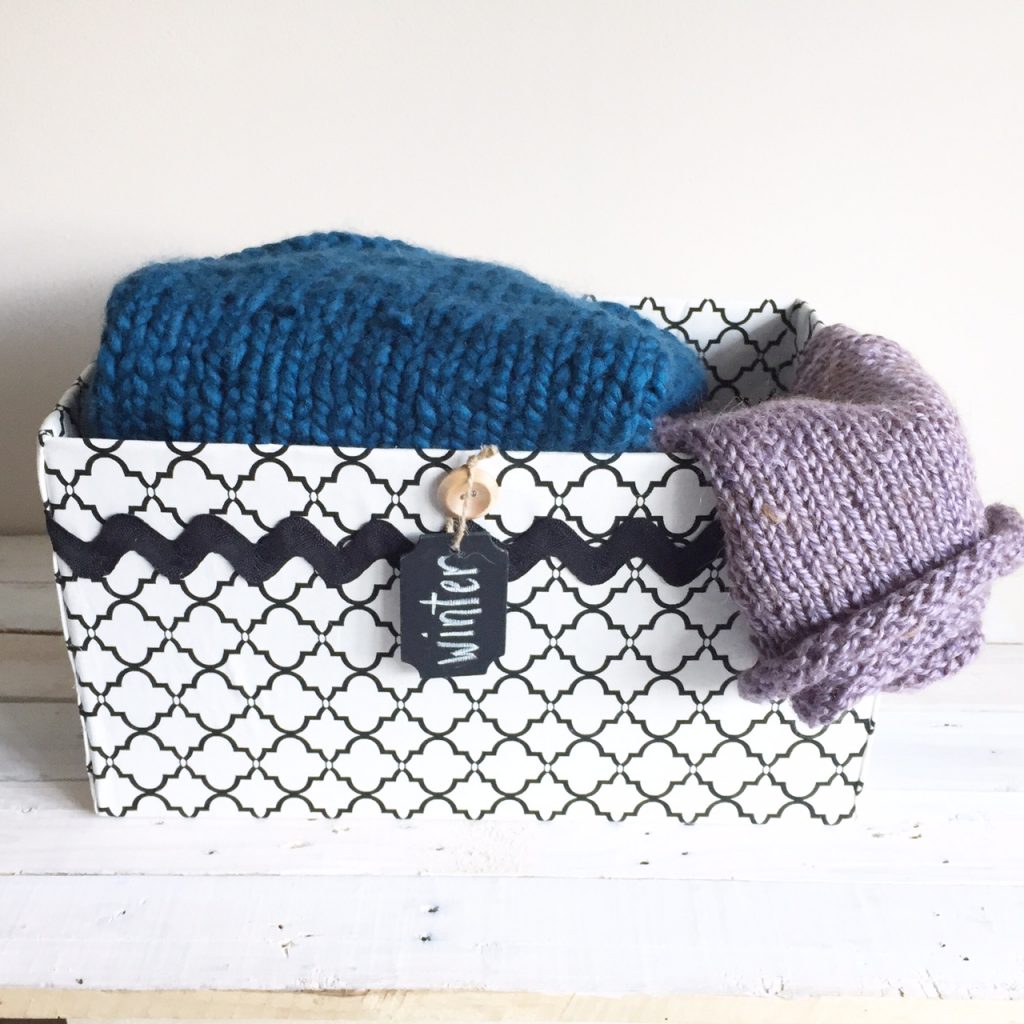 Fabric Covered Storage Boxes via Sustain My Craft Habit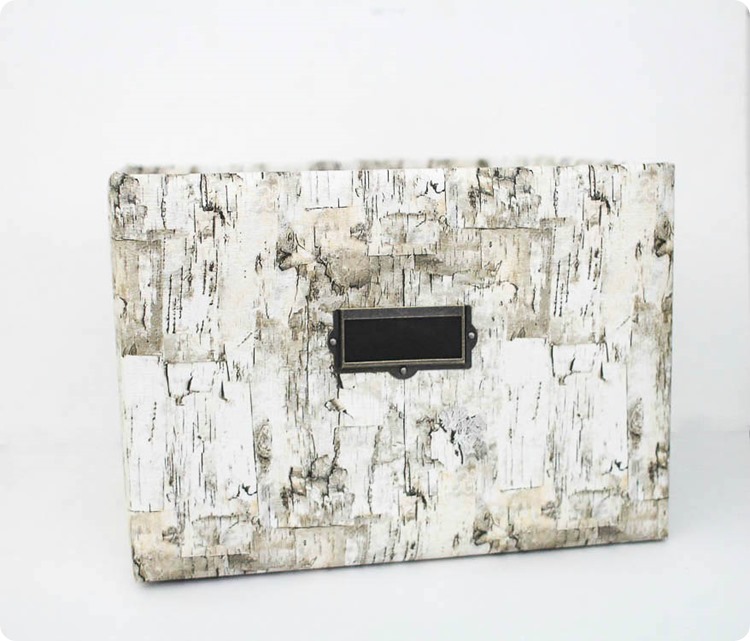 Wrapping Paper Covered Diaper Box via Lovely Etc.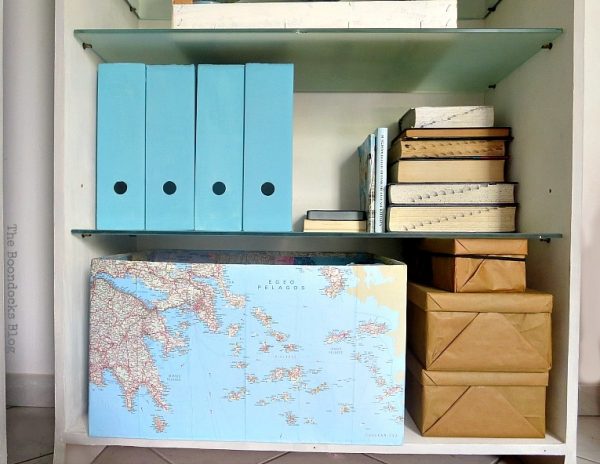 Map Covered Storage Box via The Boondocks Blog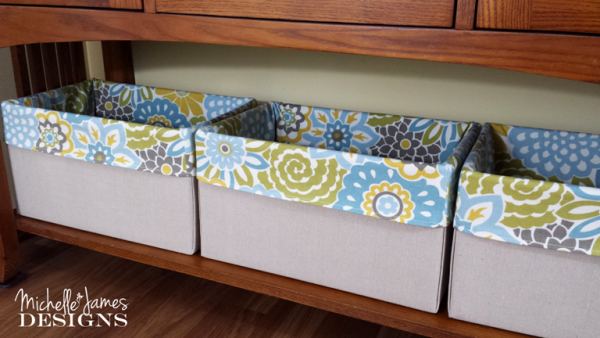 Fabric & Drop Cloth Covered Diaper Boxes via Michelle James Designs
I am simply amazed at how people have been able to take a simple cardboard box and turn it into a great home decor piece… Best part? Boxes are FREE. Can't beat free, right?
Love it? Pin it!