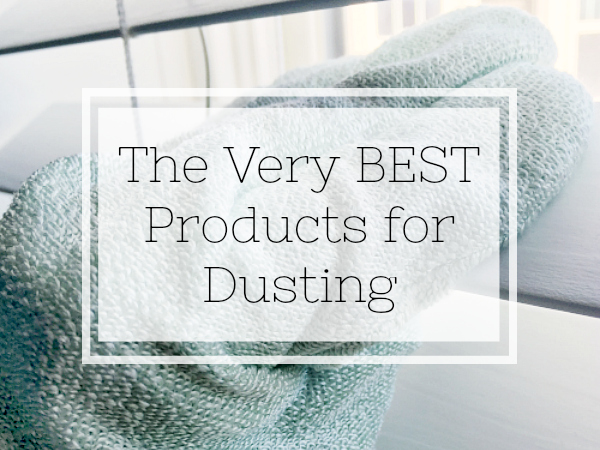 We are continuing to look at ways to reduce all the harsh cleaning products in our homes… and save a little money while doing so. I used to use a dusting spray on all my wood surfaces, but truthfully, I felt like I was smearing it around, and it never wiped up well. I decided to trade in my dusting spray for other products that do an amazing job without any harsh chemicals.
My Favorite Products for Dusting
General Dusting

To dust most of the surfaces in my home, I use a microfiber mitt: I dust tables, desks, shelves, picture frames, dressers, window sills, and banisters. You can see in the image above just how well it works to grab and trap dust.
I've had my dusting mitt for 10+ years and it still works amazingly well! If the cloth gets really full of dust, you do need to wash it before continuing. A few things on washing microfiber:
Wash in hot water
Do not dry it. Instead allow it to air dry.
Do not use fabric softener
Dusting Ceiling Fans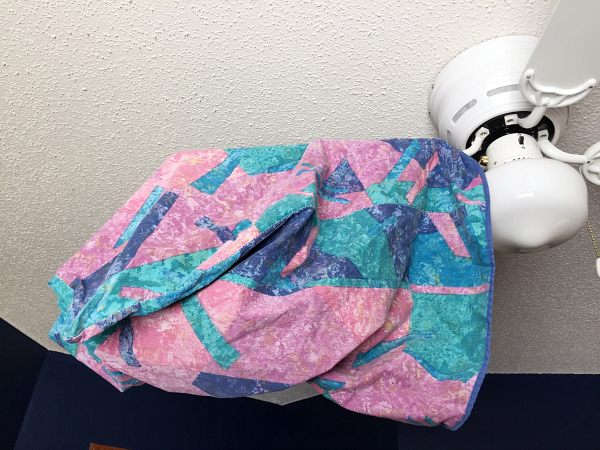 I use a simple pillowcase to dust ceiling fans. You just put the pillowcase over the blade of the fan as shown above. Be sure the fan is not on! Put your hands around the blade and pull the pillowcase off. This method traps all the dust inside the pillowcase so it's not flying all over the room.
Dusting Lamp Shades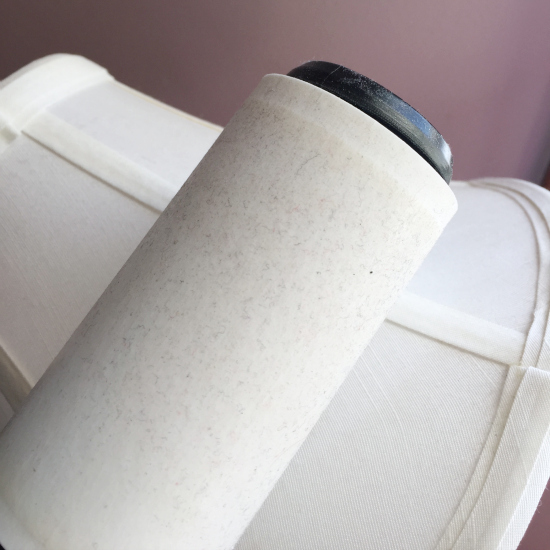 A lint roller will clean your fabric lamp shades better than anything else out there. Check out this post for the crazy "before and after"!
Dusting Blinds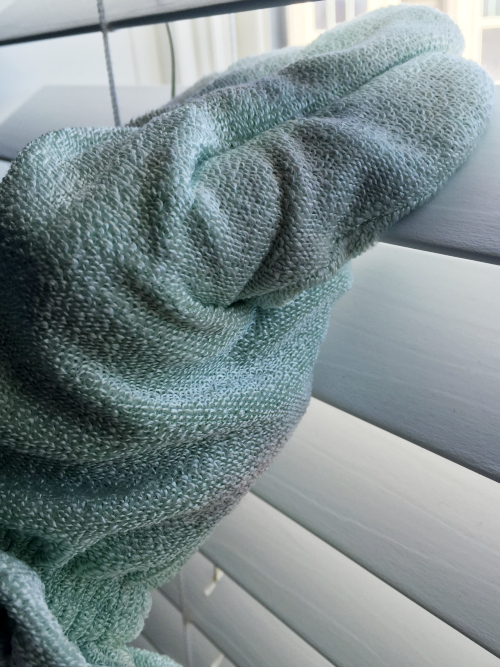 For wood blinds, I use a microfiber dusting glove. Unlike the mitt mentioned above, the glove allows more control so you can easily dust each wood slat. For more on cleaning blinds (including plastic mini-blinds), check out this post.
Dusting Electronics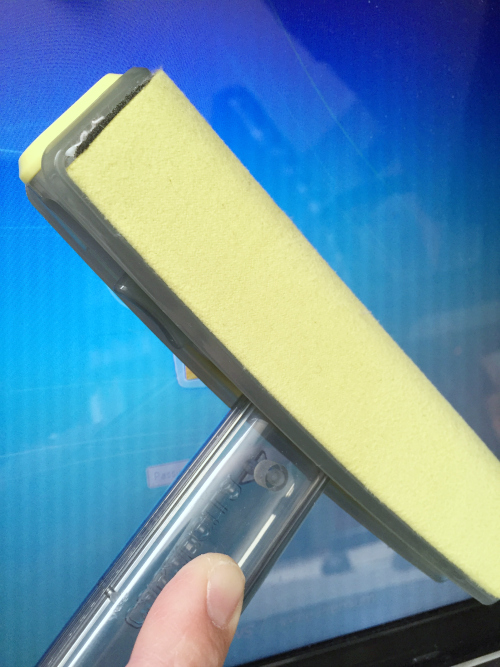 This screen cleaner works on any electronic screen. Simply wipe the screen cleaner across the screen using light pressure, and the microfiber will trap the dust. So simple.
This handy tool also has a small brush that you can use to get the crumbs/dust out of your keyboard. I am notorious for eating crackers while I blog… or read Facebook commentary… or pin the day away. Ahem, anyway… With all this munching, I get crumbs in between the keys. The brush attachment works to scoot all those crumbs out of the way. Again. Simple.
UPDATE: It appears as though this product is no longer available, however, there are microfiber screen cleaning cloths and keyboard cleaning brushes available.
Love it? Pin it!