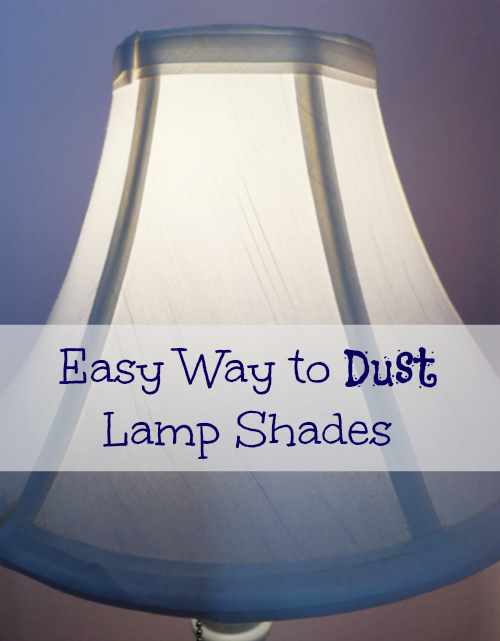 Cleaning isn't necessarily the funnest thing in the world. I realize this. However, there have been a couple cleaning tips that have gotten me a little excited. Yep. Excited about cleaning. I loved how well I was able to remove hard water stains on my faucet with just a little vinegar. I was amazed that a bit of baking soda and hydrogen peroxide completely changed my porcelain sink from dull and stained, to a bright white. Here's another one, and it's SO simple.
While I was cleaning bedrooms for the 8 Week Cleaning Challenge, I stared at all the dusty lampshades. They were really gross, but I hadn't found anything that could get the dust off effectively. Then I remembered having read about a simple trick that was supposed to remove it with ease. Honestly, I was skeptical, but gave it a try, and it worked SO well!
Here's What You'll Need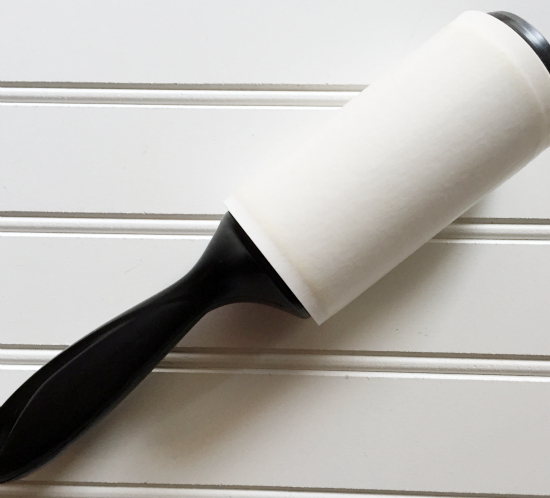 Yep. That's it. A lint roller.
Directions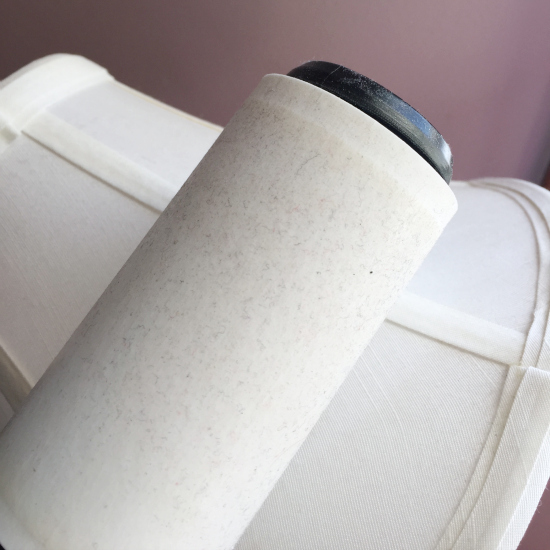 This hardly deserves an entire section devoted to the directions. Simply roll the lint roller all over the shade, and the dust comes right off. I had to change the roller tape half way through because after it fills with dust, it loses that stickiness that pulls the dust from the shade. Take a look at the difference on my daughter's lamp shade.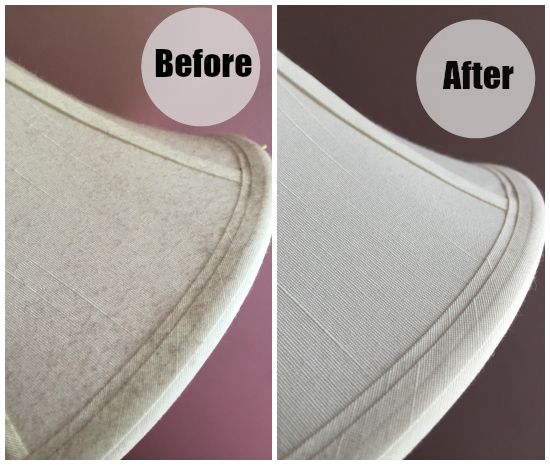 So simple.
Enjoy your Tuesday!
Erin
Want to Follow Along with Lemons, Lavender, & Laundry?
Subscribe!
Social media more your style?
Facebook // Pinterest // Instagram // Twitter
Love it? Pin it!