Making over a room for $100 may seem impossible, after all, $100 isn't a whole lot of money to work with… but these amazing $100 Room Challenge makeovers are going to blow your mind!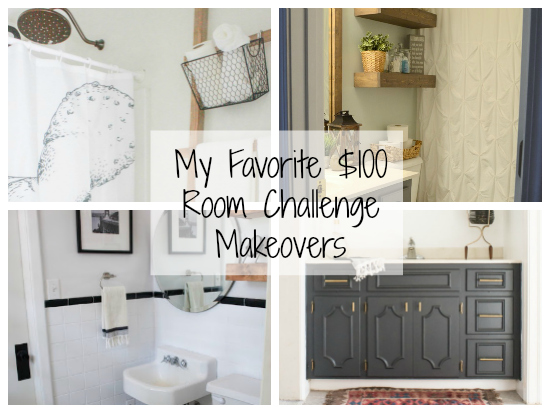 Next week marks the two-year anniversary of the $100 Room Challenge (and the start of another round) 🙂  This challenge started as I was scrolling through picture-perfect images on Pinterest, wondering why I was not a millionaire with oodles of money to spend on my home. Instead of sulking over it, I decided to do something about it. What if I gave myself a budget of $100 to spend on a room? Could I actually accomplish anything with it? I decided to try it out in my mudroom, and the result were pretty impressive. I loved the thrill of working with such a strict budget because I had to get creative and think outside the box. Thus, the $100 Room Challenge was born.
After doing the challenge by myself for 16 months, I decided to ask some blogger friends to join me… Honestly, I was a bit nervous. What if they didn't really grasp the concept? I mean no offense, but please don't buy a $95 lamp and call it good. This is supposed to be a big transformation on a tiny budget. My fears were put to rest the moment the reveals started going up. I could not believe what people ended up doing in one month's time with only $100.
In celebration of the two year anniversary of the $100 Room Challenge, I'm sharing some of my favorite $100 makeovers over the past 3 challenges (which is when others joined in). While choosing my favorites, I found myself loving bathroom makeovers a whole lot, so this is really my favorite bathroom reveals, plus a couple others thrown in for good measure 🙂
Jaw-Dropping $100 Room Challenge Makeovers
$100 Bathroom Makeovers
The very first reveal I saw from another participant was this bathroom nook from Bigger Than the Three of Us… WHAT?!
Before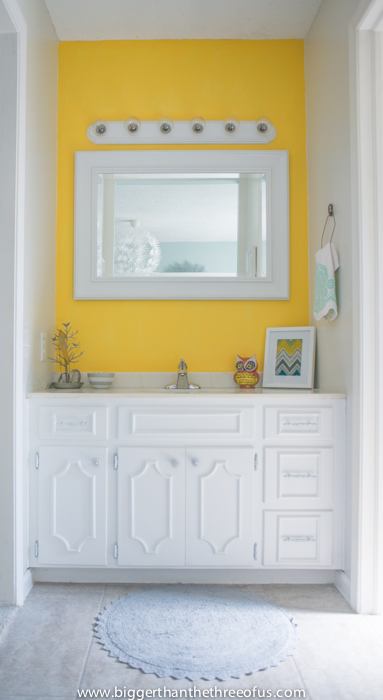 After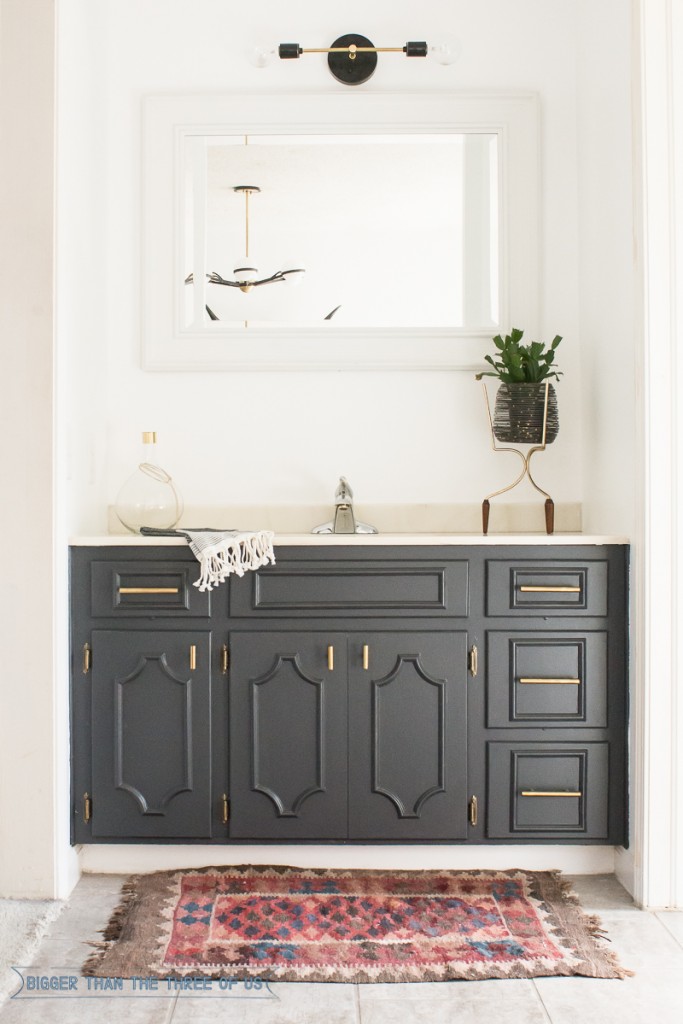 Then came this powder room from By Brittany Goldwyn. Whoever says you shouldn't go with black paint needs to see this bathroom!
Before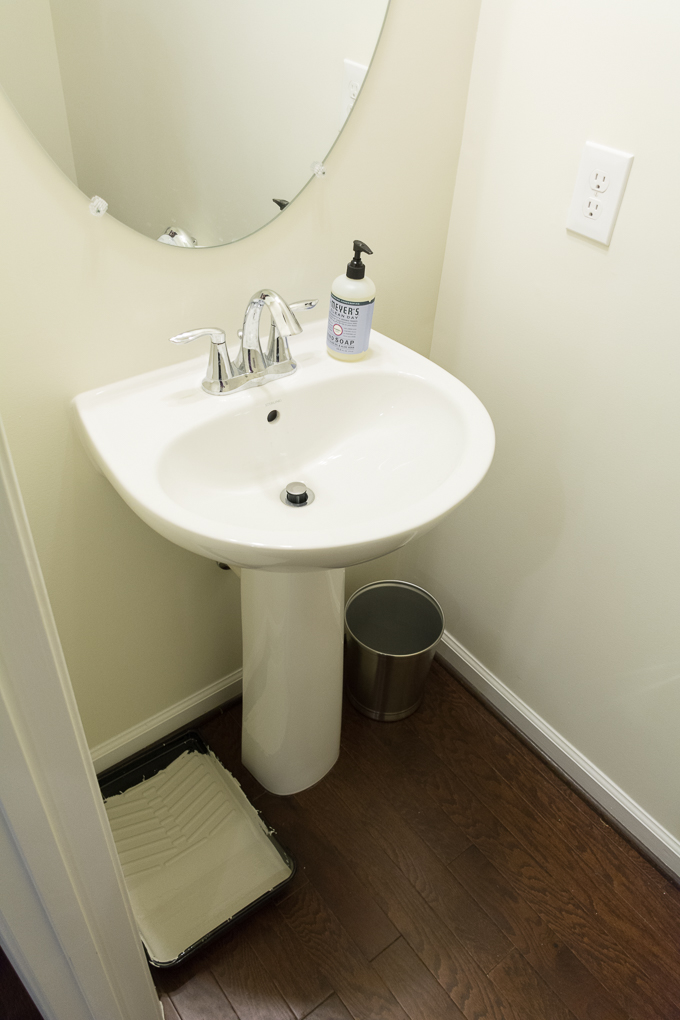 After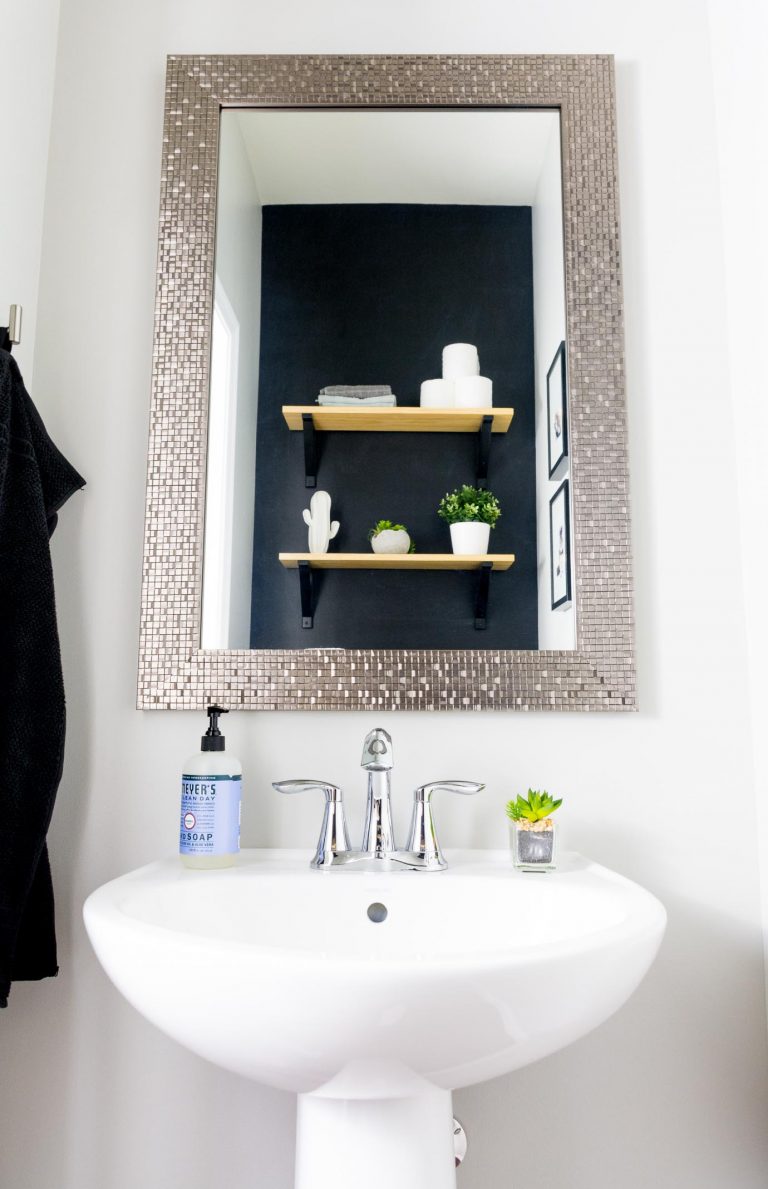 Since we're on a roll with bathrooms, here's another favorite from Twelve on Main.
Before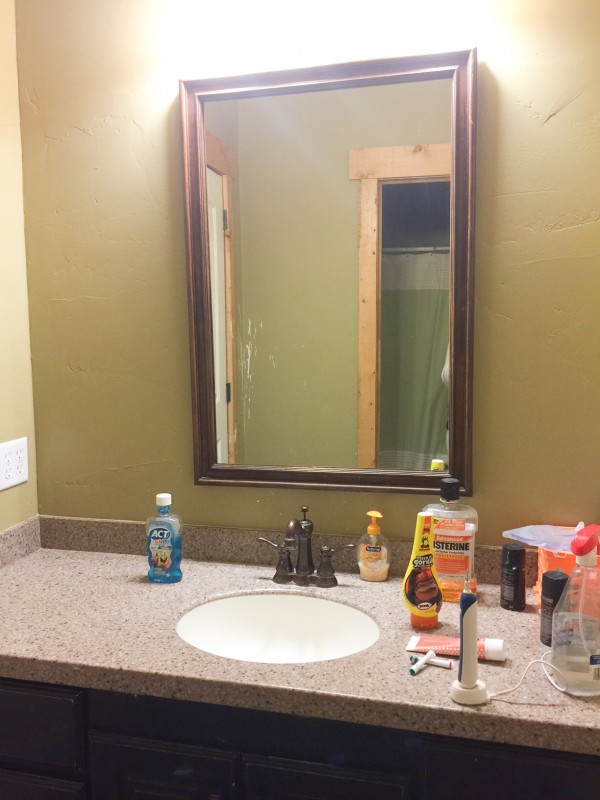 After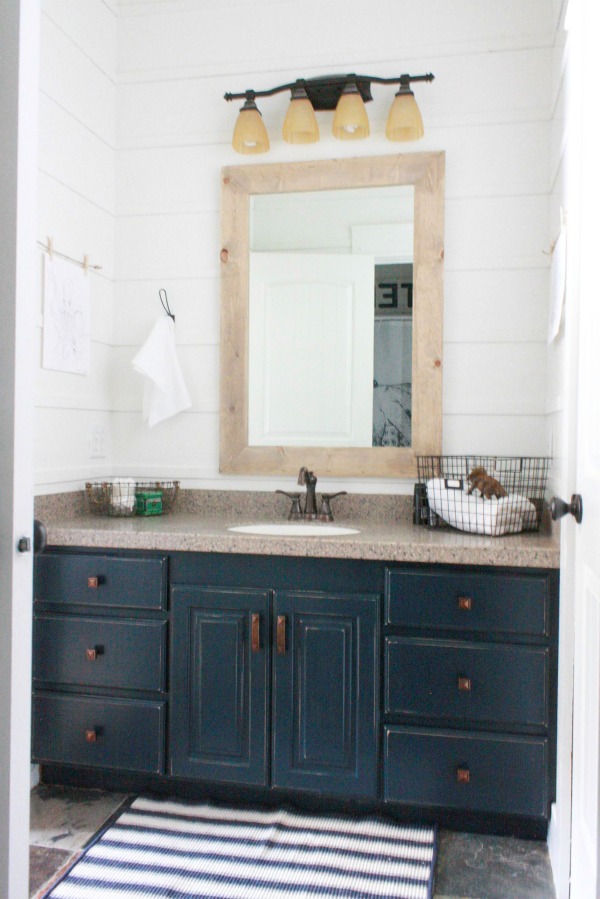 And you have got to check out this transformation from The Frugal Homemaker! Can we say ah-mazing?!
Before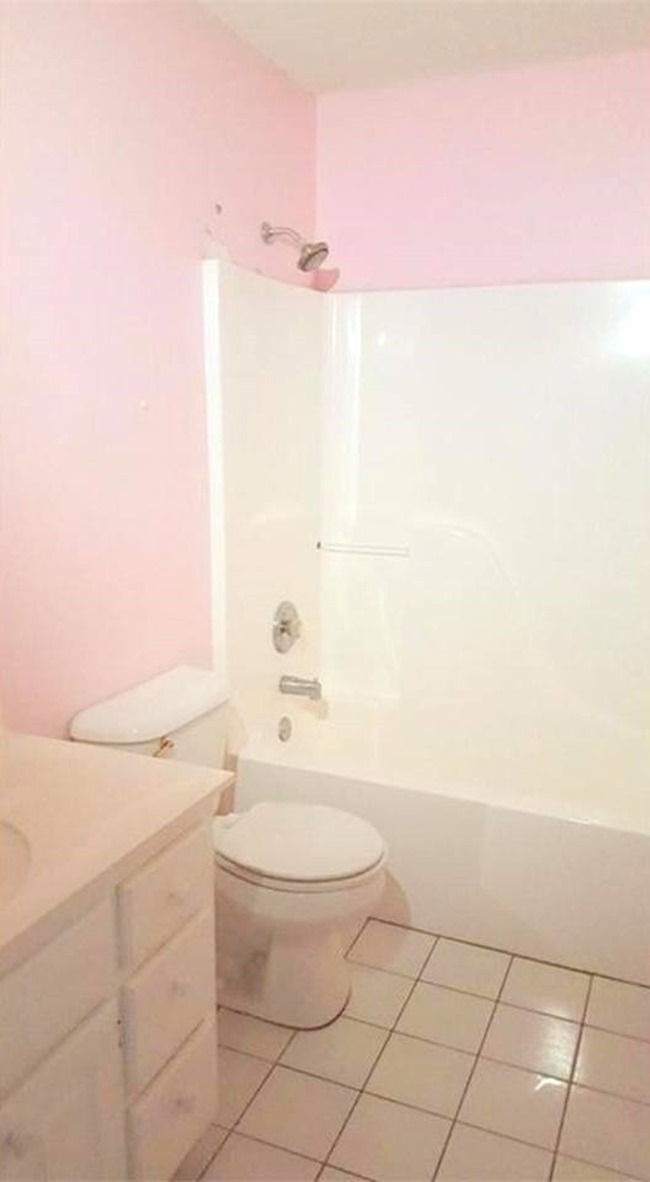 After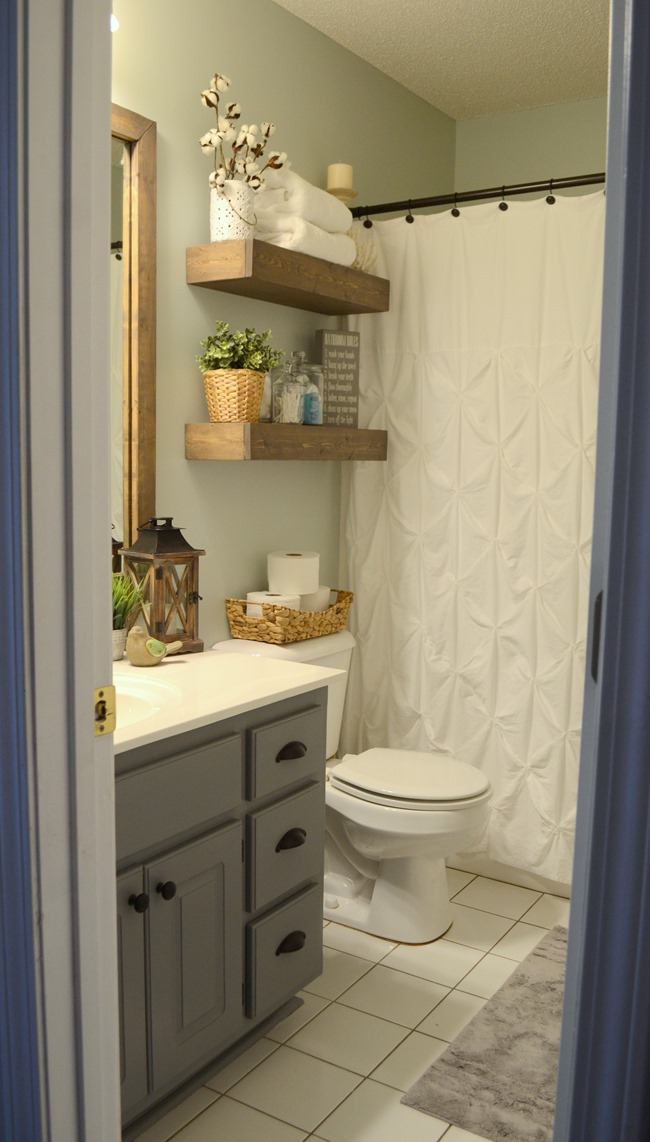 … and this one from Jonesville.
Before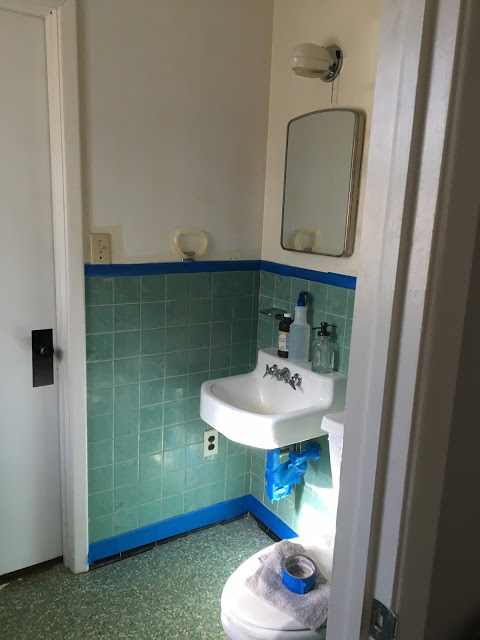 After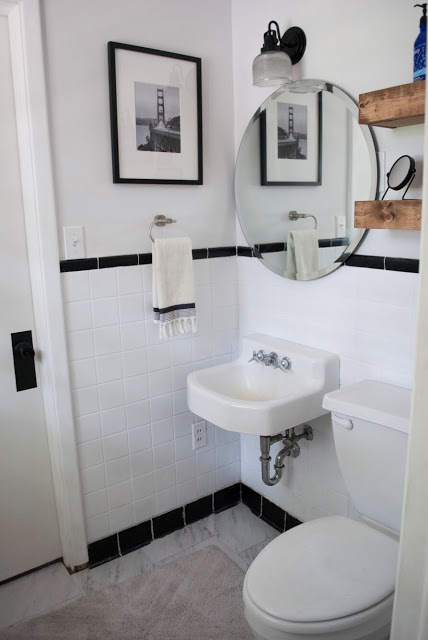 $100 Craft Room Makeover
Leaving the world of bathrooms, let's take a look at the most amazing craft room from Houseful of Handmade. I still can't believe everything that was done in here for $100…
Before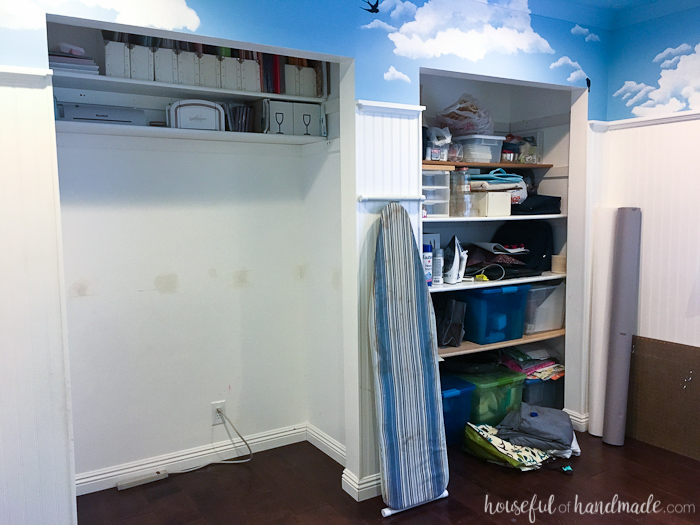 After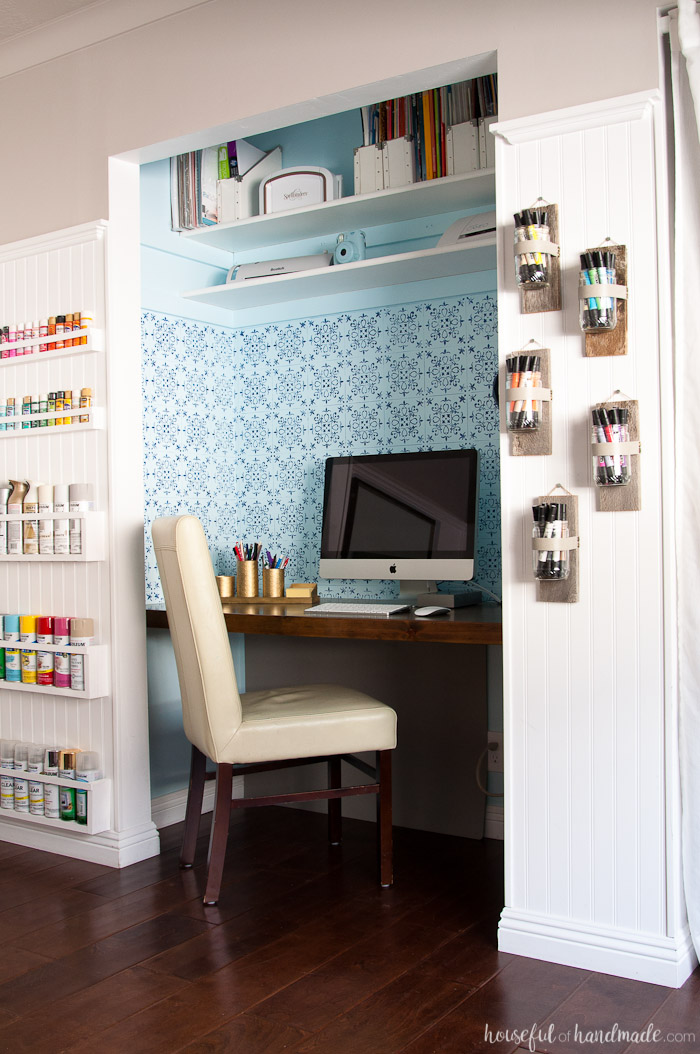 $100 Laundry Room Makeover
While one may never actually like doing laundry, it might be better in a space like this from DIY Beautify!
Before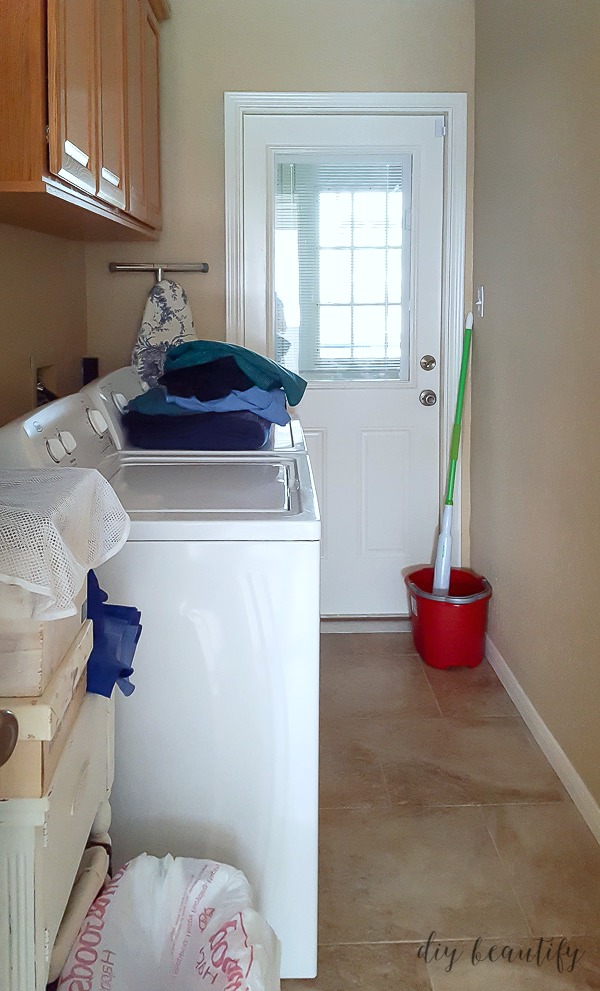 After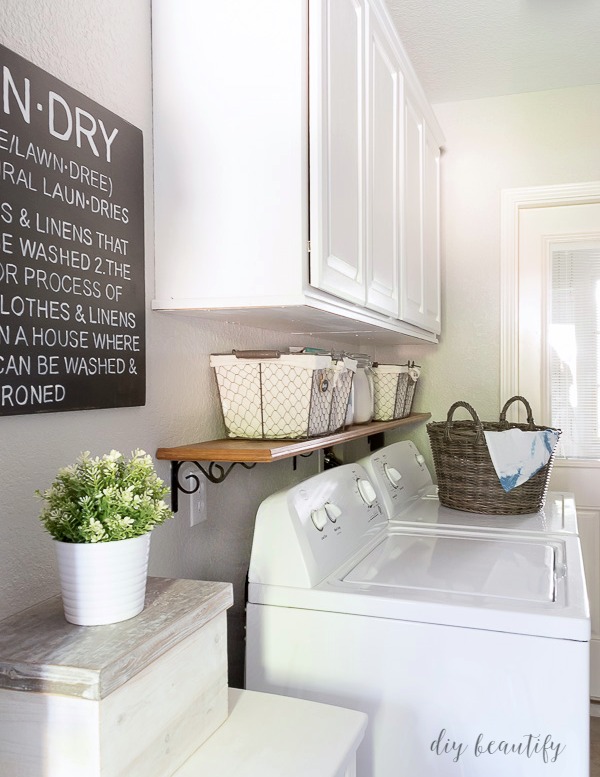 So, which room in my house is my favorite $100 Room Challenge? I'd probably go with my laundry room…
Before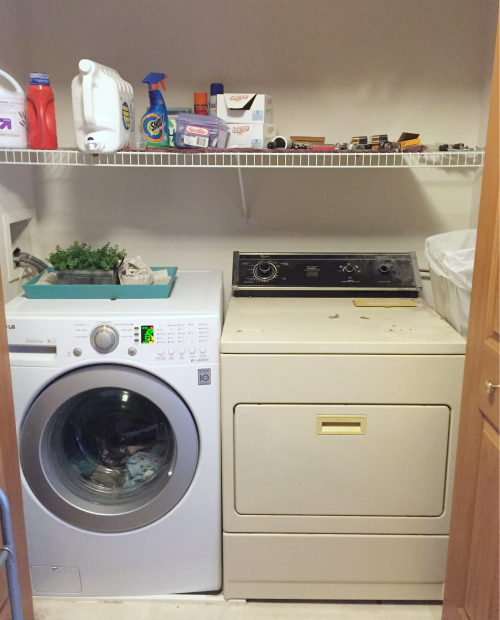 After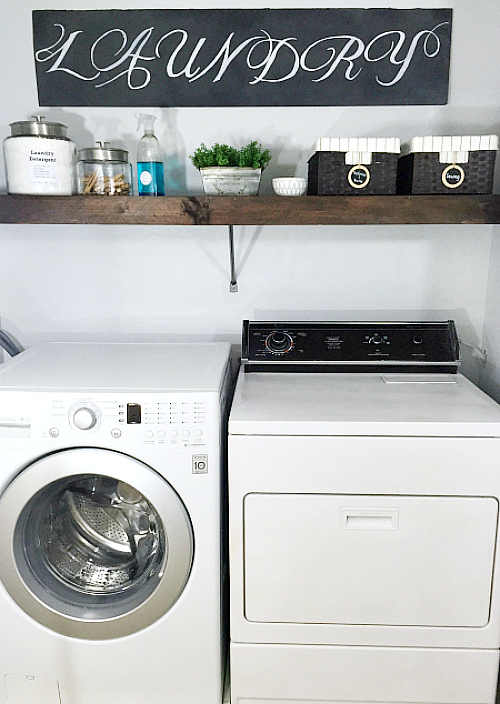 The $100 Room Challenge continues, and with it, more amazing $100 room makeovers.
Favorite $100 Room Makeovers 2018 // Favorite $100 Room Makeovers 2019 // Favorite $100 Room Makeovers 2020
Love it? Pin it!