Winter is in the air, and with it comes dry skin and nails. I have made several personal care products for winter-weather including lip balm, body butter, lip scrub, sugar scrub, coffee scrub (lots of scrubs 🙂 )… but I have never made anything specifically for nails… at least not until today. So let's make our own homemade cuticle oil to help moisturize our cuticles and strengthen our nails.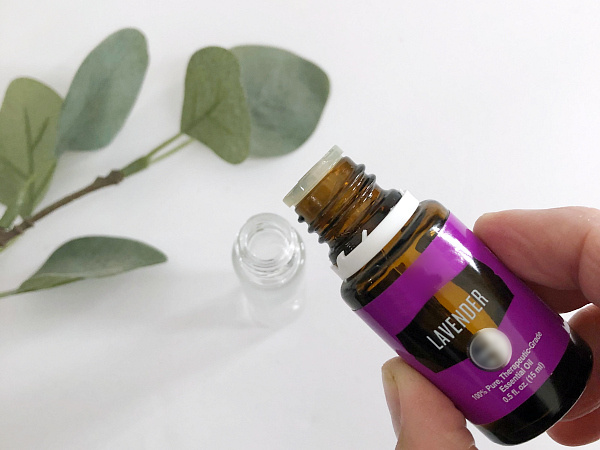 *If you'd like a little more information on making your own homemade cuticle oil, a Video Tutorial is provided at the end of this post*
I cannot even tell you how horrible my nails are. They are brittle and they peel. Not only that, every winter I'm "blessed" with these horrible cracks on my fingers from dry skin. I decided it was time to try out a cuticle oil recipe to see how it might fare again the harsh winter weather. Here's what I did.
What You Need to Make DIY Cuticle Oil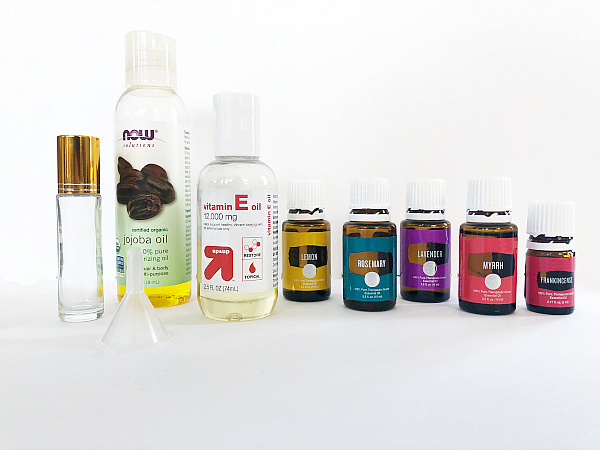 Affiliate links may be used. Please see our advertising disclosure for more information.
How to Make Homemade Cuticle Oil
The following recipe is for a 10ml bottle, so feel free to double or triple it for larger bottles.
Start by adding the essential oils to your bottle. I went with 2 drops Lavender, 2 drops Lemon, 2 Drops Frankincense, 2 drops Myrrh, and 1 Drop Rosemary.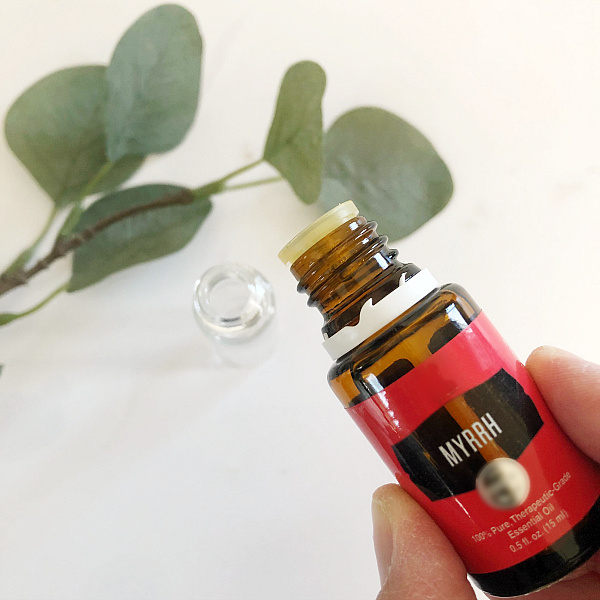 Once you have added your essential oils, go ahead and add in 5 drops of Vitamin E Oil; then give your bottle a little swirl to combine.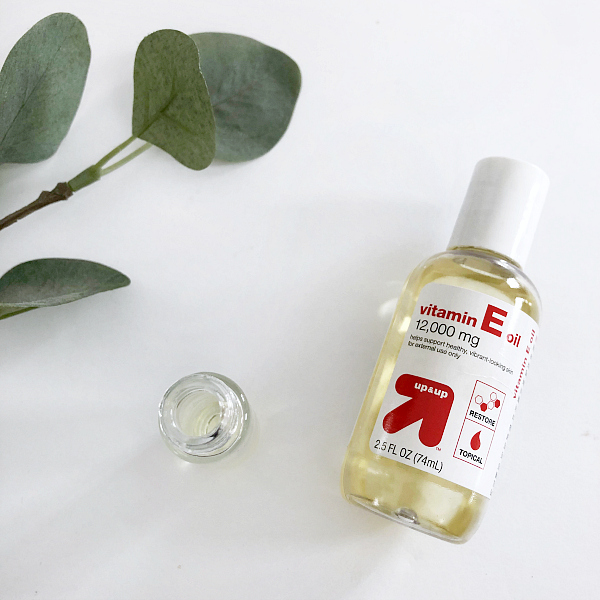 Fill the remainder of your bottle with carrier oil. As noted, I went with Jojoba oil. This is where a small funnel comes in handy 🙂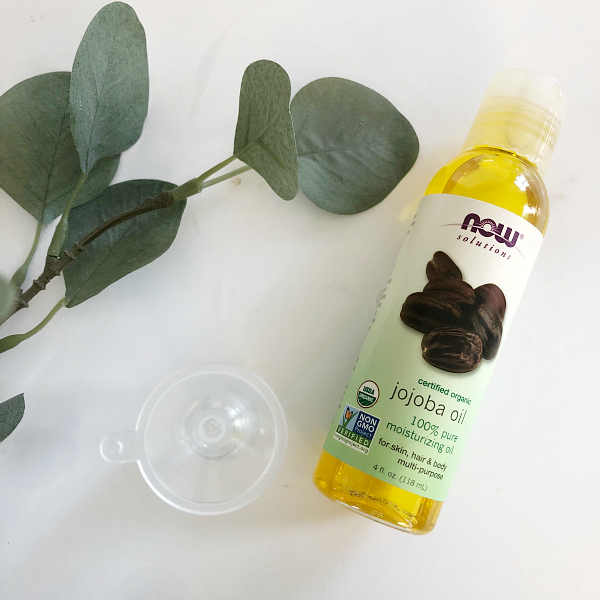 Place your roller ball on the bottle and give it a little shake to combine everything, and you're done!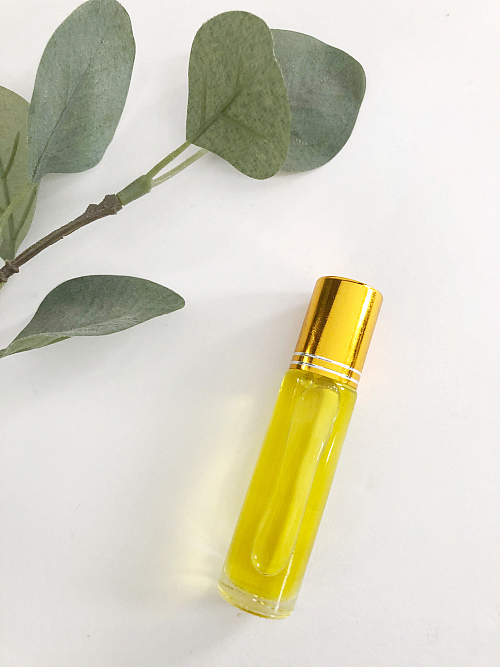 To use: Simply roll the oil onto your cuticles and fingernails, massaging it in for 1-2 minutes. Do this 2-3 times a week.
Watch the Tutorial
We are working to provide closed captioning to all our videos. While we work towards this goal, our YouTube channel provides Closed Captioning on videos as part of YouTube's interface. You may view this video on YouTube should you require closed captioning.
Love it? Pin it!