Cleaning caddies can contain a variety of cleaning supplies. Today I'm sharing all my favorite cleaning caddy supplies.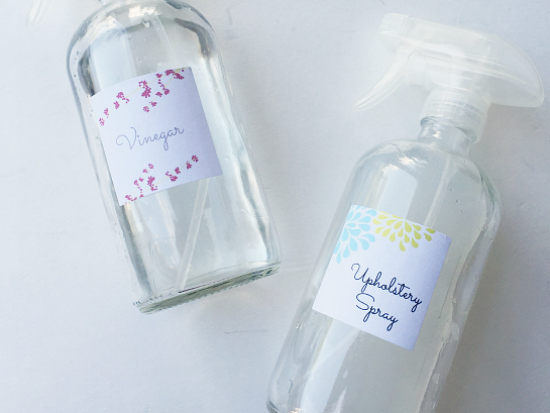 I know spring cleaning gets a lot of attention. And I admit, when those first 60° days hit, I am the first to open the windows, turn on the radio, and start cleaning… BUUUUUT… right now… this is my favorite time to clean; it's the time in which I feel most motivated to clean. The first day of school is a mere 3 weeks away and I always think of it as a new start. I want things clean and organized and structured. I love this time of year!
Creating A Cleaning Caddy
I have only had a cleaning caddy for about two years. Prior to that time, I would grab my cleaners, toilet brush, cleaning wipes, dust rags, sponges, and towels and try trudging through the house without dropping anything. Why I hadn't purchased a caddy was beyond me. They are super handy, and don't cost much. Here are some ideas…
What to Put In A Cleaning Caddy
Cleaners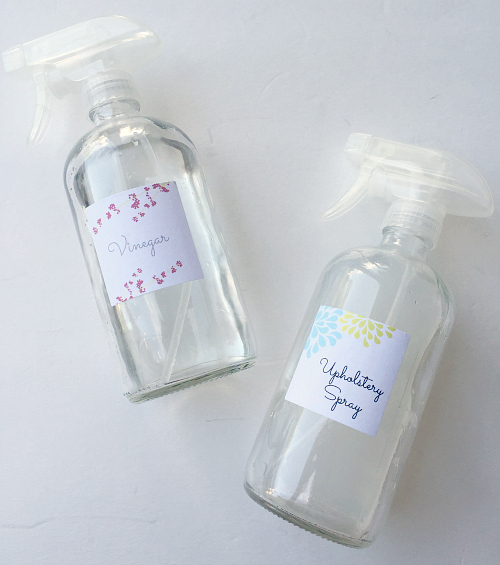 If you have been around this blog for any length of time, then you are probably aware that I make most of my own cleaning products. It started as a way to save money, but soon became a way to safely clean my home without harsh chemicals. Here are the cleaners I currently have in my cleaning caddy:
Cloths, Rags & Sponges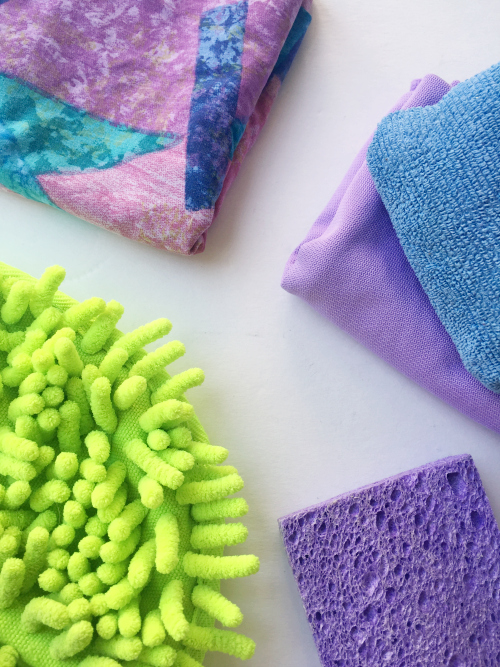 Other Items
Toothbrush- For small areas that need scrubbing
Did I miss anything?
Printables For Your Cleaning Caddy
As I am getting my house in order, I decided to spruce up my cleaning caddy with a few printables for my DIY Cleaners. I decided to create my own with these 2 Inch Square Labels by Avery™– Labels 22806™ , however, you can find some super cute labels on Etsy as well.

I also created a post with free printable cleaning labels, and you can find that here.
Love it? Pin it!