Cleaning caddies can contain a variety of cleaning supplies. Today I'm sharing what I put in my cleaning caddy… and I also have some free printables for you.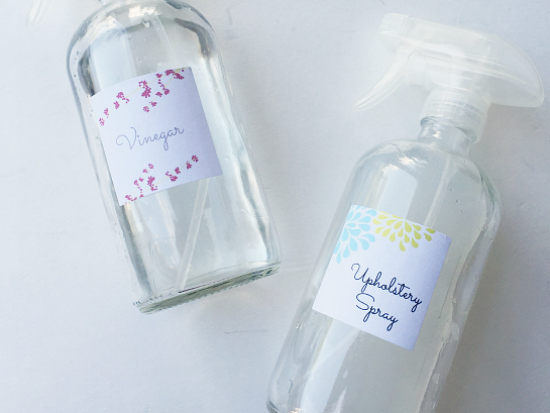 I know spring cleaning gets a lot of attention. And I admit, when those first 60° days hit Minnesota, I am the first to open the windows, turn on the radio, and start cleaning… BUUUUUT… right now… this is my favorite time to clean; it's the time in which I feel most motivated to clean. The first day of school is a mere 3 weeks away and I always think of it as a new start. I want things clean and organized and structured. I love this time of year!
Creating A Cleaning Caddy
I have only had a cleaning caddy for about two years. Prior to that time, I would grab my cleaners, toilet brush, cleaning wipes, dust rags, sponges, and towels and try trudging through the house without dropping anything. Why I hadn't purchased a caddy was beyond me. They are super handy, and don't cost much. Here are some ideas…


What to Put In A Cleaning Caddy
Cleaners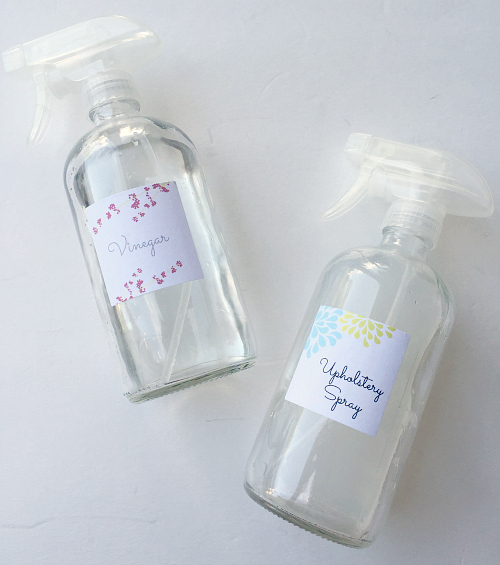 If you have been around this blog for any length of time, then you are probably aware that I make most of my own cleaning products. It started as a way for me to save money, and became a way to safely clean my home without harsh chemicals. Here are the cleaners I currently have in my cleaning caddy:
Cloths, Rags & Sponges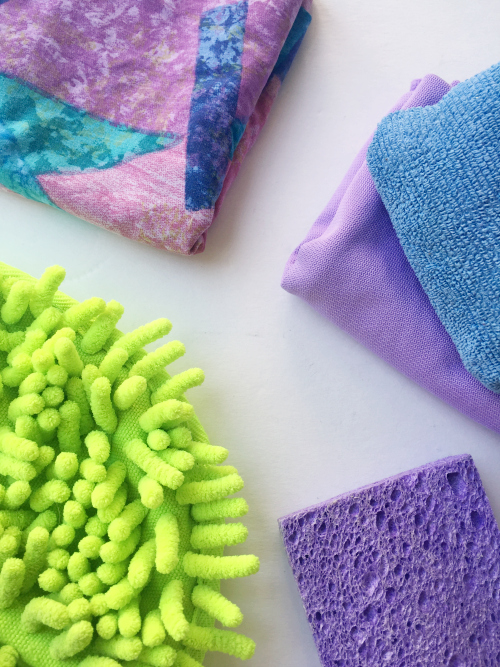 Other Items
Did I miss anything?
Printables For Your Cleaning Caddy
As I am getting my house in order, I decided to spruce up my cleaning caddy with a few printables for my DIY Cleaners, and I thought I'd share them with you.
What You'll Need for the Printables
Directions
Scroll down to find the label you would like to use.
Click on the link below the image. This will bring up a PDF file which you are free to print for your own personal use.
When printing, make sure the "Fit to Page" box is unchecked.
Load your labels and print.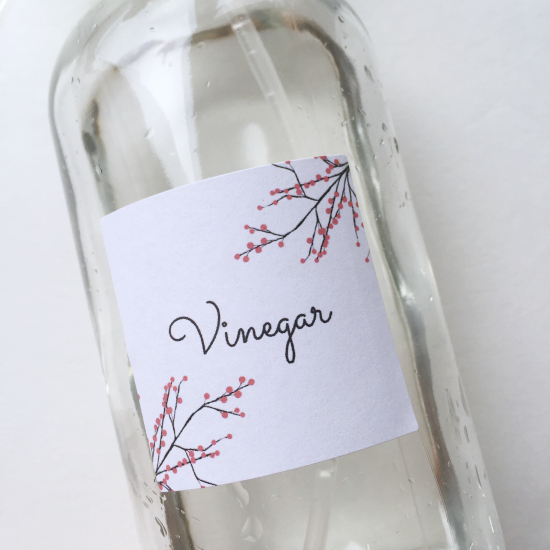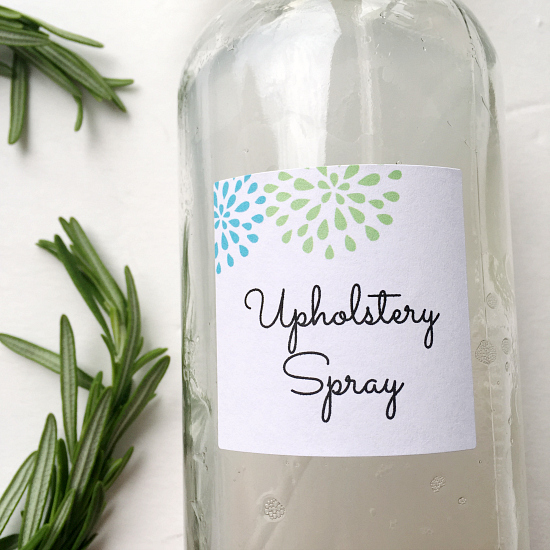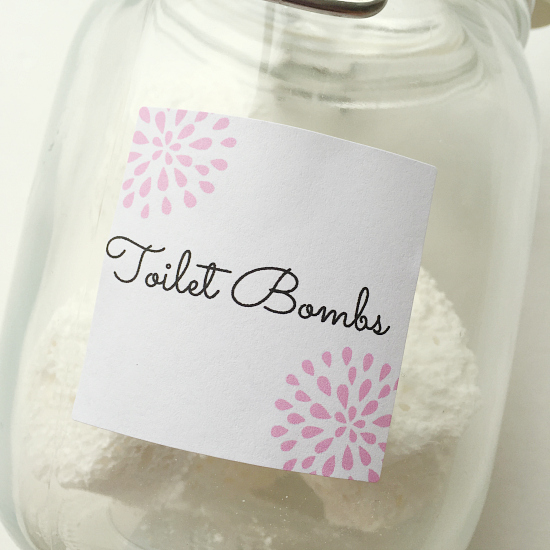 For more free printable cleaning labels, click here.
Love it? Pin it!