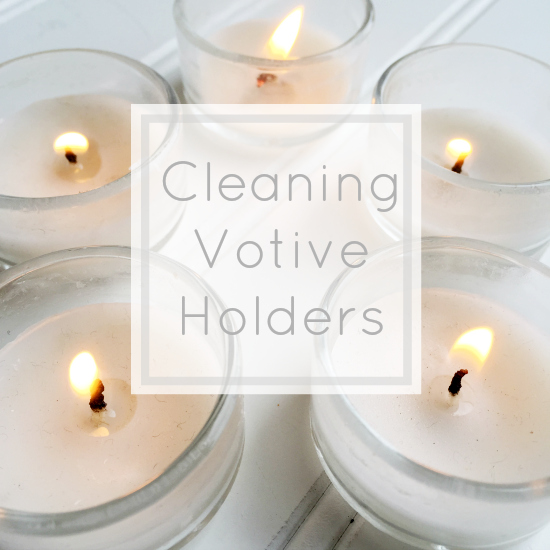 Candles can bring such a cozy ambiance to our homes, and fill it with wonderful scents of flowers, citrus, or cedarwood; but eventually, they burn out, and we're left with a small amount of wax at the bottom of our votive holders. You might think to head to your silverware drawer, grab a knife, and start scraping; but this doesn't do a very thorough job, and it can scratch the votive.
Long, long ago, I learned a little trick from Martha Stewart, and it works so well, I just had to share it with you. Simply grab your votives and place them in the freezer.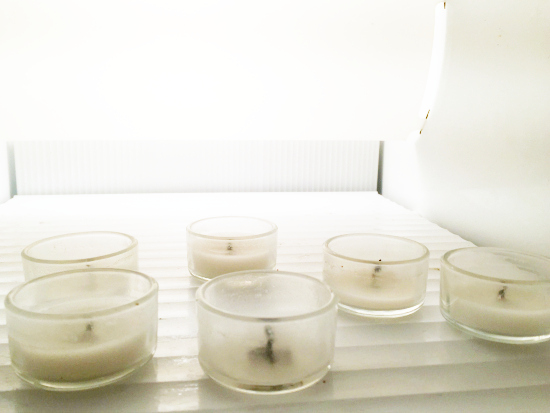 Let them to freeze for an hour or two. This allows the wax to shrink a bit, and when you pull them out, the wax will literally fall out when you tip it over and gently tap it.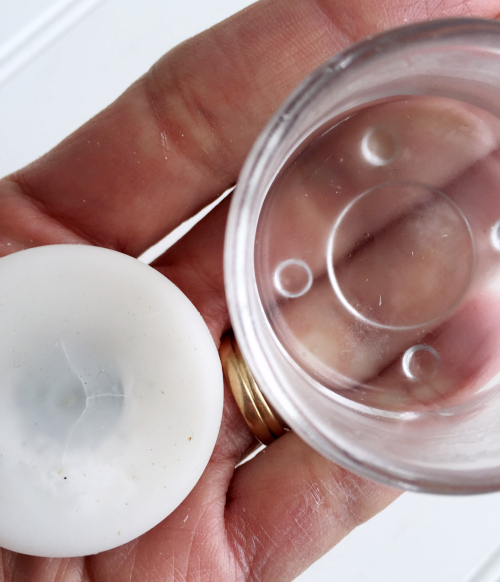 It's that easy.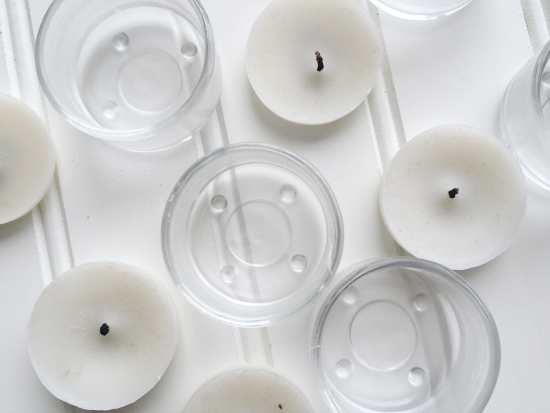 Want to Follow Along with Lemons, Lavender, & Laundry?
Subscribe!
Social media more your style?
Facebook // Pinterest // Instagram // Twitter
Love it? Pin It!