Today I'm sharing my very favorite farmhouse finds on Amazon and showing you how I have used them throughout my home.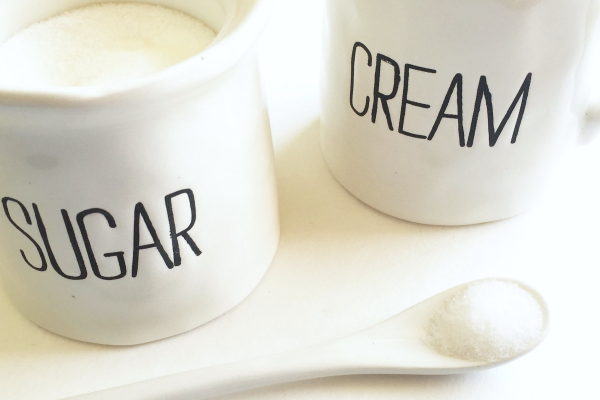 A couple months ago, I got to create my own little "Amazon Shop" where I can share items I have in my home, as well as "wish list" items for the future. Today I'm sharing a few of my favorites, and then I'm giving away a $20 Amazon gift card* to someone on my subscriber list. (Details below) So, let's walk through my house and check out some of my favorite farmhouse finds from Amazon!
Favorite Farmhouse Finds on Amazon
Kitchen Favorite
The coffee station in our previous house was my all-time favorite space, and a little coffee and creamer set (similar) was one of my favorite finds. Seriously. How cute?!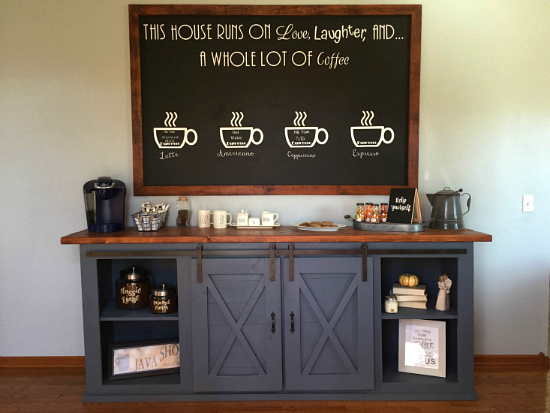 Dining Room Favorite
I actually bought this rug last year for our $100 Living Room Makeover, but it didn't work in the space. Once we moved into our current home, it found its perfect spot under our dining room table, layered with a jute rug.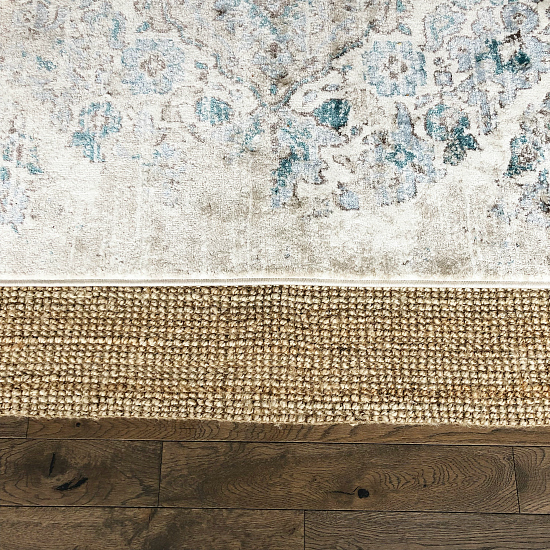 Living Room Favorite
We literally just bought this rug a couple weeks ago. We now have wood floors in our living room, and needed something to cozy up the space. This shag rug is amazing and I am loving how plush it is!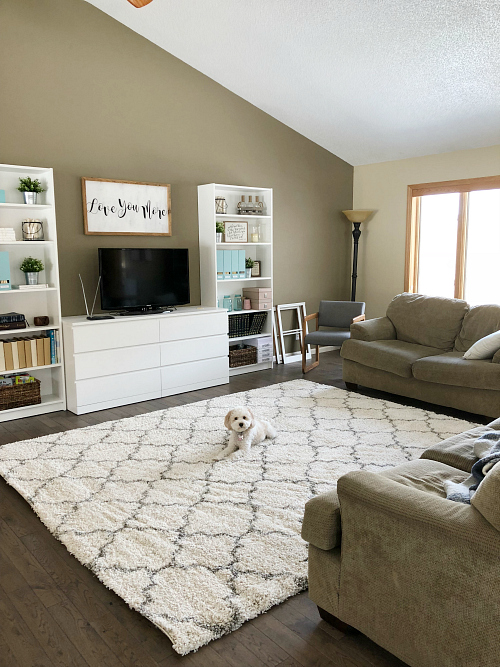 This pictures was quickly taken right after I unrolled the rug… We are currently adding new pieces to make this space even better 🙂
Bedroom Favorite
King Goose Down Alternative Comforter
We bought this comforter two years ago for our Master Bedroom Makeover. The price and great reviews sold me, and I have not been disappointed.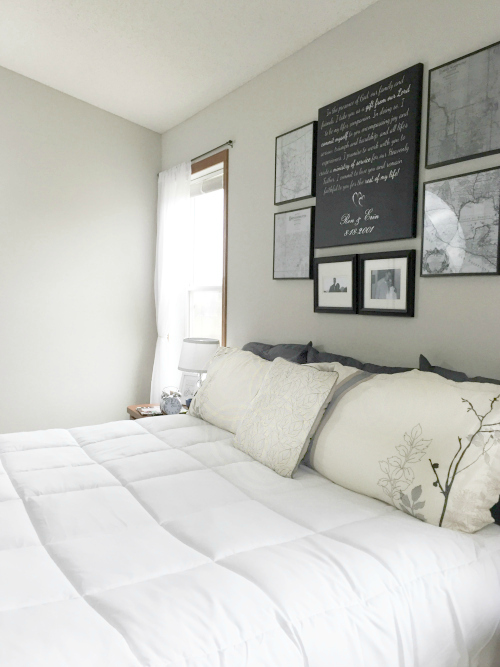 Bathroom Favorite
One year ago we made over our Master Bathroom… and I love the way it turned out. While it's a small touch, I love this Turkish towel hung from a rustic ladder.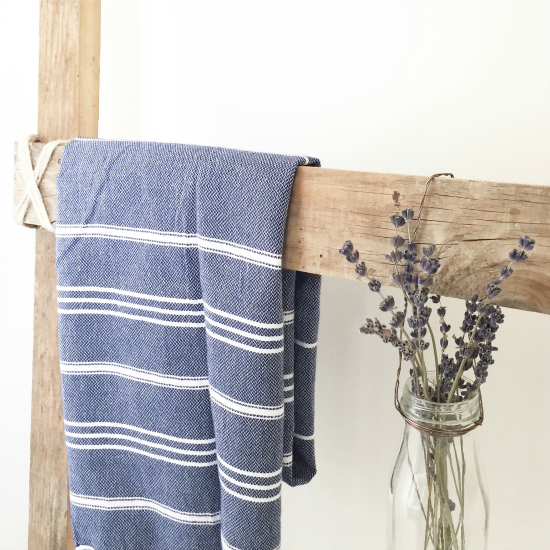 Laundry Room Favorite

Montana Glass Jar (Various Sizes)
I use these glass jars everywhere! They hold coffee, flour, and sugar in our kitchen… laundry soap and vintage clothespins in our laundry room, and art supplies for our kids. Love them!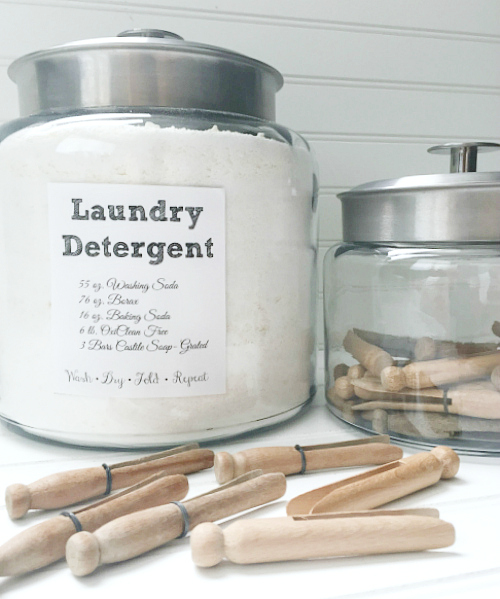 Love it? Pin it!