I hope you have found the last couple weeks of cleaning tips to be helpful as you tackle the 8 Week Cleaning Challenge. As you may know, we are cleaning the laundry room for week 3. This round-up of Laundry Room Cleaning Tips includes DIYs for the laundry room (like Homemade Laundry Detergent) as well as cleaning tips for the room itself (like how to clean a washing machine).
To find each cleaning tip tutorial, simply click on the image or the link below the image.
DIYs for Clean Clothes
DIY Stain Remover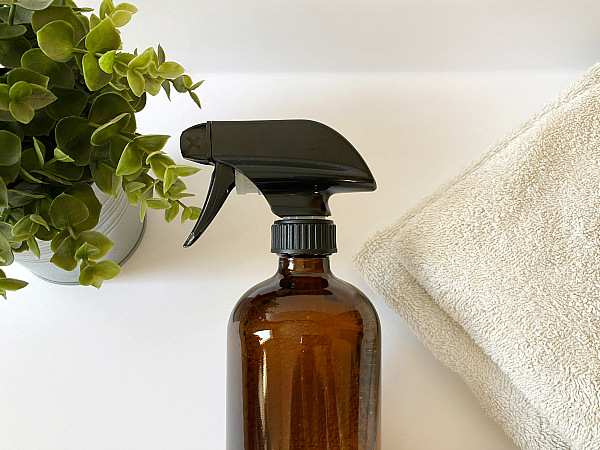 DIY Laundry Detergent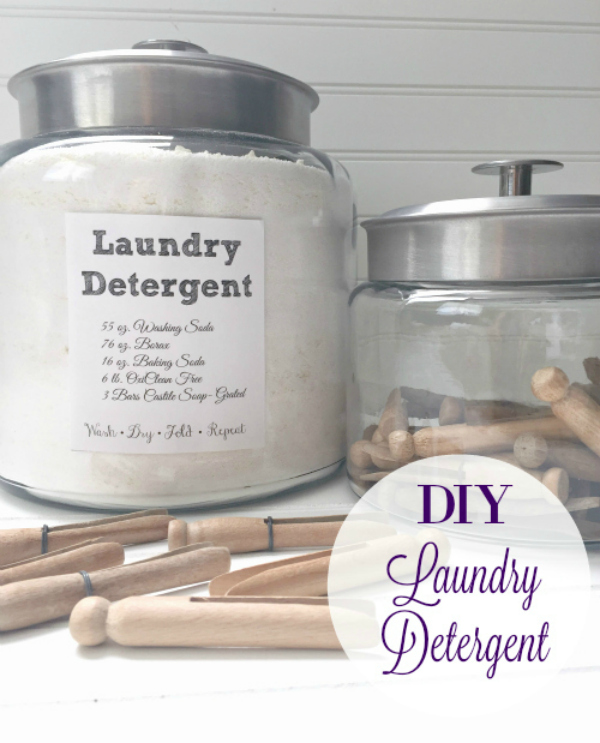 DIY Laundry Detergent (Powdered Version)
DIY Thieves Laundry Detergent (Liquid Version)
DIY Dryer Balls
Freshen Laundry
I know I shared this when you were cleaning up the bathrooms, but if you find some of your laundry smelling a bit like mildew, try this: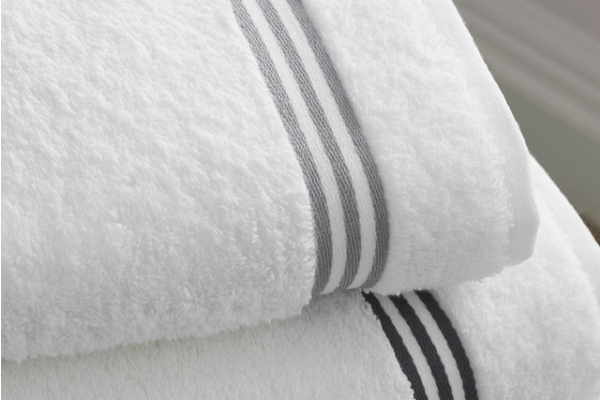 Cleaning Laundry Room Appliances
Cleaning Your Washing Machine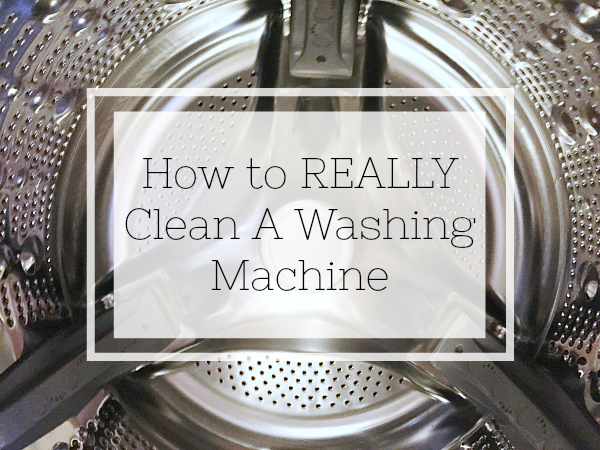 Cleaning the Dryer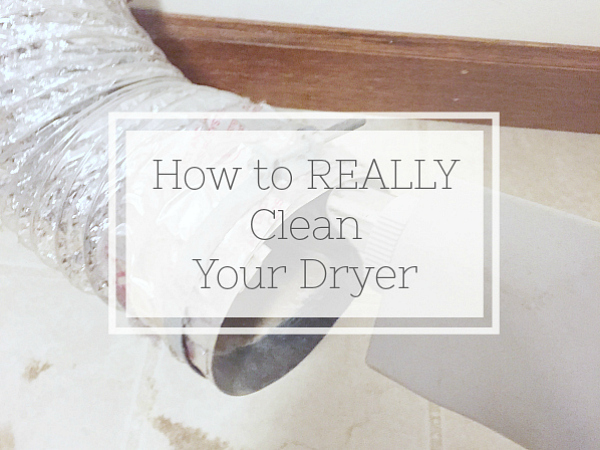 Good luck getting your laundry room in tip-top shape this week!
Love it? Pin it!