We are tackling bathrooms for the first week of the 8 Week Cleaning Challenge, so I created a round-up of all my favorite bathroom cleaning tips so you have them all in one spot. Happy Cleaning!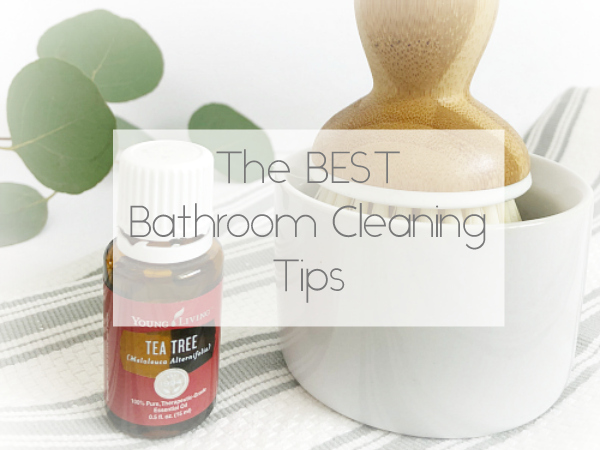 To find each cleaning tip tutorial, simply click on the image or the link below the image.
Cleaning Bathroom Floors
DIY Floor Cleaner
DIY Grout Cleaner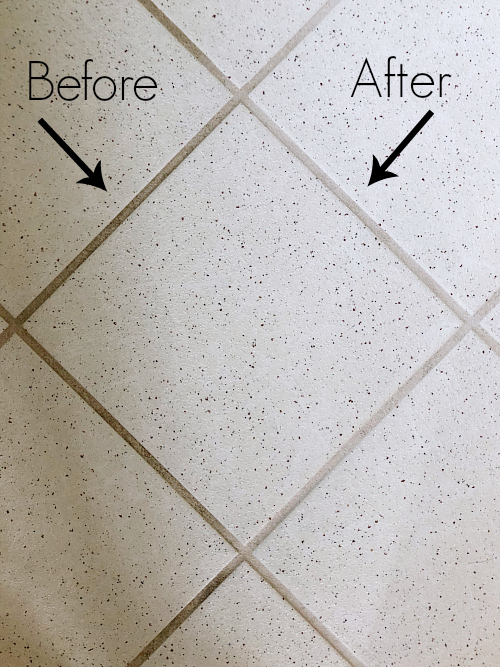 Cleaning Bathroom Mirrors
This is my favorite product for cleaning glass… anywhere in your home. For the bathroom, try it on mirrors and windows.
Best Products for Cleaning Glass
Cleaning Bathroom Counters & Sinks
DIY All Purpose Spray
Cleaning Toilets
DIY Toilet Bowl Cleaner
Removing Toilet Bowel Stains
Easiest Way to Remove Toilet Bowl Stains
Freshen Toilets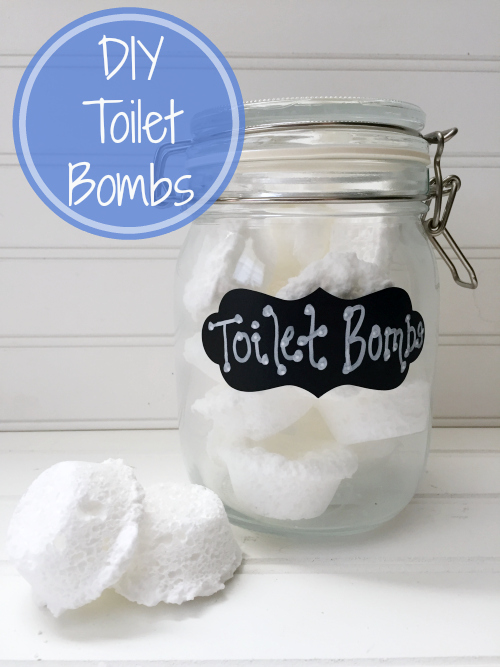 Cleaning Tubs & Showers
DIY Tub & Shower Cleaner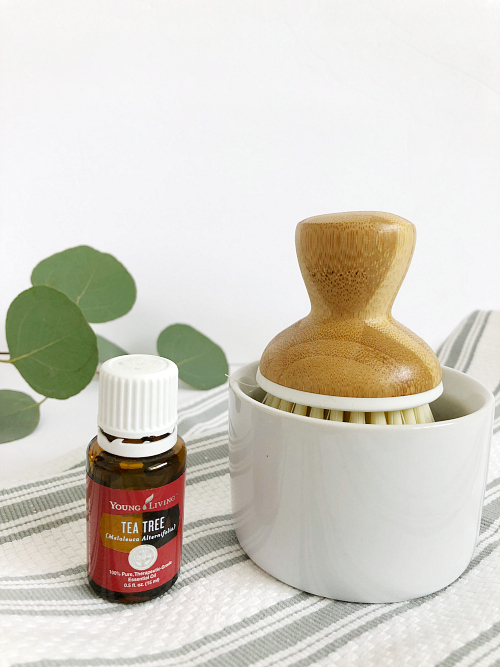 Misc. Bathroom Cleaning
DIY Cleaning Wipes
These DIY Cleaning Wipes are perfect for cleaning light switches, toilet handles, and door handles… and the best part is, you can reuse them over and over again!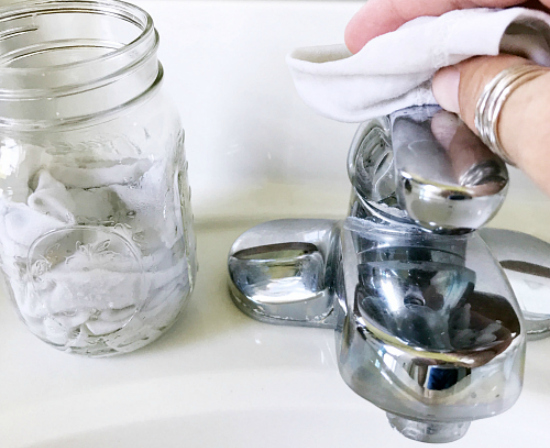 Freshen Bathroom Linens
If your bathroom towels are starting to smell a little like mildew, you can easily freshen them with a few ingredients from your kitchen!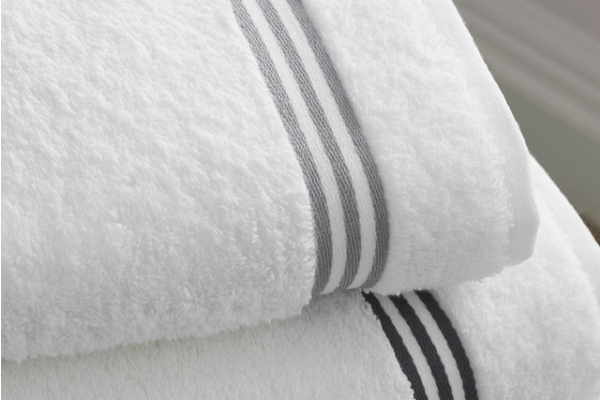 Freshen the Bathroom
Since bathrooms are known for having unpleasant smells from time to time, here's a couple DIY remedies you can try.
DIY Air Freshener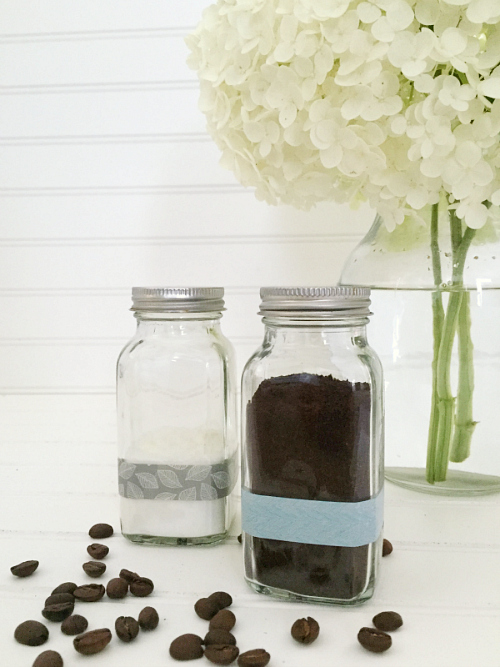 DIY Room Spray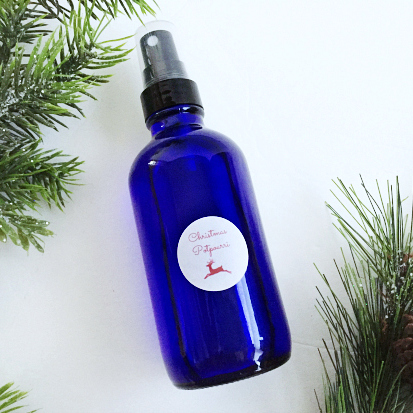 Good luck tackling your bathrooms this week… or anytime.
You may also be interested in these posts on organizing your bathroom:
Want to Follow Along with Lemons, Lavender, & Laundry?
Subscribe!
Social media more your style?
Facebook // Pinterest // Instagram // Twitter
Love it? Pin it!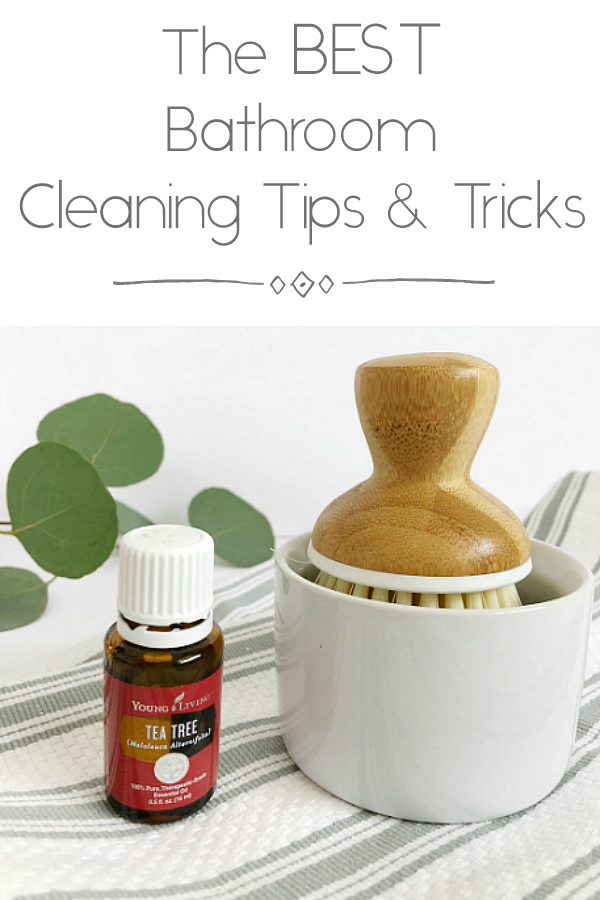 This post was updated on March 9, 2020