We have talked about ways to clean with vinegar. We have talked ways to clean with baking soda. And today, we're going to dive into ways to clean with essential oils.
Please note: You can view any of these cleaning tips (in detail), by clicking on the image, or by using the link below the image.
Amazing Ways to Clean with Essential Oils
All Purpose Cleaner
This is my favorite recipe to date. I'm sure you have heard how amazing vinegar is for general cleaning, but the smell is a bit unpleasant. Adding a few drops of essential oils (that are also great for cleaning) enhances its effectiveness, and covers up that vinegar smell.
DIY Wax Melts
I try hard to avoid candles and wax melts with the word "fragrance" listed as an ingredient. Truth is, there can be a whole lot of chemicals in that "fragrance". Because fragrance is considered proprietary, companies don't have to disclose what's in it. Therefore, I decided to make my own wax melts using lavender and rosemary… but you can use whatever oils you prefer. (I also include a Peppermint Mocha version in the post 🙂 ).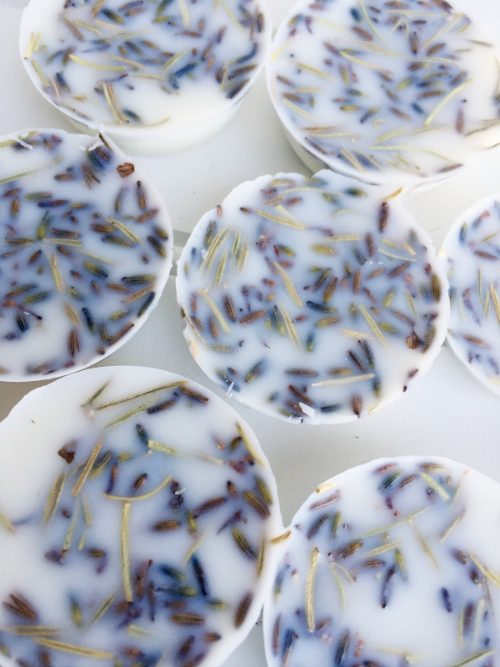 DIY Rosemary and Lavender Wax Melts
Carpet & Upholstery Deodorizer
When we brought home a new puppy, potty accidents were a daily occurrence. Instead of a store-bought carpet deodorizer, I made my own using just two ingredients… and it was amazing! It worked so well at ridding the carpet of odors.
DIY Carpet and Upholstery Deodorizer
DIY Car Freshener
Car smell like old fries and gym socks? Instead of grabbing those overpowering car fresheners from the gas station, try this idea.
Lavender Linen Spray
Linen Spray is considered, by most, to be a luxury item, but you can very easily make your own.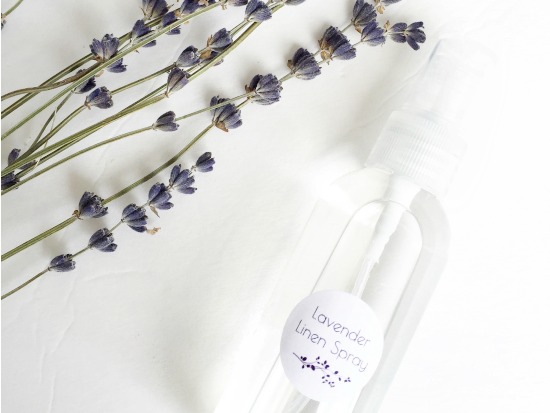 DIY Toilet Bombs
Need to freshen your toilets between cleanings? These toilet bombs are perfect.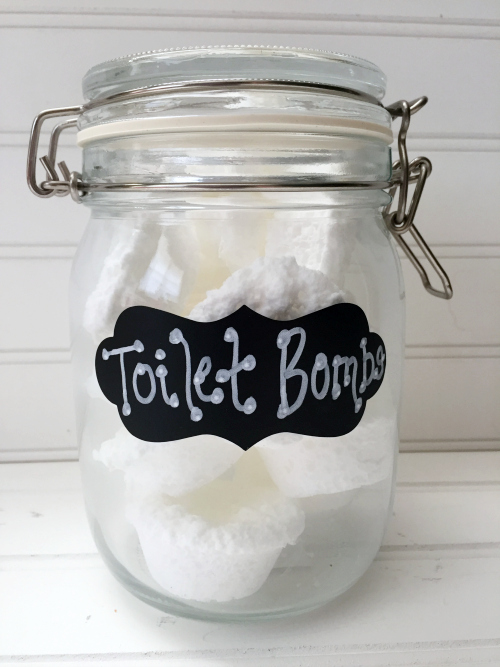 DIY Dish Soap
I hesitated to try a DIY Dish Soap recipe, but this one smells amazing and the suds last throughout the entire load of dishes.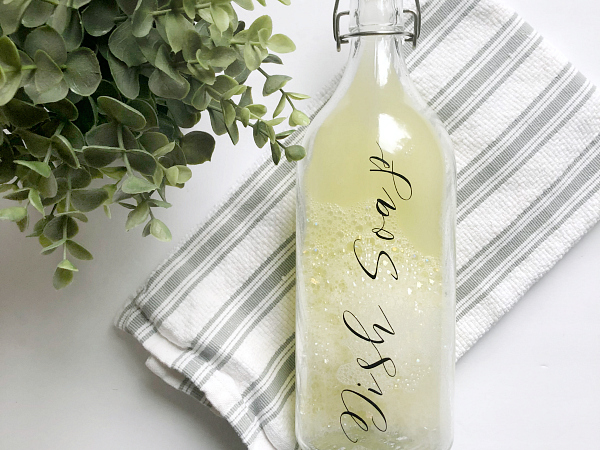 Natural Degreaser
Do you ever get stubborn grease build-up above your stove? It's the worst. I can never get it clean with just soap and water. Enter lemon essential oil. This stuff is ah-mazing at removing greasy grime.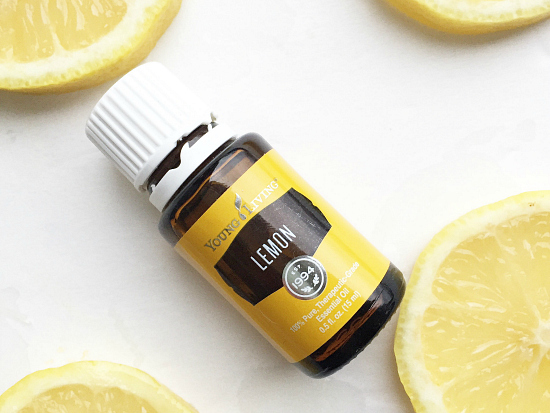 Freshen Trash Cans
I find the smell of scented garbage bags to be overpowering and unpleasant, so I use essential oils to reduce odors in in my garbage cans, and it's so simple to do.
Refrigerator Deodorizer
Most people have heard about opening a box of baking soda and sticking it in the fridge to absorb odors. Here's a little twist on that concept.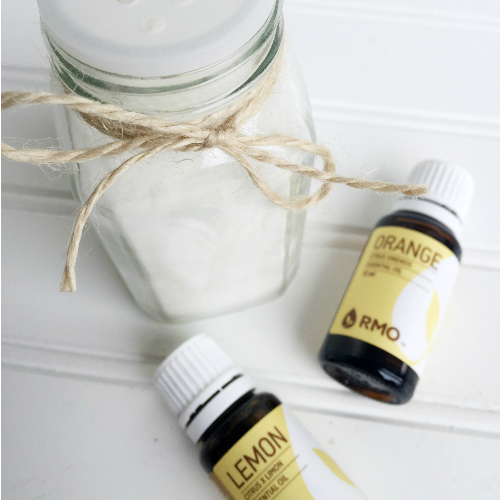 DIY Hand Soap
Making your own hand soap is extremely easy to do. I went with a lavender/oat combination, but you can certainly mix it up and try something different.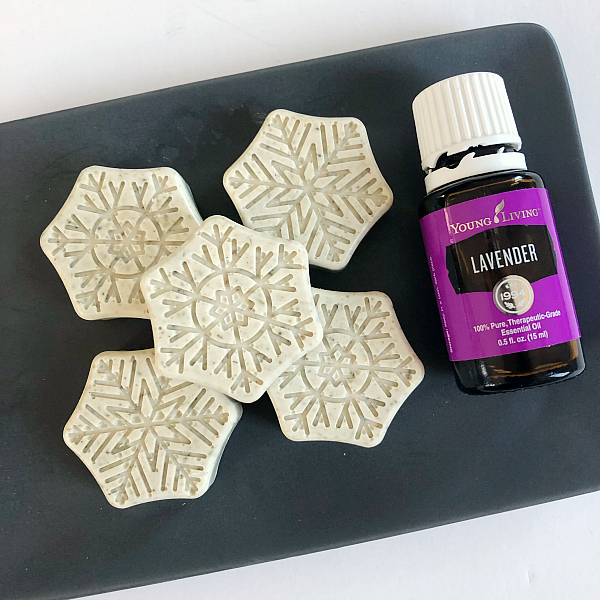 DIY Lavender and Oat Hand Soap
DIY Foaming Hand Soap
Would you believe me if I told you I haven't bought hand soap for the store in years? It's true. This easy DIY Foaming Hand Soap is literally all we use in my house.
DIY Garbage Disposal Bombs
My garbage disposal always seems to get a funky odor. These DIY Garbage Disposal Bombs are easy to use, and help freshen things right up.
DIY Room Spray
I made my first room spray around the holidays, but you can create a room spray with whatever oils you love. Go floral. Go with fresh herbs. Or create a holiday blend. Your choice.
DIY Room Freshener
If you'd rather go with a room freshener that doesn't involve a spray, you can try out this DIY Room Freshener using baking soda & essential oils, or ground coffee 🙂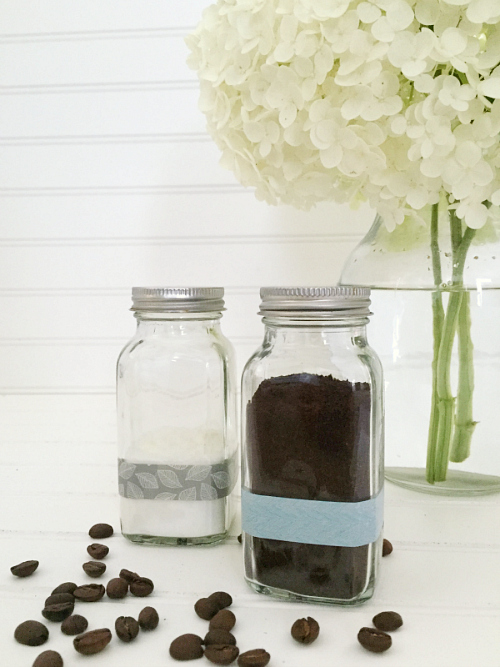 DIY Dryer Balls
Some people say they miss the scent of dryer sheets when they use dryer balls. Adding a few drops of your favorite essential oil to the balls every few loads can help freshen the laundry and make clothes smell fresh.
Want more information on essential oils? Check out these posts:
Love it? Pin it!