When you think of vinegar, what comes to mind? A good stir-fry perhaps? Vinegar is a pantry staple in most households, but it can do a whole lot more than add zip to your salad dressing. Check out these amazing ways to clean with vinegar.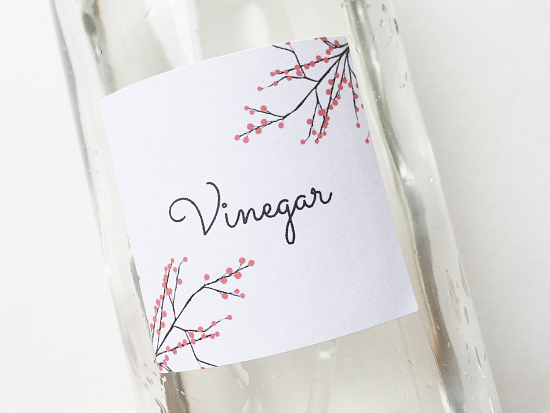 Vinegar is 5% acetic acid, which is what kills many types of bacteria, viruses, and mold. How great is that? Today I decided to gather up all the ways I've used vinegar around my home, and share them in one post for easy reference.
Just click on the image or link below the image for all the details…
Amazing Ways to Clean with Vinegar
Remove Hard Water/Mineral Deposits
This is truly one of my favorite cleaning tips! If you have hard water/mineral deposits on your faucets, all you need is vinegar to completely remove them. How amazing is that?
Cleaning A Shower Head
Not only can vinegar remove mineral deposits on your faucet, check out how well it cleaned our shower head!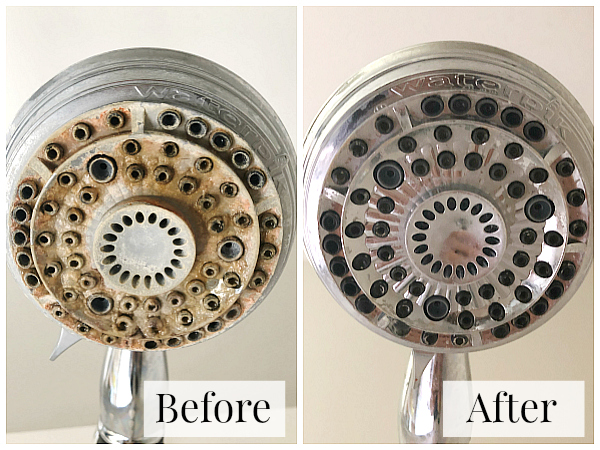 DIY Dish Soap
For years people asked me about a DIY Dish Soap recipe, and I never had one… I was so hesitant to give up my store-bought soap… but I finally did it. This dish soap smells amazing and the suds last through the entire load.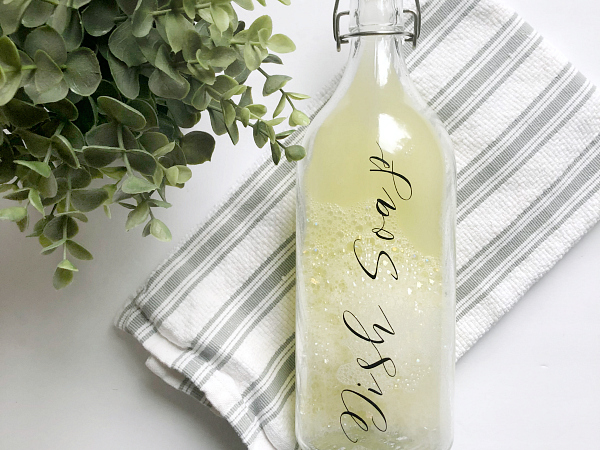 All Purpose Cleaner
I use this every single day in my house. It's what I use to wipe down our kitchen counters and dining room table. It's what I use to clean our bathroom sinks. And it's the first thing I grab when the dog has an accident on the floor. The addition of essential oils adds a wonderful, warm scent, so you don't even smell the vinegar.
Cleaning the Dishwasher
Most people don't think about cleaning their dishwasher, because it is already "washing" itself each time you run it, however, using vinegar and baking soda can help eliminate odors and kill off mold and/or bacteria that may be harboring inside.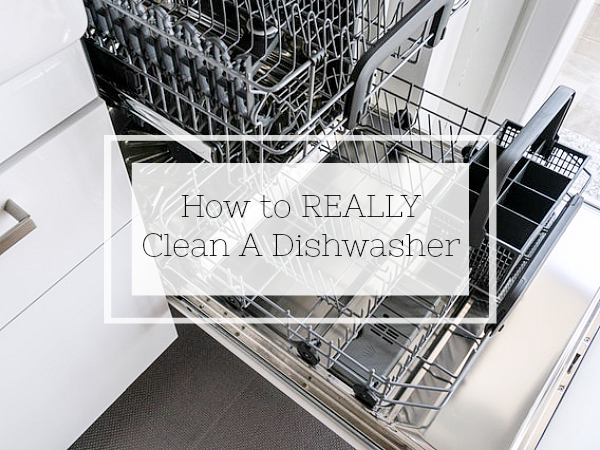 Shower/Tub Cleaner
This is one of the first DIY Cleaning Recipes I ever made, and it works beautifully… even when my children destroy the tub with crayons and markers. Check out the post for more on that 🙂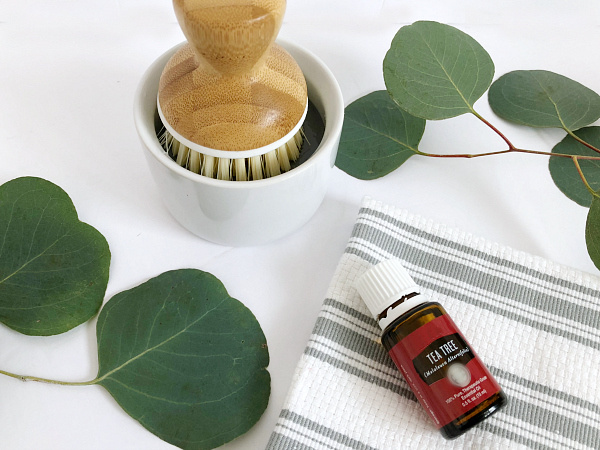 DIY Upholstery Spray
There are store-bought upholstery sprays that are so strong and overwhelming, I simply cannot use them. (Not only that, I don't like the way they smell.) I tried my own version, and love the mild scent that doesn't overpower the room.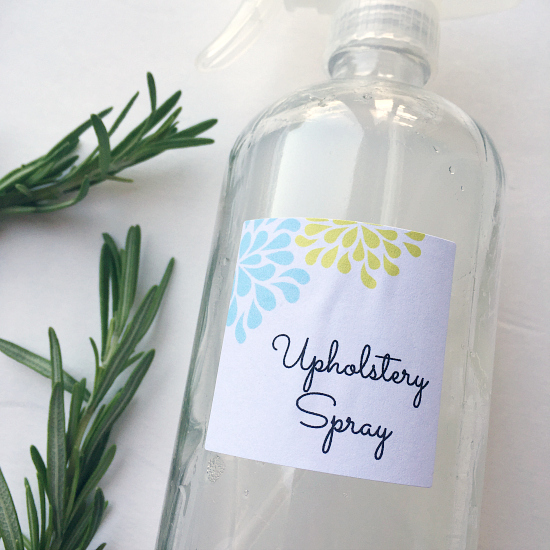 Freshen Laundry
If you have ever discovered a bag with wet clothes in it, sitting in the trunk of your vehicle, you just know how bad clothing can smell. Or how about those musty towels? Vinegar can be used to freshen laundry and remove those nasty odors.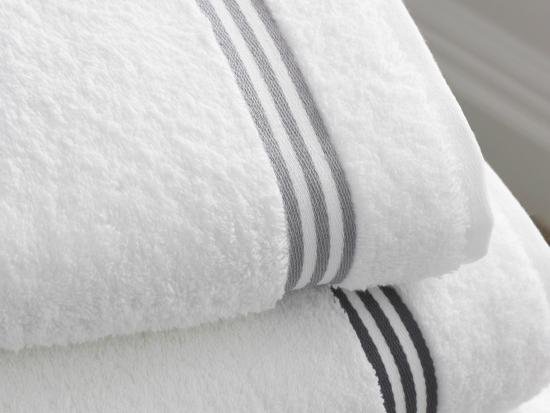 DIY Toilet Cleaner
Sooo… my kid decided to drink out of the toilet one day… So gross. That's when I made the switch to DIY Toilet Cleaner using vinegar and baking soda.
Cleaning the Coffee Maker
Who doesn't love a warm cup of coffee in the morning? (Okay. Probably some of you… ) Problem with coffee makers is they get calcium build-up. Vinegar is all you need to remove it.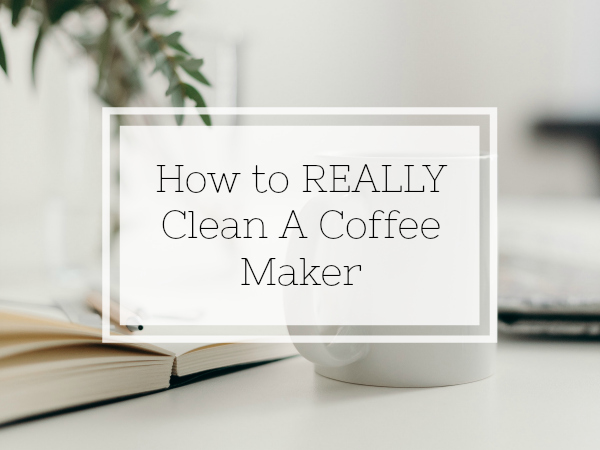 DIY Weed Killer
This stuff works so well. I had actually sprayed some weeds and awhile later, it started to rain. After it cleared, I thought I better go re-spray the weeds. No need. They were already dried out and dead.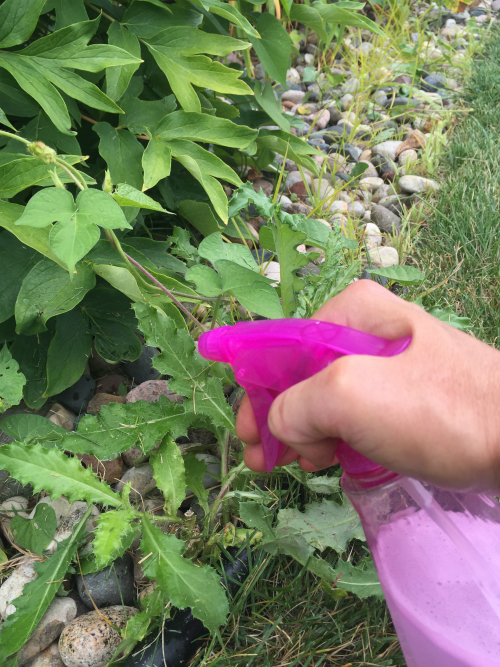 Drain Clog Remover
I have no idea why this chemical reaction works, but it does. You basically get to do a 5th grade Science project in your drain pipe, and the benefit is that it will unclog slow-moving drains.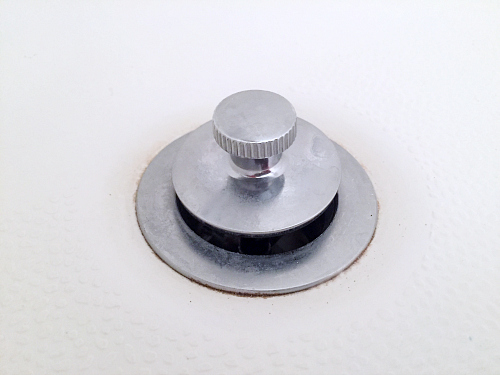 Cleaning the Microwave
Cleaning the microwave is super easy with this quick trick. All you need is a measuring cup, some water, vinegar, and a toothpick 🙂 And, yes, this image is pre-cleaning (thus the stain 🙂 )
Cleaning the Washing Machine
Another appliance you may not think to clean is your washing machine, but if you have a front-loader, you know it can start to get a funky smell. Vinegar is great for getting that odor under control.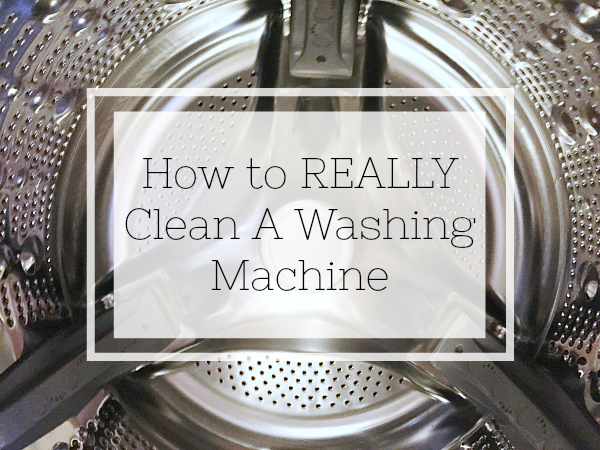 How do you use vinegar in your home?
Love it? Pin It!