We are currently working our way through the 8 Week Cleaning Challenge. This is our very last week and we are headed into the kitchen. There is a lot that goes into a clean kitchen, everything from cleaning the dishwasher to the microwave to cupboards. Over the years I have discovered some amazing kitchen cleaning tips that work so well, with very little effort. Ready to clean that kitchen?!
To find each cleaning tip tutorial, simply click on the image or the link below the image.
Cleaning Tips for the Kitchen Sink
How to Remove Hard Water Stains… Naturally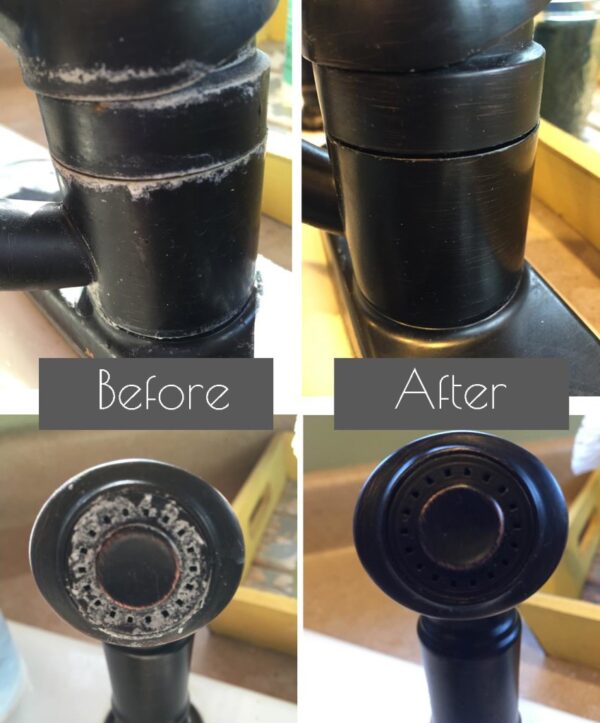 How to Clean A Porcelain Sink… with Two Ingredients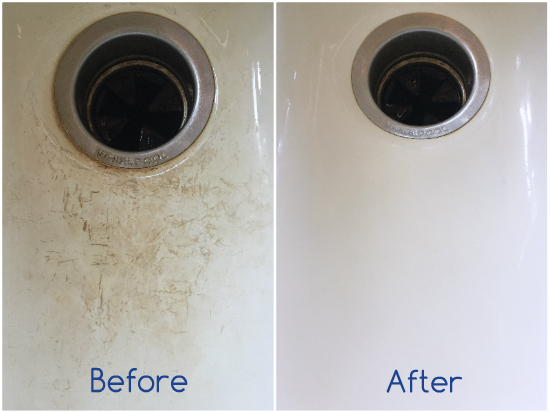 DIY Garbage Disposal Bombs
Cleaning Tips for the Oven & Stove
How to Clean Stove Top Burner Grates
How to Clean A Glass Stove Top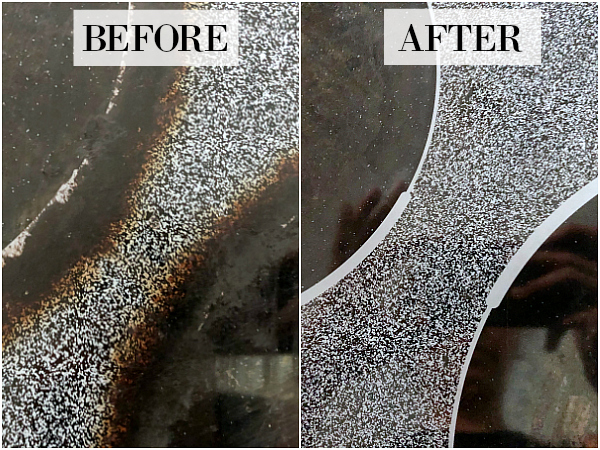 How to Clean An Oven Door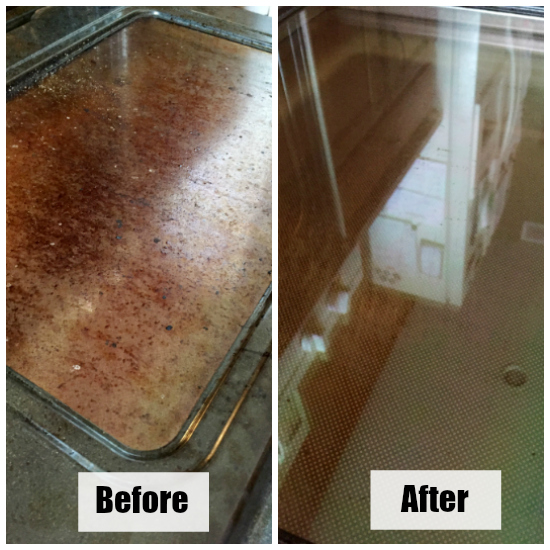 Cleaning Tips for Kitchen Appliances
How to Clean A Dishwasher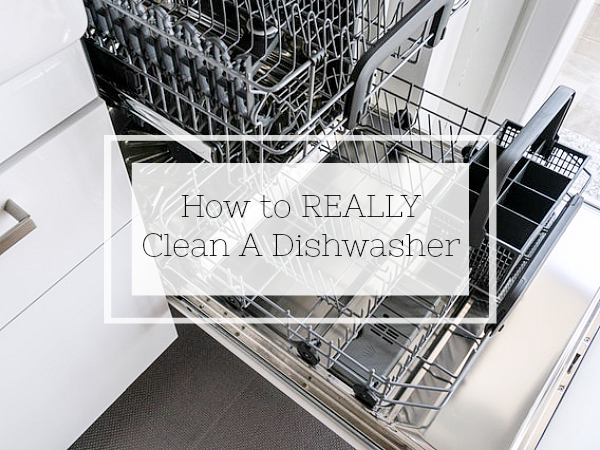 How to Clean A Coffee Maker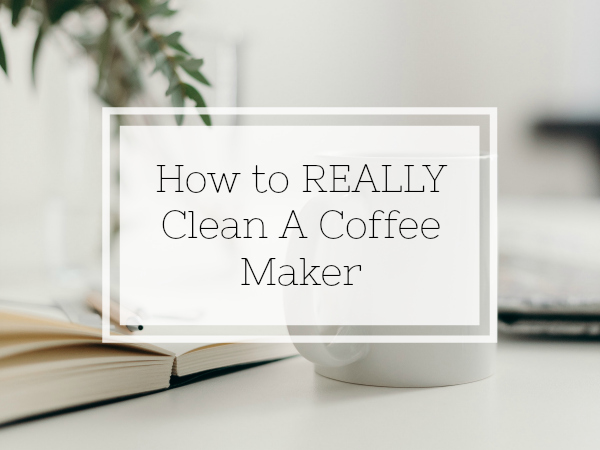 How to Clean A Microwave
How to Clean Stainless Steel Appliances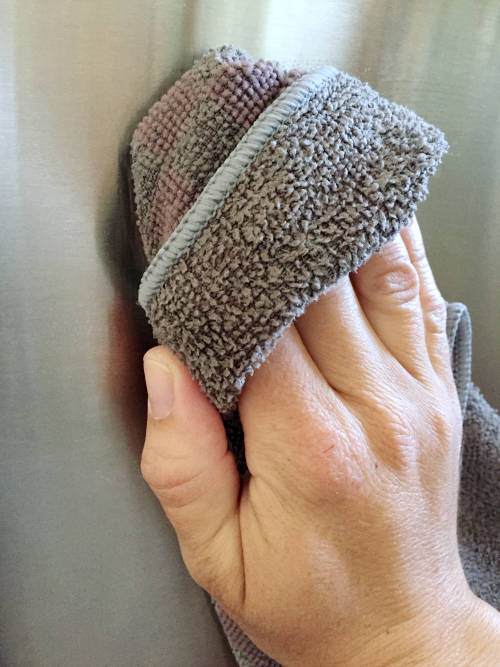 How to Naturally Freshen the Kitchen
DIY Fridge Deodorizer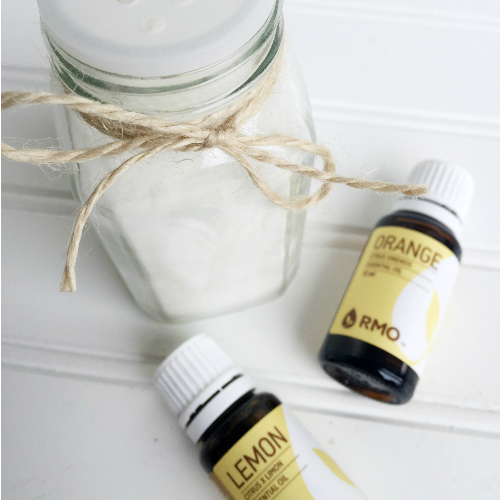 Freshen Trash Cans… Naturally
How to Polish Tarnished Silverware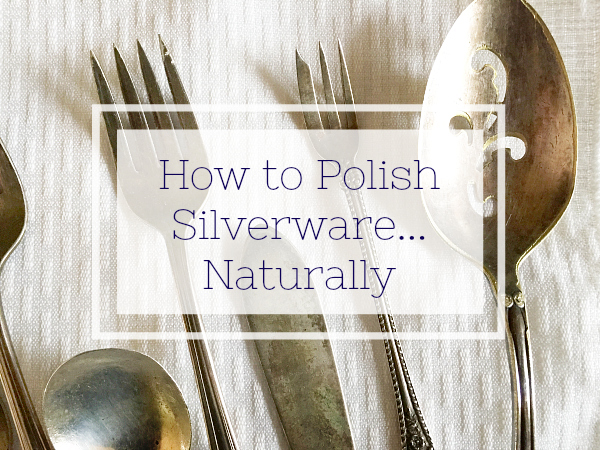 I hope all these kitchen cleaning tips are helpful!
If you need a little help in the organization department, check out the following posts!
Love it? Pin it!